Artist
The Murder Capital
Features & Interviews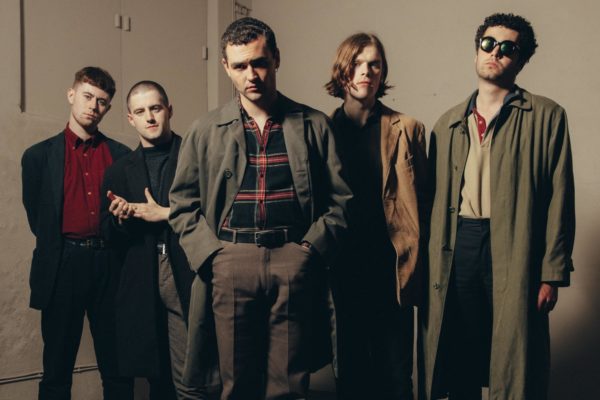 On debut 'When I Have Fears', Dubliners The Murder Capital set out to explore their inner workings in the most commited way possible. This is what they found.
16th August 2019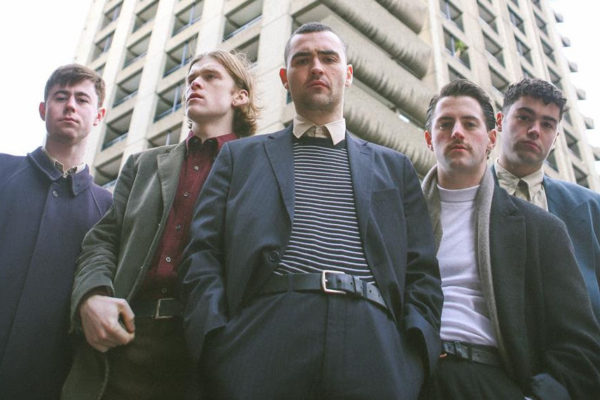 Between leaving tour managers behind and seeing heroes in the flesh, drummer Diarmuid Brennan reflects on the Dubliners' festival season so far.
12th July 2019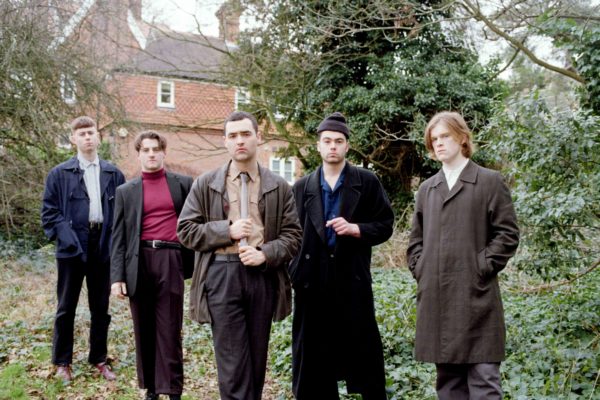 Currently recording a debut album to back up their buzzy beginnings, this Dublin five-piece channel intensity and anger into tangible social change.
25th April 2019
Album Reviews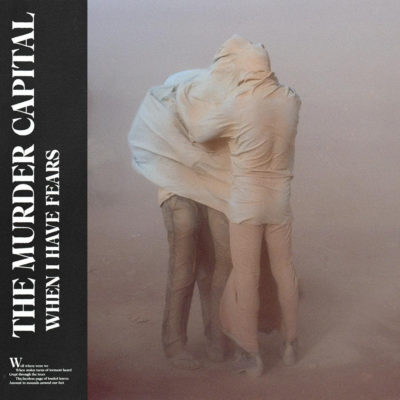 4-5 Stars
There are a fair few legendary bands out there that were never quite as good as The Murder Capital are right now.