Watch
Crystal Murray unveils new song 'Good Girl Gone Bad'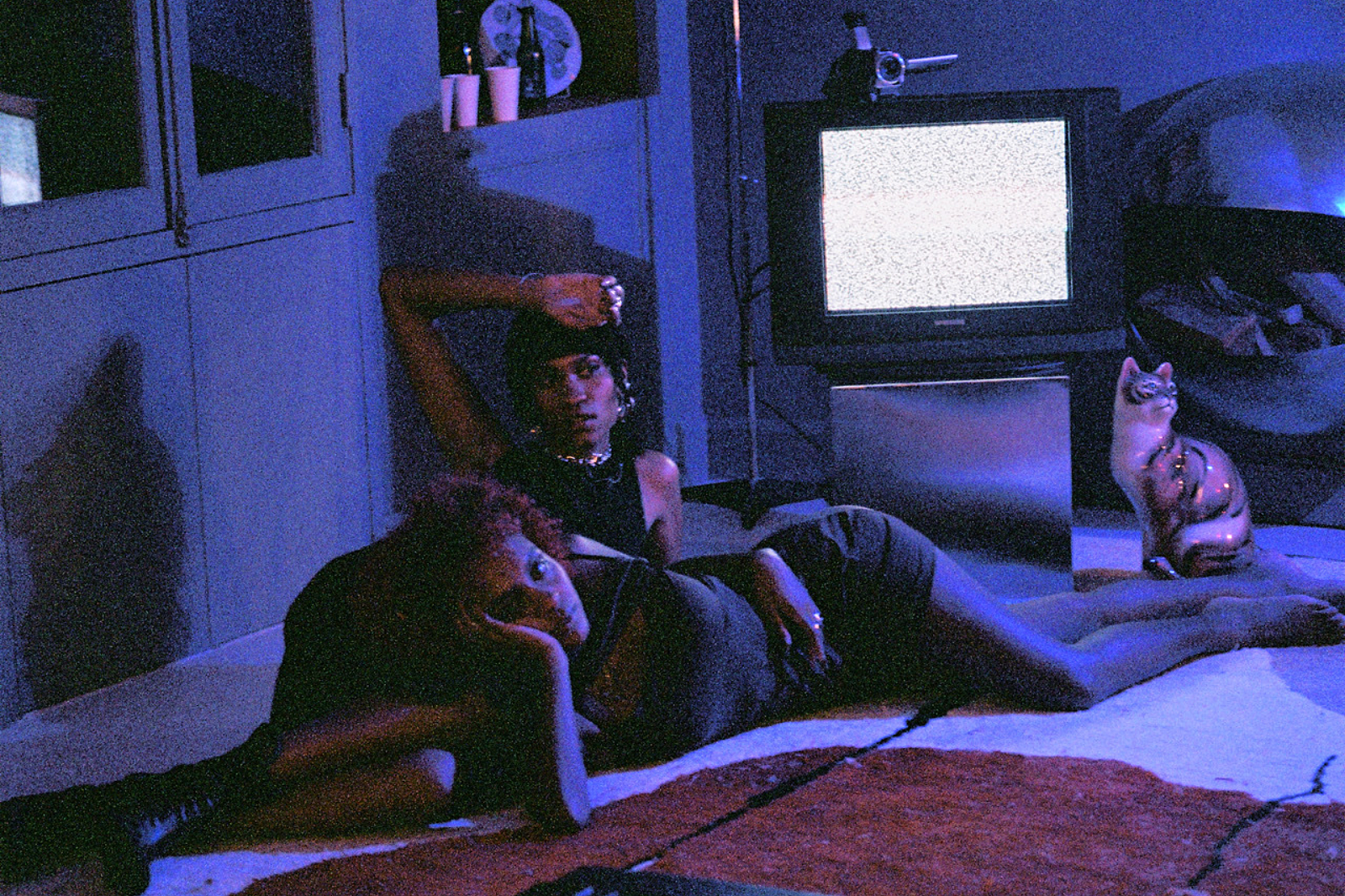 It's the latest part of her Hotel Room Drama series.
After filming a series of live sessions in apartments and hotels in Paris and Portugal, Parisian artist Crystal Murray created her Hotel Room Drama series, and now she's sharing the latest instalment, 'Good Girl Gone Bad'.
"Hotel Room Drama is a sort of follow up to my single 'I Was Wrong' - it's drama and fun at the same time," she explains. "It's a video series in intimate places that represent my personal universe, and to give light to some artists I admire. For this first, I chose to introduce you to Dian - who i've been collaborating with for over a year now, and has a lot of amazing tunes on her computer! She's a person who's part of my musical life and who's very important to me. 'Good Girl Gone Bad' represents me well - it's a new sound and a direct opposition and displacement of the 'kindness' in my first EP."
Watch the video now below.
Read More