Sounding-off:
Damon Albarn bemoans "the selfie generation"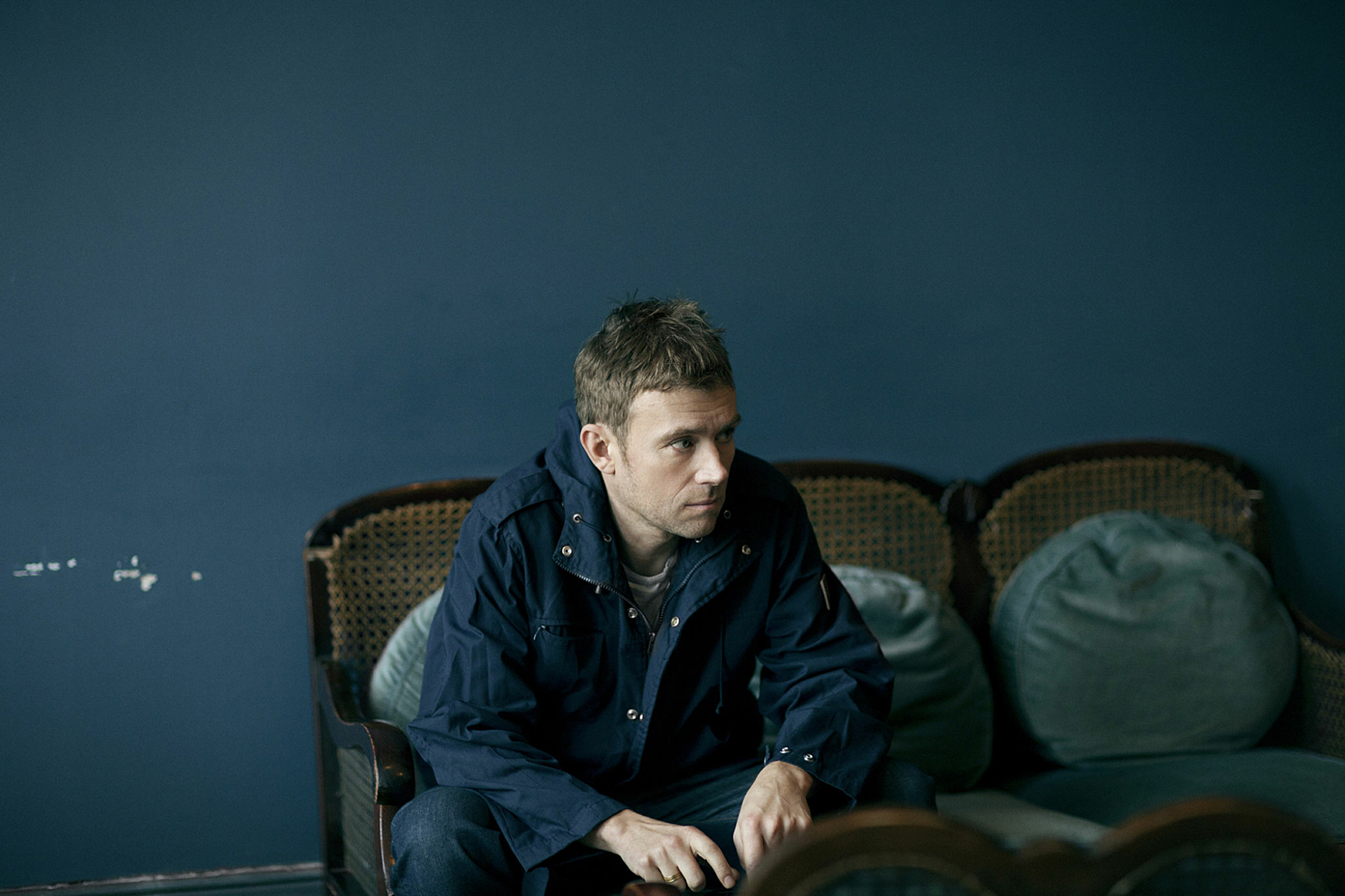 Albarn criticised the lack of political minds in music during a Sunday Times interview.
Blur frontman Damon Albarn has criticised the lack of political consciousness in a Sunday Times Culture magazine interview.
Speaking to the paper at the weekend (Sunday 19th April), Albarn bemoaned the lack of modern and young musicians involved in political statements, criticising them for their vanity, and stating that they are part of what he labels "the selfie generation".
"Look at music now. Does it say anything?," he said. "Young artists talk about themselves, not what's happening out there. It's the selfie generation. They're talking platitudes… What are any of them saying? I don't hear anything other than: 'This is how I feel.' Which is an important part of songwriting, but we're talking in the context of the election - and they don't have anything to do with it."
According to NME, Albarn went on to discuss next month's General Election, stating ideally he would like a coalition between the Green Party and Labour.
The interview with all four members of Blur discussed their upcoming album 'The Magic Whip', out next week (27th April) via Parlophone. 'The Magic Whip' is Blur's first album in sixteen years as a quartet, and is now streaming on iTunes' website (UK only).
Read the interview with Blur on the Sunday Times website (a subscription is required) and stream Blur's new album 'The Magic Whip' a week in advance here.
Read More