Swish:
Diddy confirms production role on Kanye West's upcoming album 'Swish'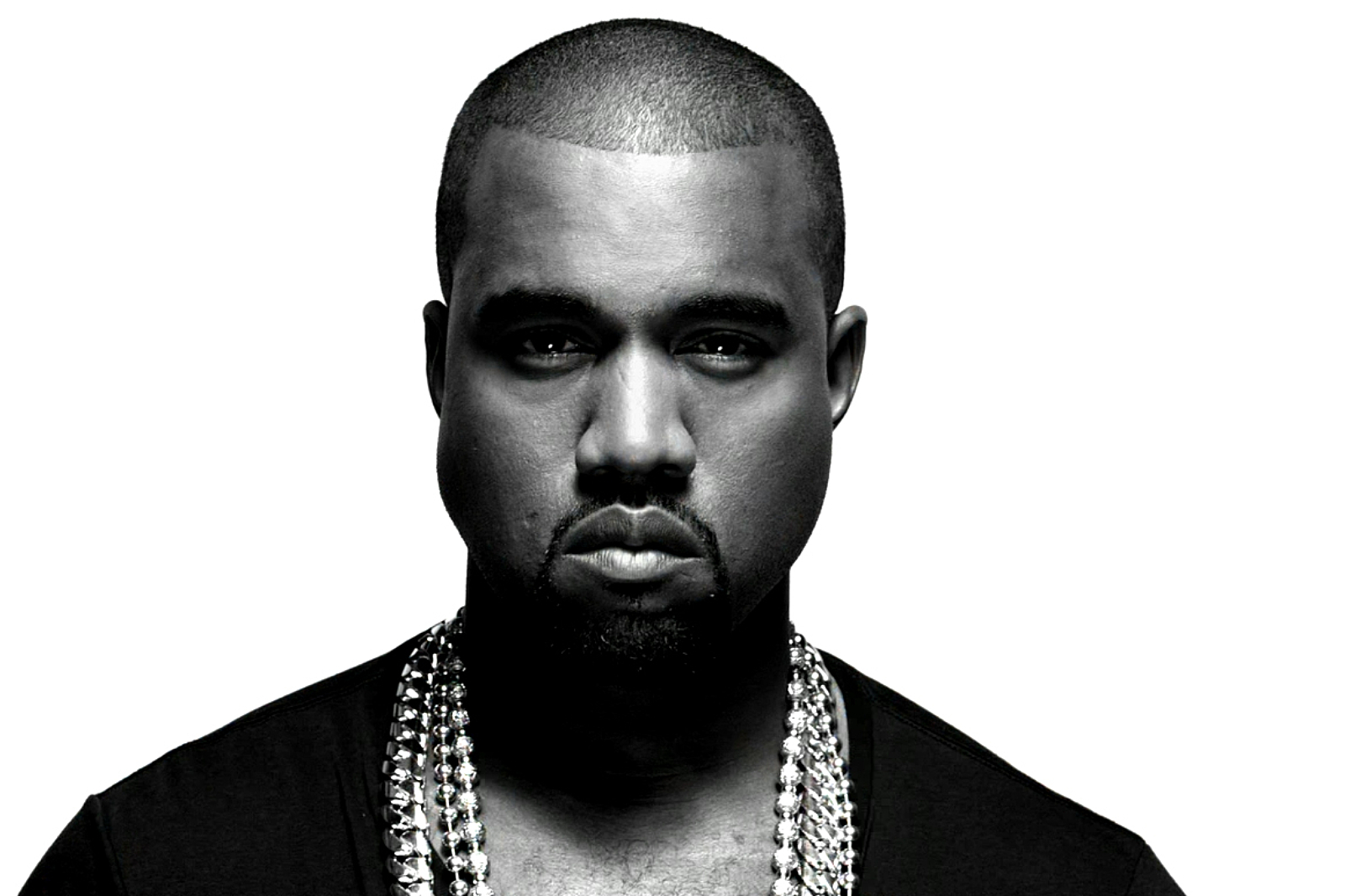 Sean Combs also states that Kanye is part of his supergroup The Hitmen.
Diddy has confirmed that he has worked as a producer for Kanye West's upcoming album, 'Swish'.
Sean Combs' confirmation follows reports earlier in 2015 that he would act as executive producer, prior to Kanye West retitling the album from 'So Help Me God'. Meanwhile, Diddy also verified reports that Kanye West is to become part of Diddy's production supergroup, The Hitmen.
Speaking to Billboard at the weekend (Saturday 9th May), Diddy could not state his final role on 'Swish', saying, "I'm definitely producing on his album, but I don't know how it's going to end up. It's up to Kanye and how he sees the album going. But we're definitely working together, producing a lot of records together and having a lot of fun."
Watch the video for Kanye West's 'All Day', the latest single from 'Swish' below and read more of Diddy's interview with Billboard here.
£11
Read More