The November issue of DIY, featuring Shame, Young Fathers, Nadine Shah, IDLES and more, is out now!
DIY is free - pick up a copy in our usual, beloved UK stockists or read for free online.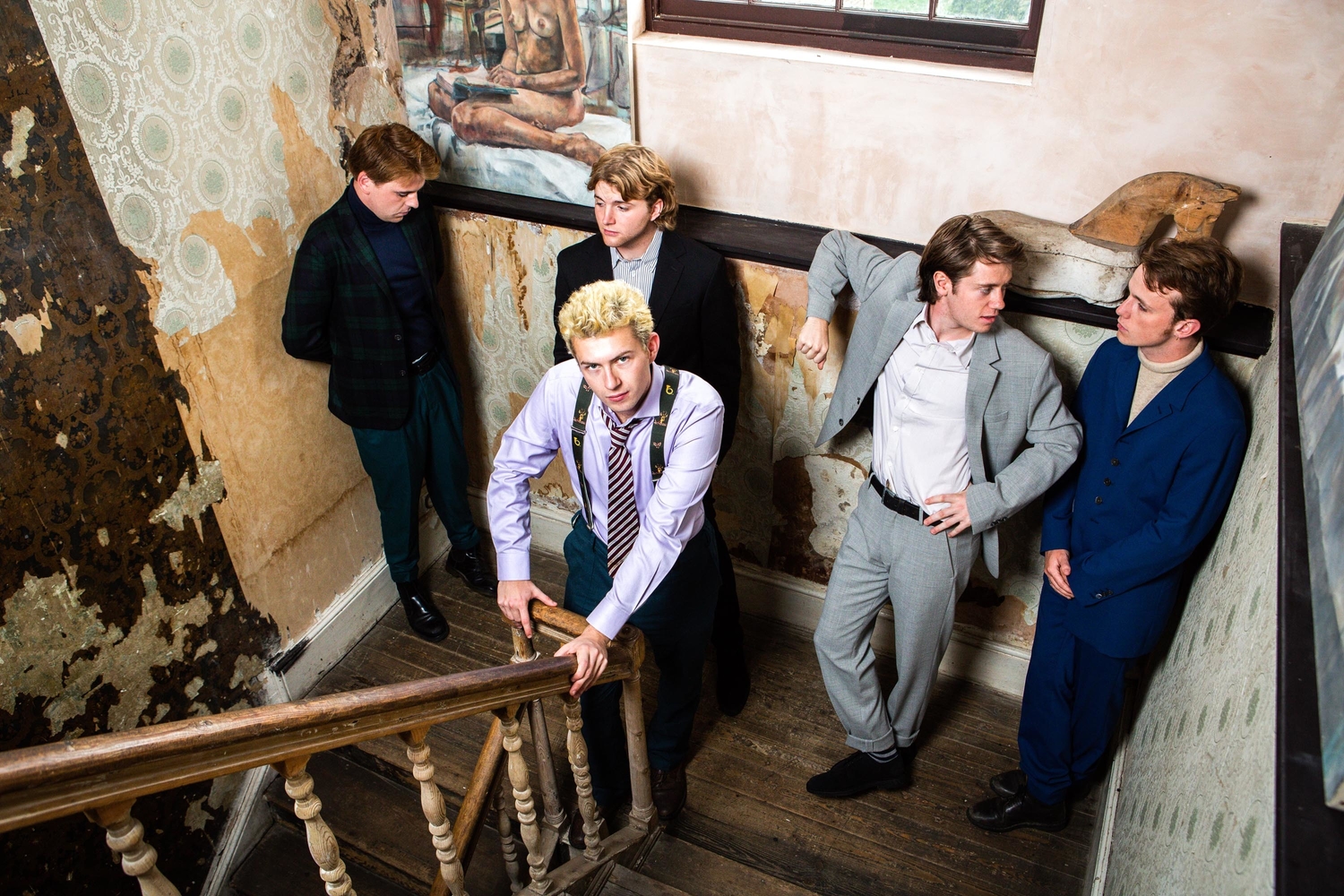 Photo: Jenn Five
It's Friday, we can almost taste the weekend, and there's a new issue of DIY in the world! In our new November mag, we look back at the very best of the year that's been 2018.
In our profile of The Big Voices Of 2018, we reflect on a brilliant year with our cover stars Shame, alongside Young Fathers, Nadine Shah, IDLES and Dream Wife. In their own ways, these handful of acts have defined a musical year that's seen an increasing presence of young, hungry, socially conscious British bands.
As it's our end of year issue, we've also gathered up a host of DIY faves - members of The Magic Gang, Peace, Whenyoung, The Big Moon and Our Girl to be exact - for a roundtable chat about everything that's made this year one to remember.
Elsewhere, we catch up with The Japanese House to talk all about the turmoil and upheaval that influenced her upcoming debut album, while Lily Allen's debut 'Alright, Still' gets inducted into the DIY Hall of Fame.
In Neu we profile Palma Violets offshoot Crewel Intentions, the dark and dangerous Another Sky and Body Type's fun-filled surf rock from Sydney, and with live reports from Bloc Party's 'Silent Alarm' anniversary show and others, and the DIY verdict on new albums from Muse, Thom Yorke and more also inside, it's an absolutely jam-packed new issue.
The new issue of DIY is out now. Pick up a copy from any of our beloved stockists order a copy via our online shop, read online (or subscribe!) below, and get stuck in!
Read More
Featuring James Blake, Romy, Marika Hackman, yeule and more.