DIY teams up with Metz for ultimate 'II' 'zines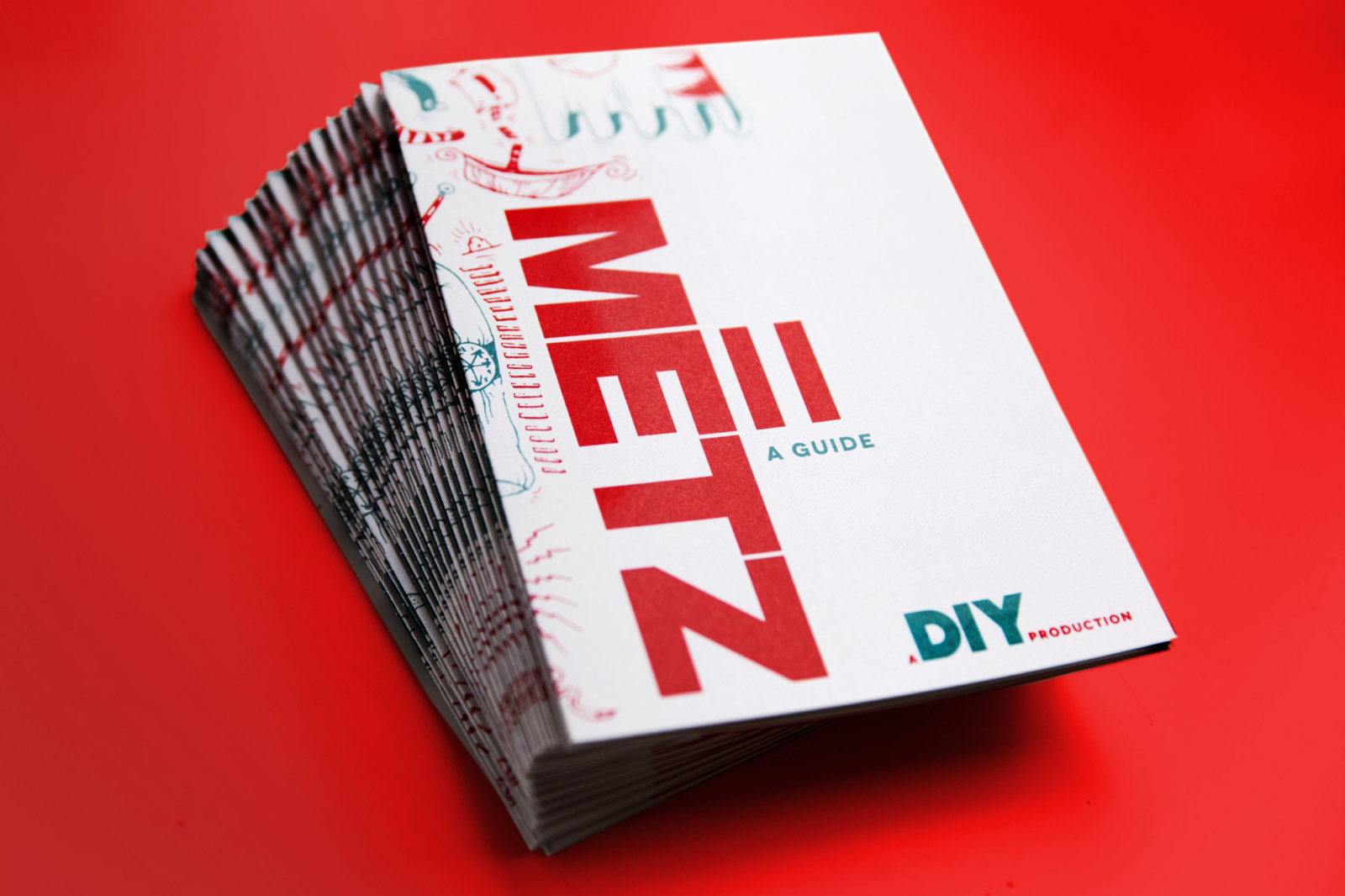 Limited edition 'zines will be available in record shops and on the band's upcoming tour.
Any band looking for a blueprint on how to deliver raw, loud rock with just enough fear factor in place need look no further than the new Metz album, 'II'. It's a game-changer, and the record picked up the full 5 stars in DIY's May issue.
We wanted to go one step further. So we asked Metz to provide a detailed trip through their latest full-length via a limited DIY 'zine.
Metz have given us a handwritten track-by-track account of 'II', alongside original illustrations from drummer Hayden Menzies.
It's a one-off, ridiculously limited guide to one of the year's best albums.
If you're quick, you can pick up a copy at the band's Rough Trade East instore tonight (15th June) or their Camden Underworld show tomorrow night (16th June).
After this week's shows, the 'zines will be available at a small handful of record shops. If you're an independent record shop and fancy stocking the 'zine, hit us up at [email protected].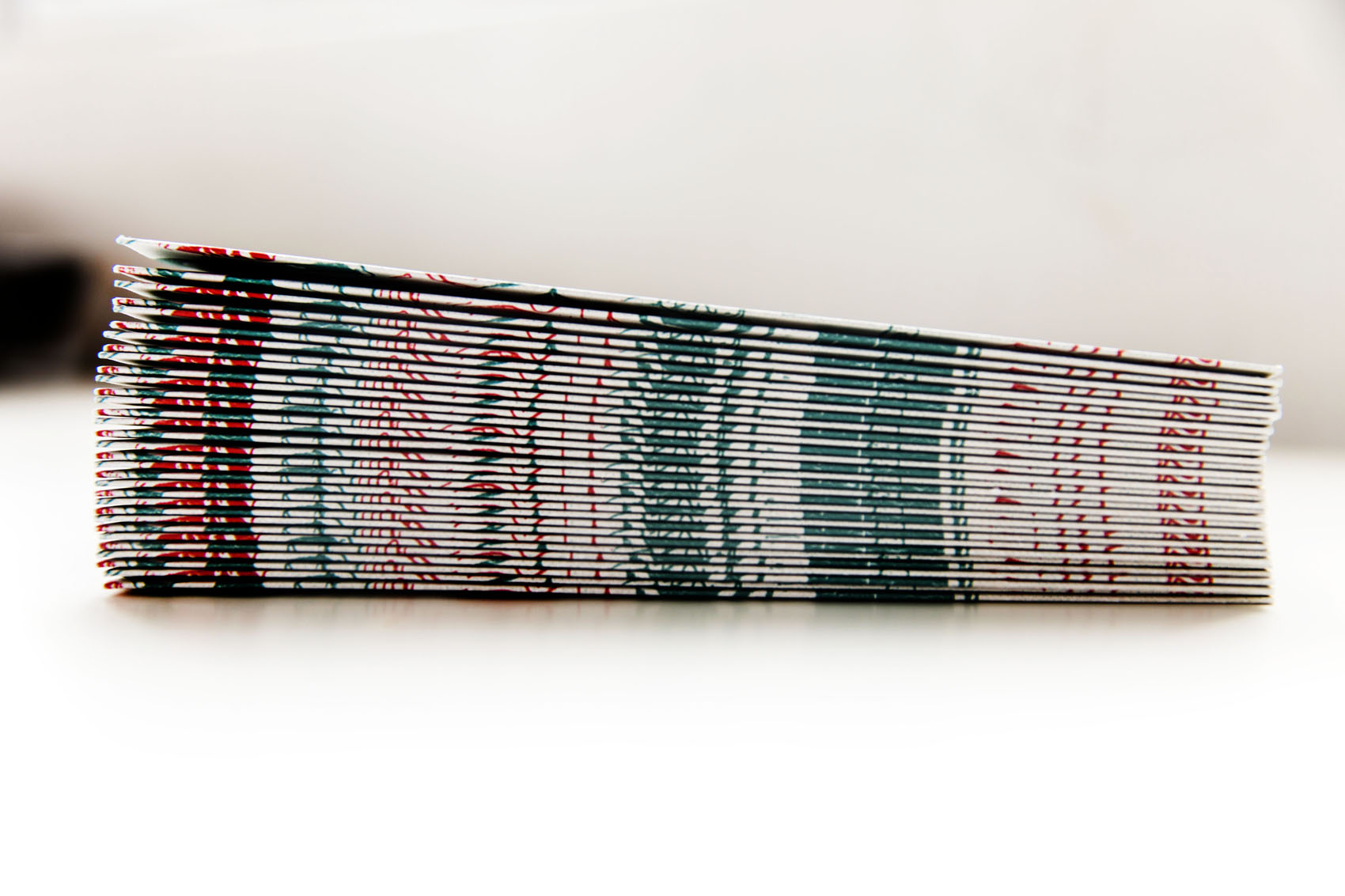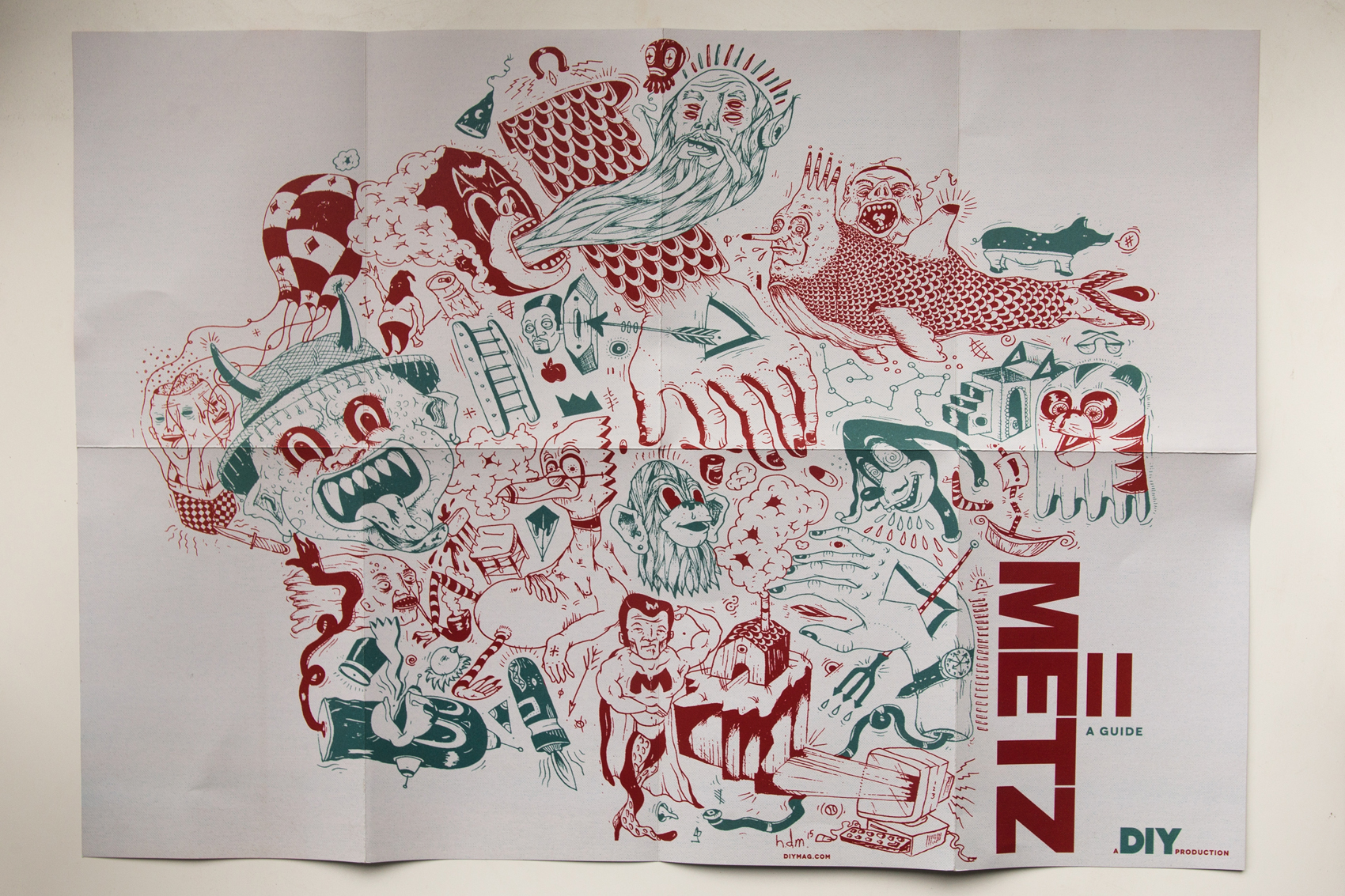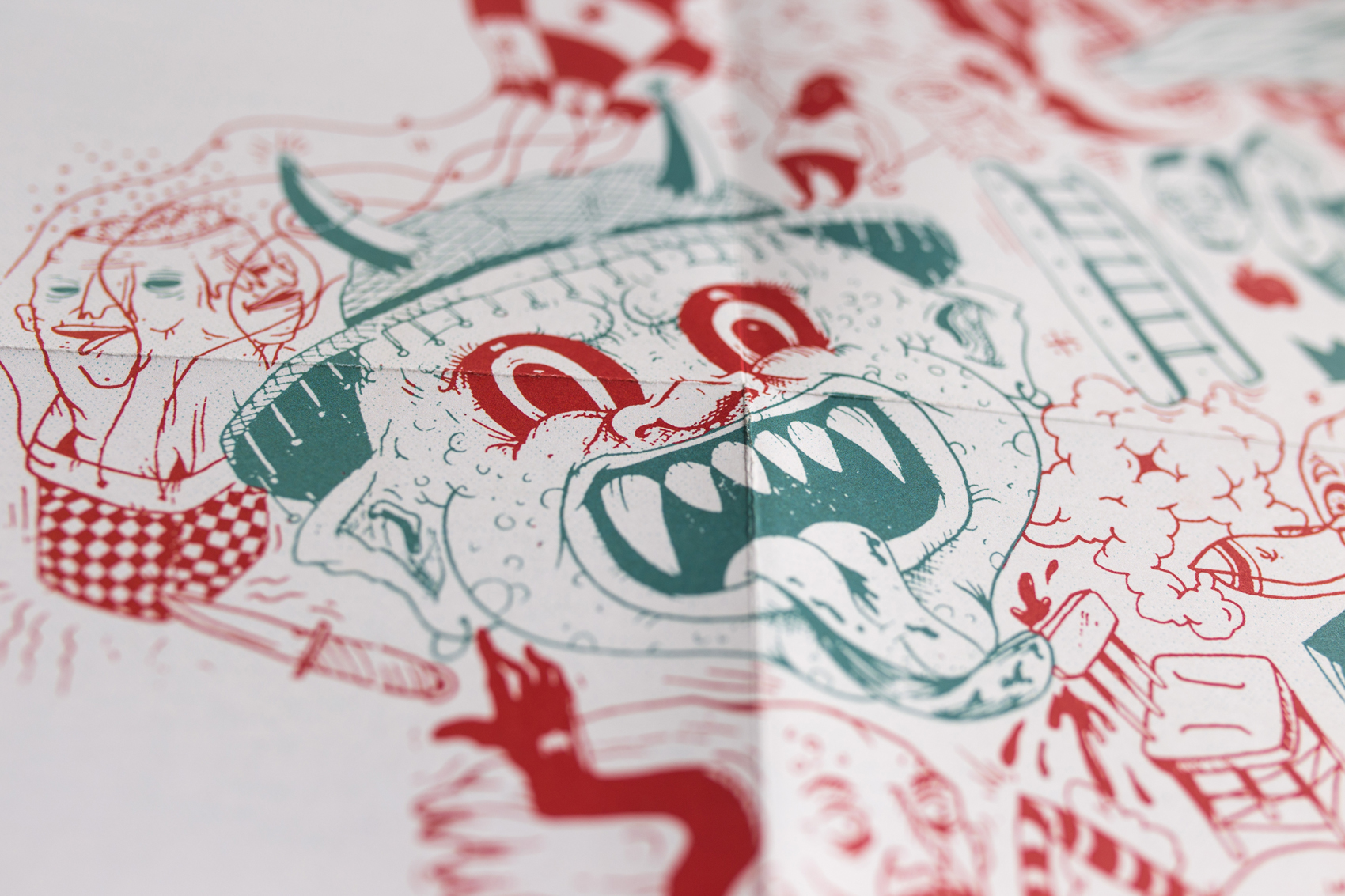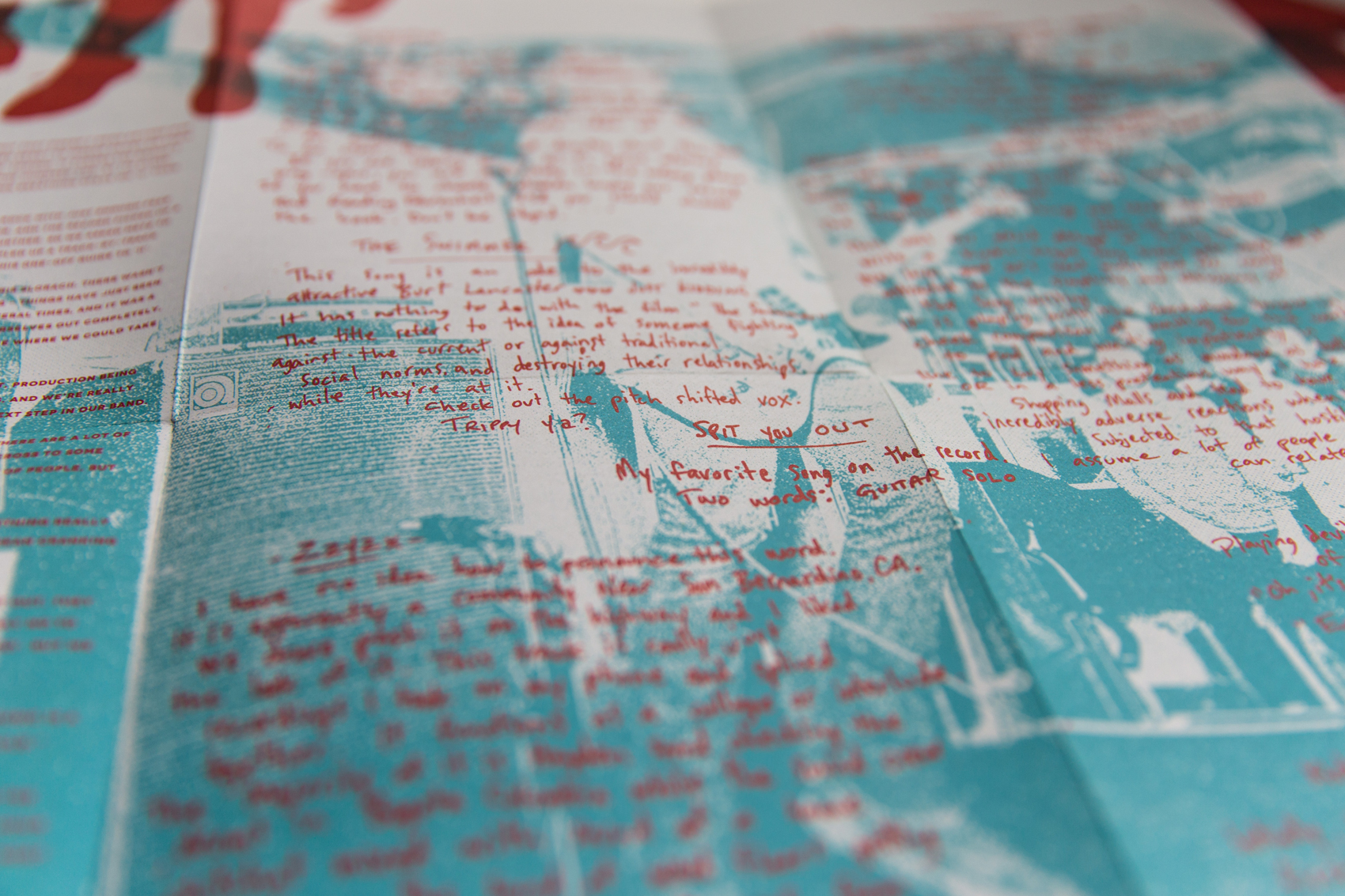 Read More