A direct, gut-punching affair.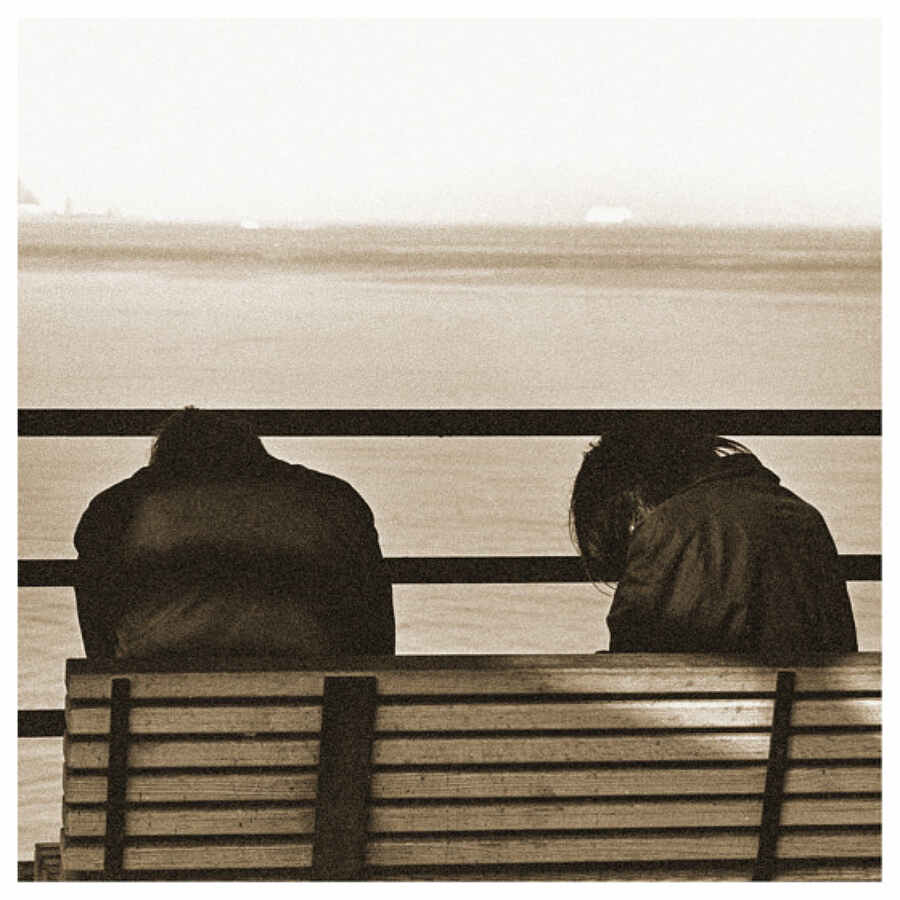 As Canadian trio Metz return for round two, the most pressing question for the group might be how can they possibly pack a bigger punch than their furious self-titled debut. The answer lies not in their power, but in their control. From the raucous flurry of 'Metz', 'II' differs in being a direct gut-punching affair. It's immediate, but leaves no doubt that however many times it strikes it's going to be leaving the same mark.
It takes almost a minute for opener 'Acetate' to abandon its trashing feeding frenzy to create just enough space for vocalist Alex Edkins to spit his barked lines into, before the searing chorus pulls the song right back into the melee. As album introductions go, 'Acetate' is terrifyingly effective, and the rewarding roller coaster ride is set on its way.
Clocking in at nearly five minutes, 'Spit You Out' is the longest track on the album, which rampages its way through 10 tracks in only half an hour. It's not like Metz need long to do what they do though, and their standard sub-three minutes is more then enough for the throat shredding vocal assault backed by frantic, driving riffs and unerring lightspeed drumming.
It's immaculate in execution, but the album bursts with unconventional hooks, from the woozy repetition of 'IOU' to the manic fury of 'Nervous System'. Metz close their half hour with an imposing descent into true chaos, 'Kicking a Can of Worms' boasting one of the most untamed and energetic ends to any album.
It's so consistent and well-balanced that 'II' can never hide how studiously and meticulously it's been put together. It's a focused frenzy that allows the trio a steadier, but not slower, pacing from which to drive at breakneck speeds through different avenues of sonic annihilation.
A band with all the right friends, Metz have found themselves on bills with Fucked Up and Titus Andronicus among many others. It's with these intelligent and witty, but unrelentingly intense acts that Metz sit most comfortably with ideologically. Despite the demands of being such an intense experience Metz's greatest trick might be in creating an album that can offers something for everyone who's interested in torturing their speakers.
'II' is an advert to be a whole new generation's Sonic Youth or Nirvana and on this performance, you'd be foolish not to buy in.