Dorian Electra unveils new single 'Sodom & Gomorrah'
It follows on from the recent release 'Freak Mode'.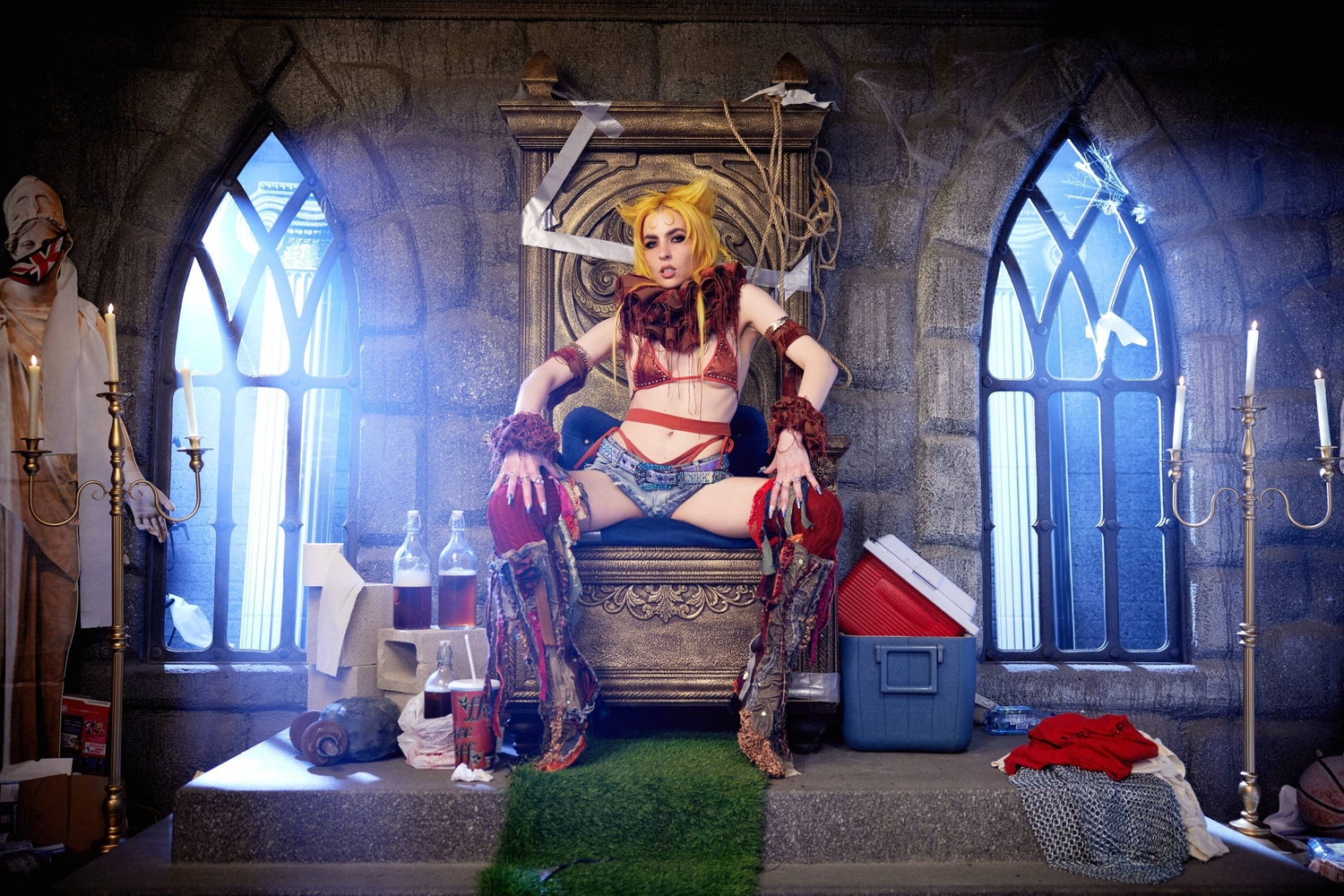 Dorian Electra has disclosed their new single 'Sodom & Gomorrah'. Watch the video, directed by Electra and Weston Allen, below.
It follows on from Electra's recent release, the 'Freak Mode' single, in April.
Speaking about the song, Electra has said, "Sodom & Gomorrah is the biblical story of two cities that were so sinful that God destroyed them. The word Sodomy - derived from this story - has often been used to oppress queer people, so I wanted to reclaim it in a bratty, slutty, sexy song. Musically, I was inspired by the pop I grew up on (Britney Spears, Missy Elliot), but with a modern twist, and heavy guitars."
Electra has recently embarked on a viral marketing campaign that involved spreading posters featuring the phrase 'I <3 SODOMY'.
Dorian Electra has released two studio albums to date: 2019's 'Flamboyant' and 'My Agenda' in 2020. They have collaborated with artists including Charli XCX, Lady Gaga, Pussy Riot, The Village People and 100 gecs.
Read More
Popular right now
Featuring James Blake, Romy, Marika Hackman, yeule and more.