Listen
Drag Race UK's Bimini drops debut single 'God Save This Queen'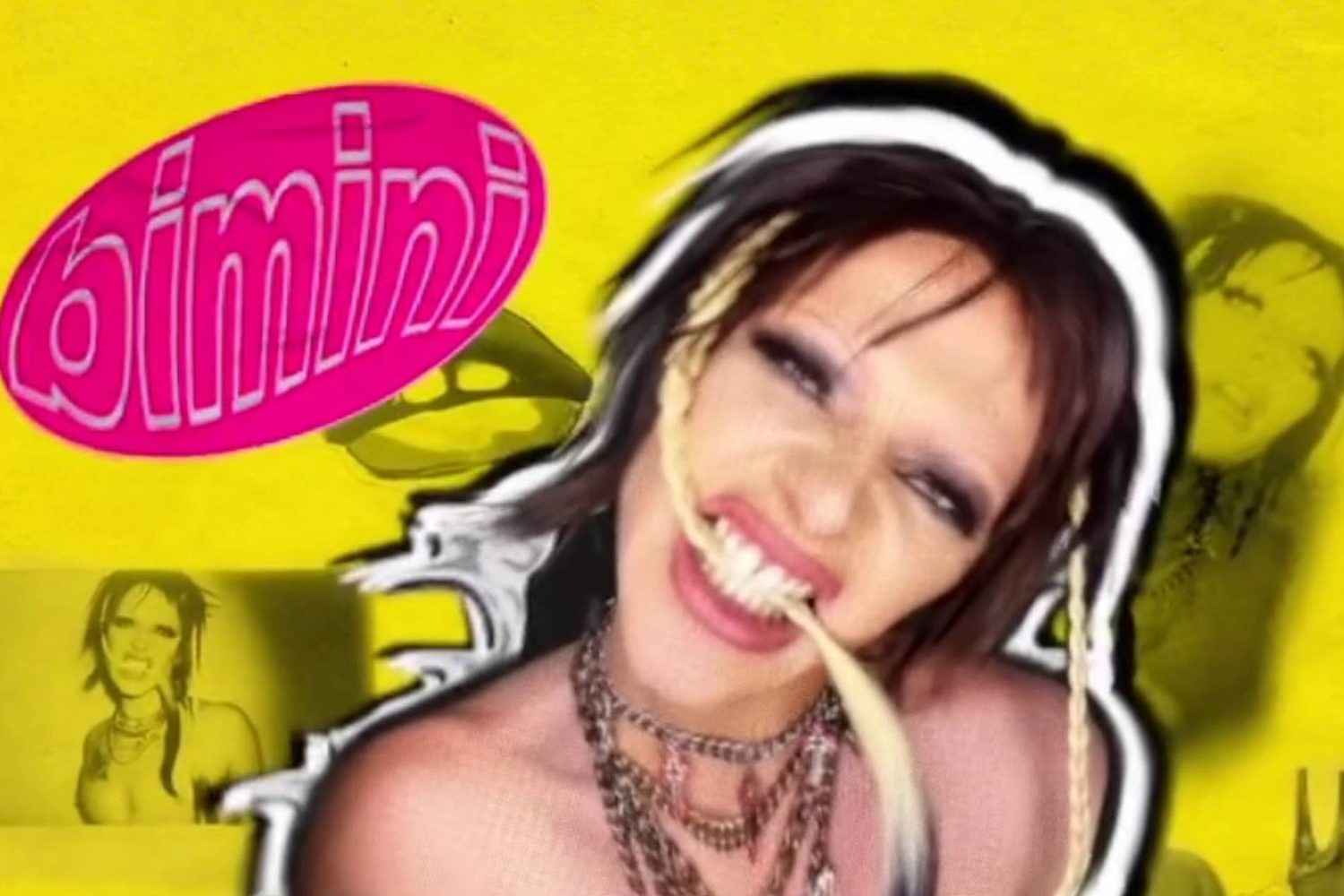 The London drag star came second on this year's show.
Ru Paul's Drag Race UK star Bimini Bon Boulash has unveiled her highly-anticipated debut single 'God Save This Queen'.
Placing second in this year's competition, with a ground swell of support ever since, Bimini's debut is a three-minute riot of punk spirit and defiant inclusivity, featuring lines such as "Fragile masculinity won't get you very far/ Throughout all of history it's left too many scars."
Speaking to the Evening Standard last month, Bimini said of the track: "It's the song I wish I could've heard when I was younger. I wanted it to sound like the music I listened to growing up, but also to take a swipe at the patriarchy, the people that made me feel shit. I just want people to feel they've been heard."
And it's not the drag superstar's first shot at the charts either. As part of Drag Race-created group United Kingdolls, she scored a Top 40 back in February with 'UK Hun'.
Pretty Bimini Bon Brilliant.
Listen to 'God Save This Queen' below.
Read More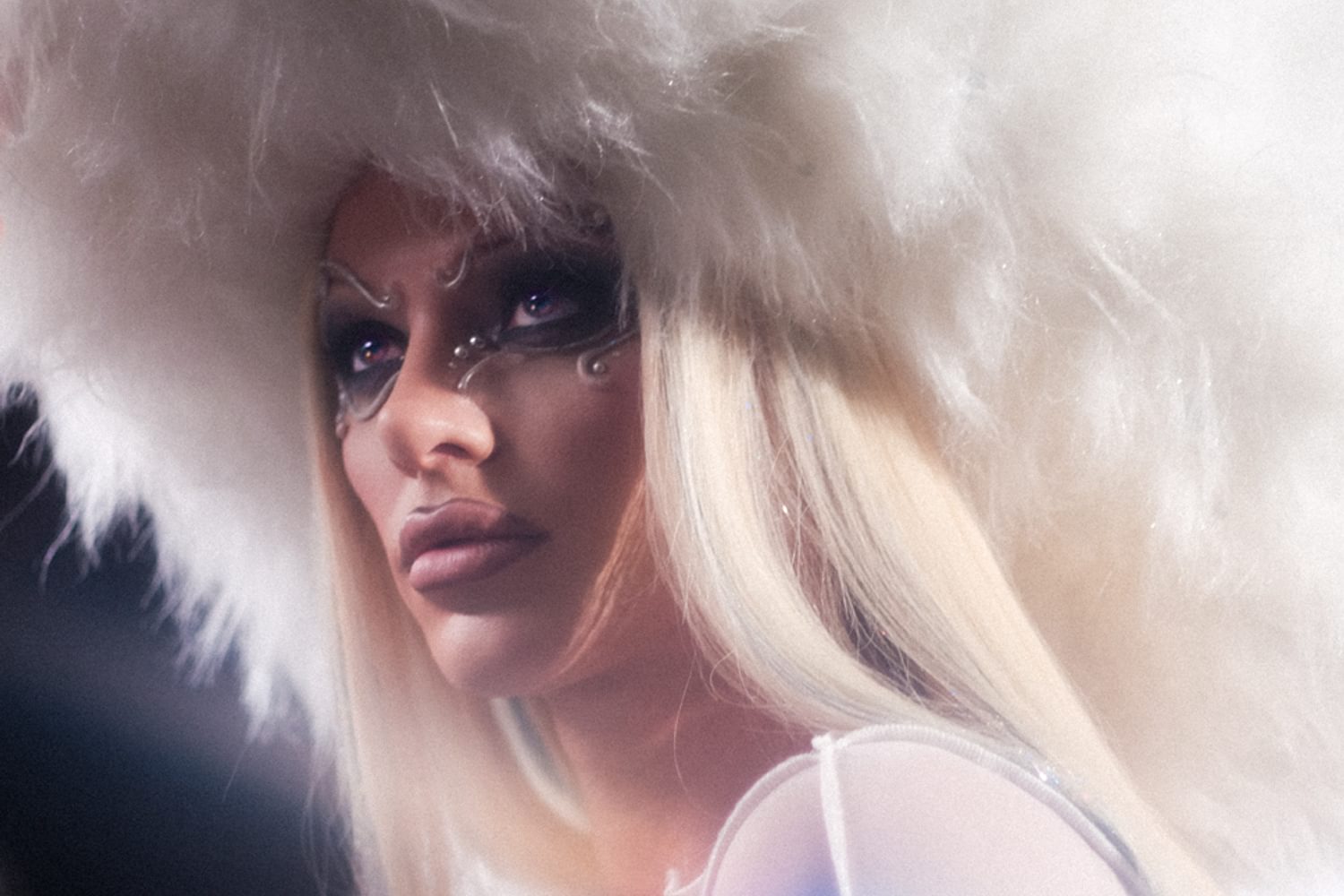 It's their first song of the year.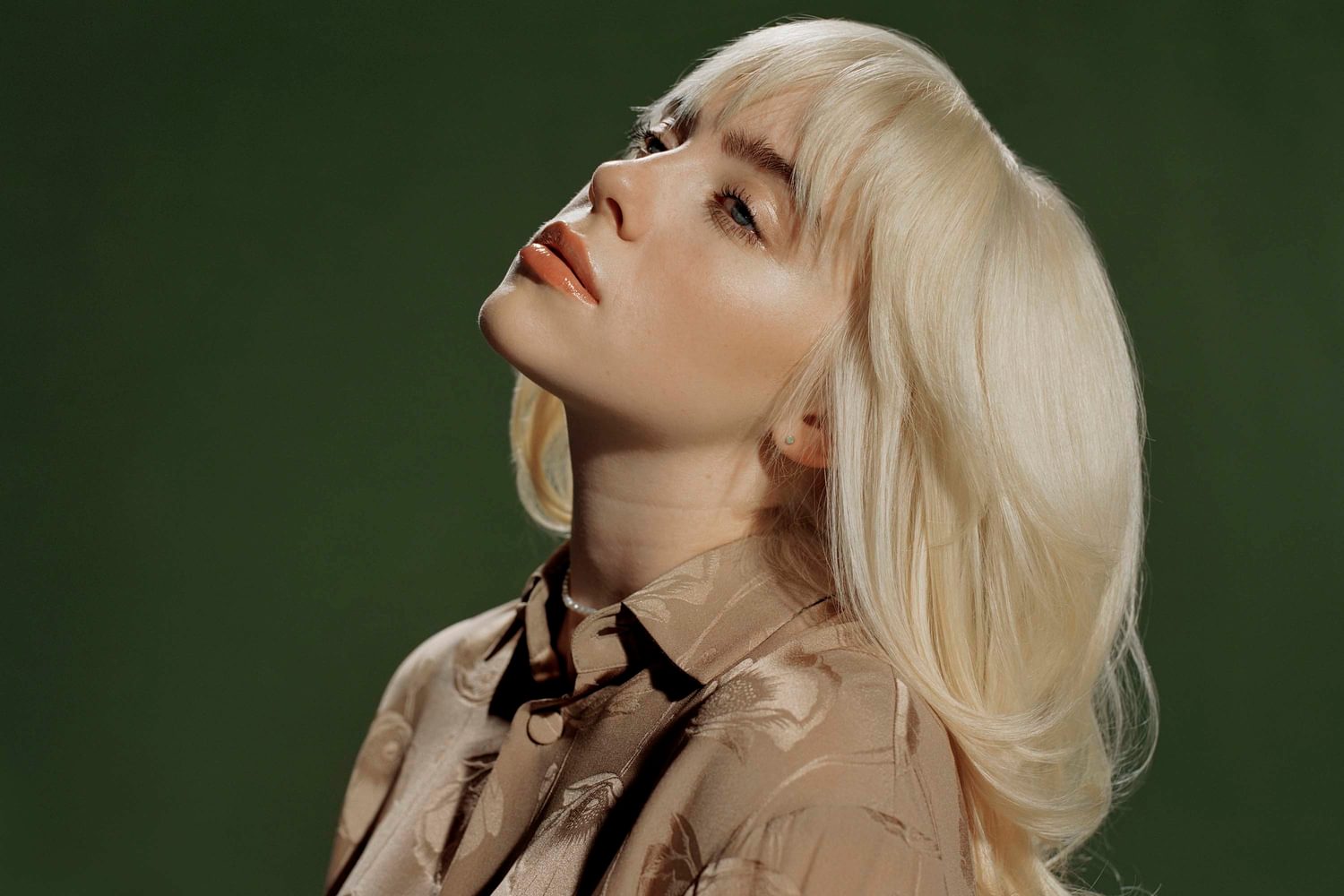 The biggest and best new numbers from the past seven days.