Dumb Buoys Fishing Club share new track, 'FORTUNE TELLER'
It's the latest in a string of singles taken from the band's upcoming debut album.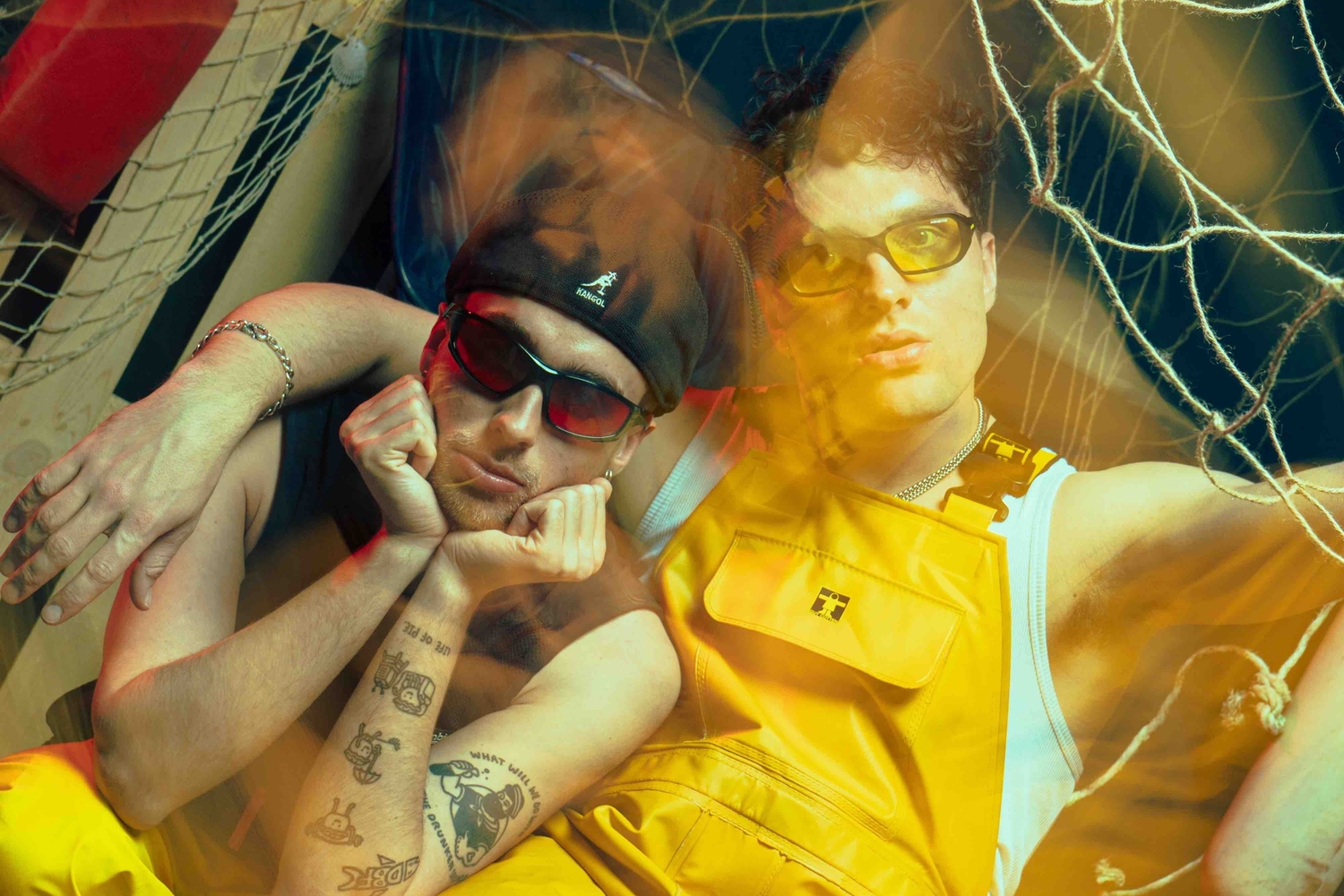 Only a few months on from their first ever live shows at The Great Escape and Glastonbury, Dumb Buoys Fishing Club have shared their third single, 'FORTUNE TELLER'. It follows on from previous releases 'SKELETON TOWN' and 'FORMULA', and sees the band mix high energy, synth-laden beats with slick bars.
Talking about the track's origins, founding members DanDlion and Havelock mention "a vivid dream of the Dumb Buoys washing up on a beach and stumbling across a hut in which a fortune teller lives! This song tells a tale of our past, present and future and the dark realities that life throws at us. For us, this song was a perfect follow up to 'SKELETON TOWN' and 'FORMULA' because of its light-hearted nature, showing a different side to Dumb Buoys Fishing Club."
Intended as a concept project that allows them to create music entirely separate from their personal lives and solo work, DanDlion and Havelock founded Dumb Buoys as a means to 'embody the characters of two degenerate fishermen, both outcasts from society, at large on the high seas, and seeking to escape their own reality.'
The band will play an aptly waterside show on Battersea Barge on 17th August; in the meantime, check out the official visualiser for 'FORTUNE TELLER' below.
Read More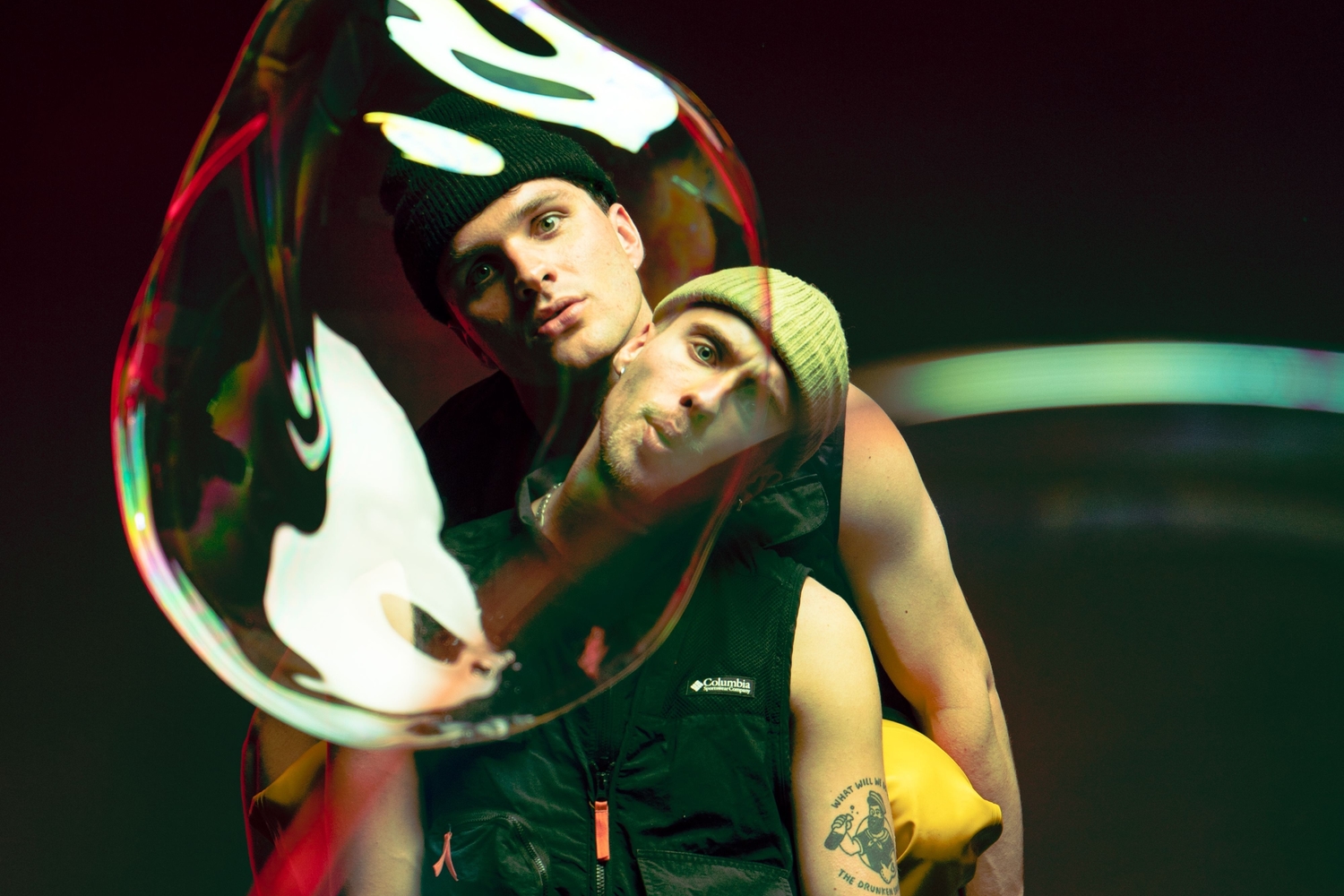 Set sail for an ocean of fun and puns, courtesy of DanDlion and Havelock's fishy new enterprise.
11th September 2023, 6:00pm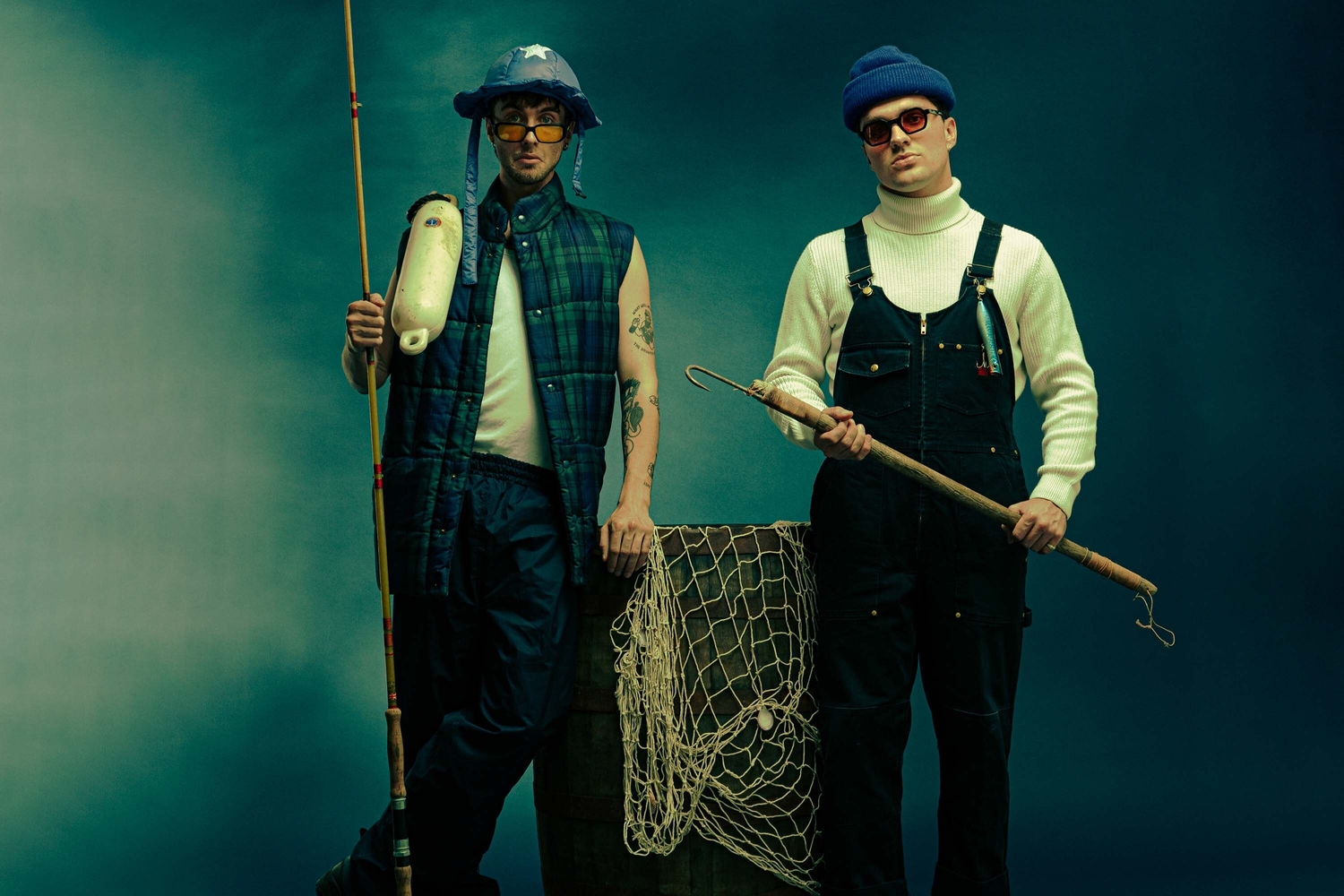 It's due for release on 15th September.
17th August 2023, 12:25pm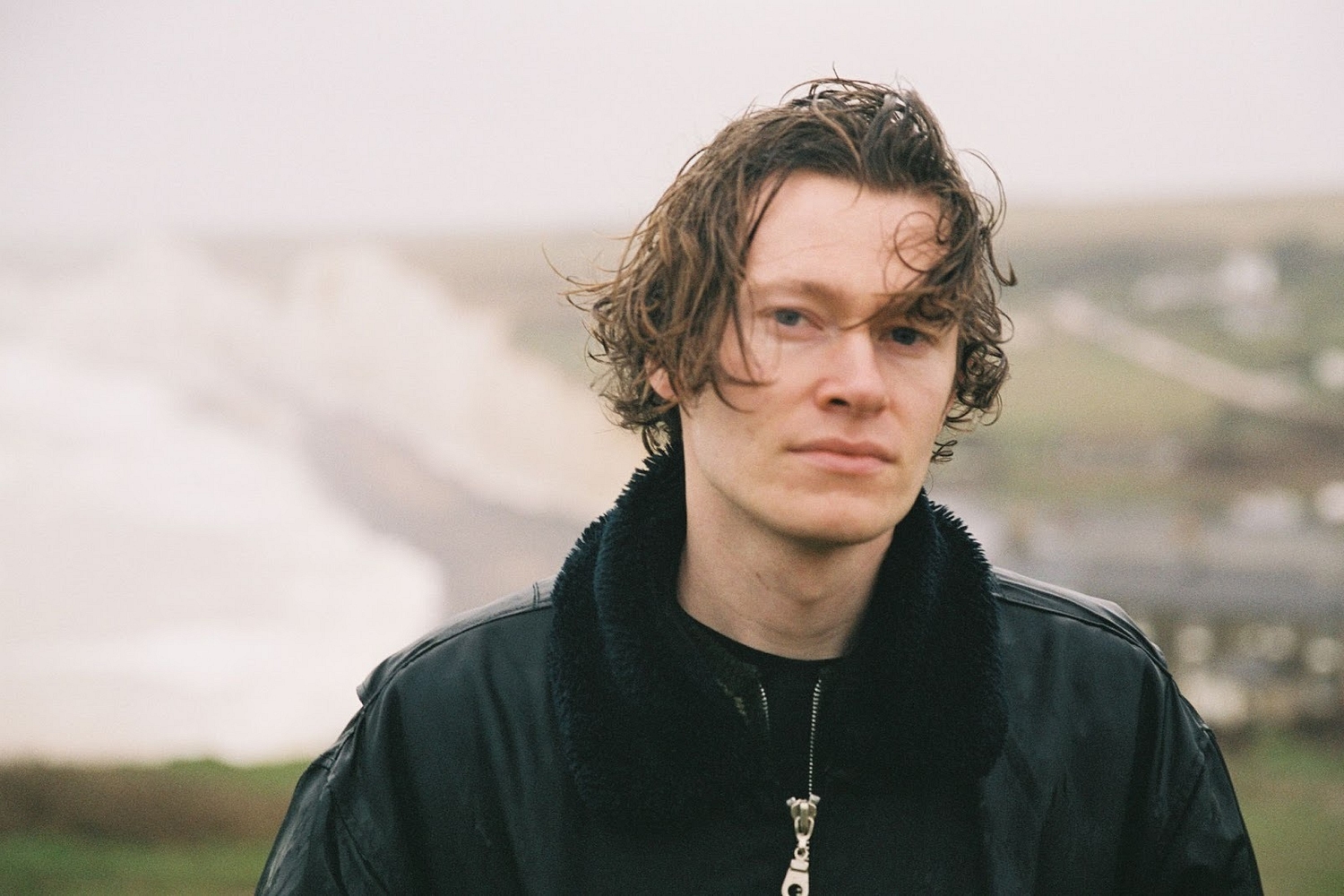 DIY's essential guide to the best new music.
30th June 2023, 4:35pm
Featuring James Blake, Romy, Marika Hackman, yeule and more.