Listen:
East India Youth unveils new track 'Carousel'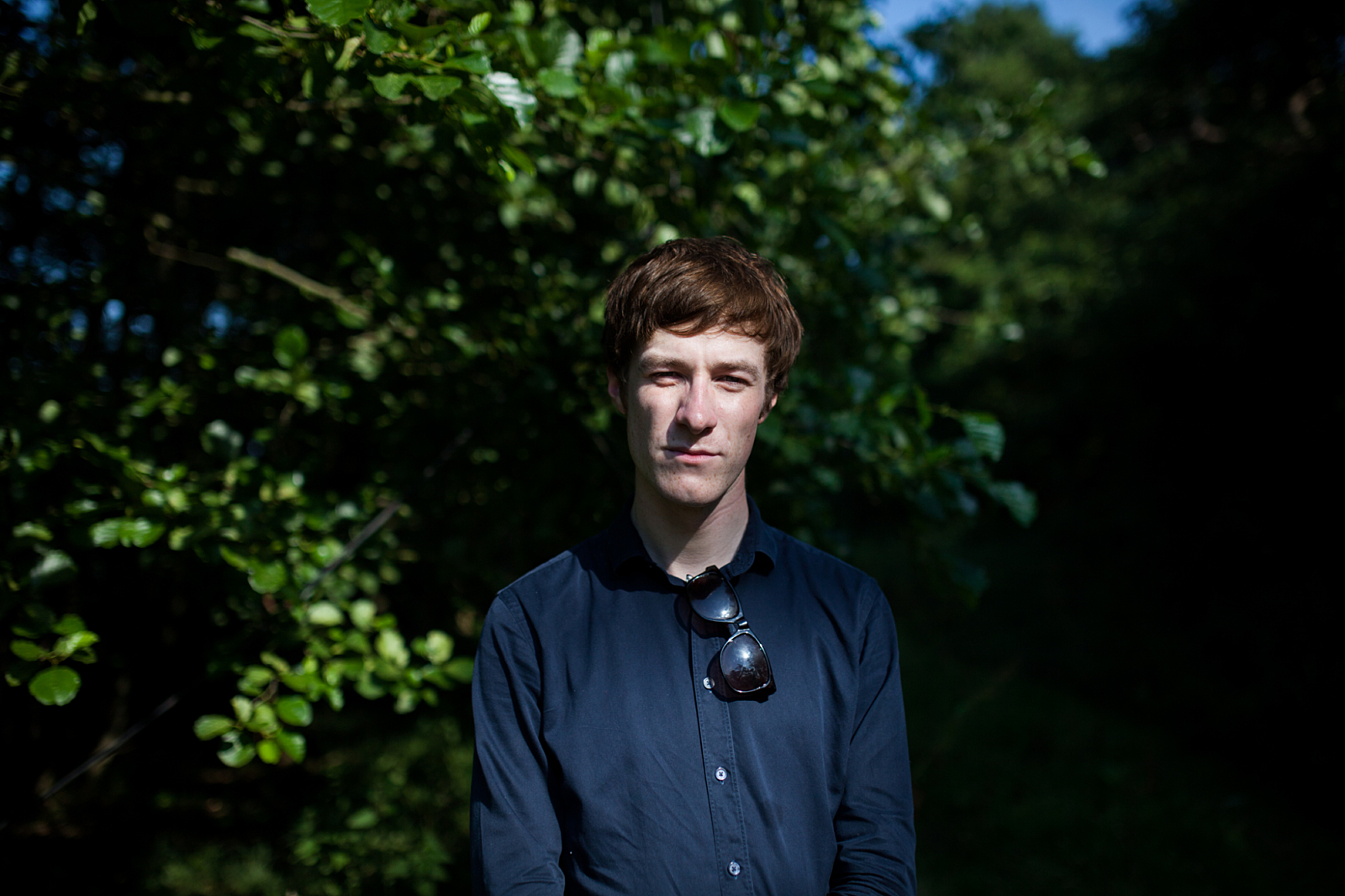 Hear the first cut from William Doyle's forthcoming sophomore album.
Last week, East India Youth announced plans to release his second album and now, William Doyle has offered up a first taste of what to expect.
As taken from his forthcoming effort - and debut record on XL Recordings - 'Culture of Volume', Doyle has showcased 'Carousel'.
The first track to be showcased from his forthcoming album - which was predominantly recorded in his London home, before being mixed by Graham Sutton - the song is a brooding but mesmerising piece, with the accompanying video seeing Doyle mimic its entrancing feel, being spun around just as he sings that same command.
East India Youth will release the follow-up to 'Total Strife Forever' on 7th April. Check out the tracklisting below, and listen to his new new track beneath it.
1. The Juddering
2. End Result
3. Beaming White
4. Turn Away
5. Hearts That Never
6. Entirety
7. Carousel
8. Don't Look Backwards
9. Manner of Words
10. Montage Resolution
Read More