Neu Pick:
Fake Laugh goes exploring in his 'I Made A Sound' video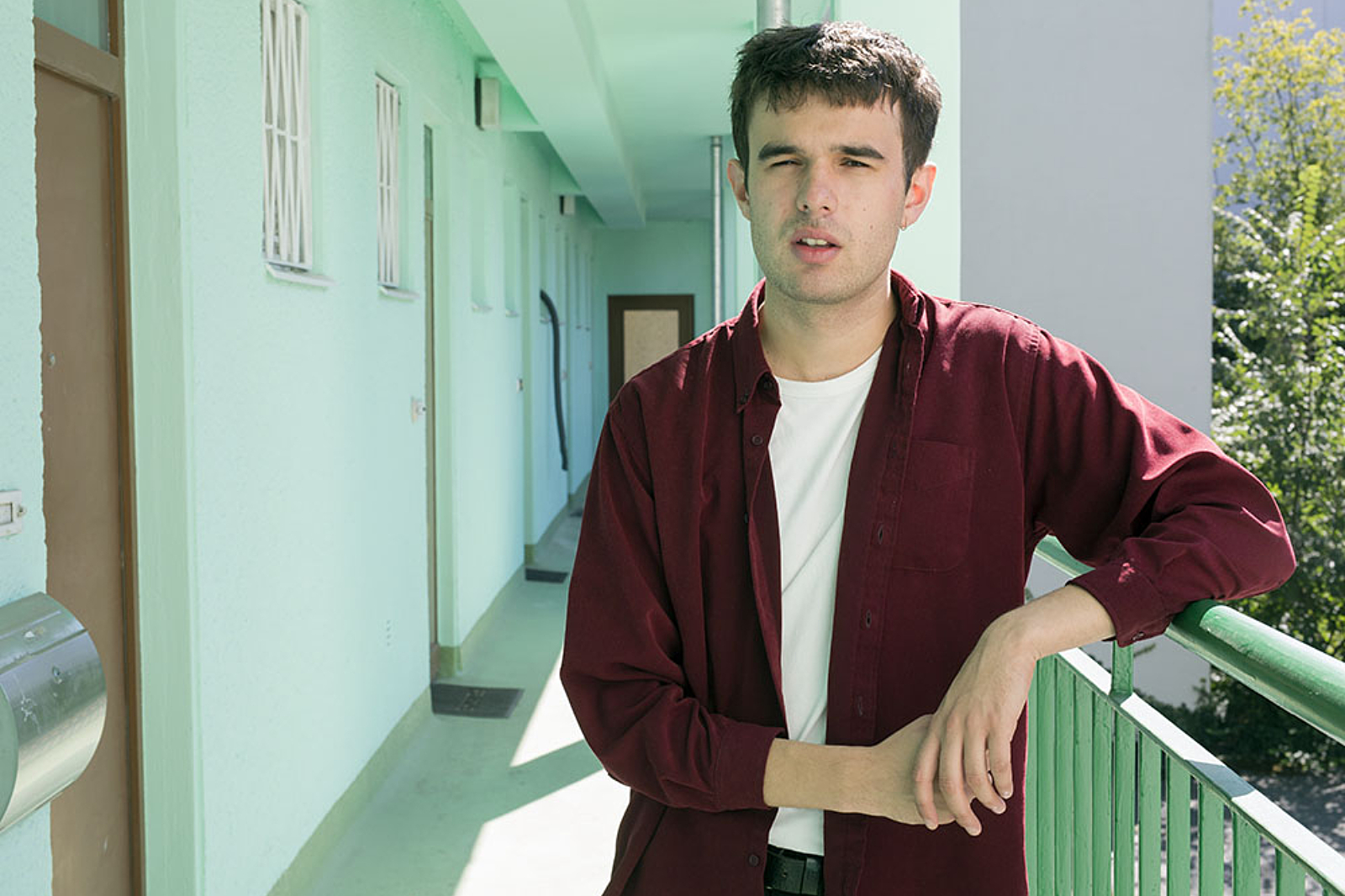 The track's summery new clip is streaming first on DIY as today's Neu Pick.
Every weekday, DIY's new music know-it-all Neu brings you one essential new release to get obsessed with. Today's Neu Pick comes from Fake Laugh.
Under his Fake Laugh guise, Kamran Khan fires out some of the most instant fix guitar pop around. 'I Made A Sound', Fake Laugh's latest single, is shining evidence of that, and the escapist slant to those tunes takes the fore in its new video.
Premiering below, the clip tracks Kamran as he drifts from locale to locale, buoying his Berlin adventures with a little singsong along the way. It's the perfect match up with the track's sun-kissed hue - a heartwarming, stripped-back approach to memory-making to rival even the most lauded singer-songwriter types.
Watch the 'I Made A Sound' video below - it's taken from Fake Laugh's 'Great Ideas' EP, out this Friday (7th October), with Kamran and band headlining London's The Waiting Room on October 20th.