Neu Pick:
Fake Laugh conjures up the spirit of Christmas for new 'Little Things' single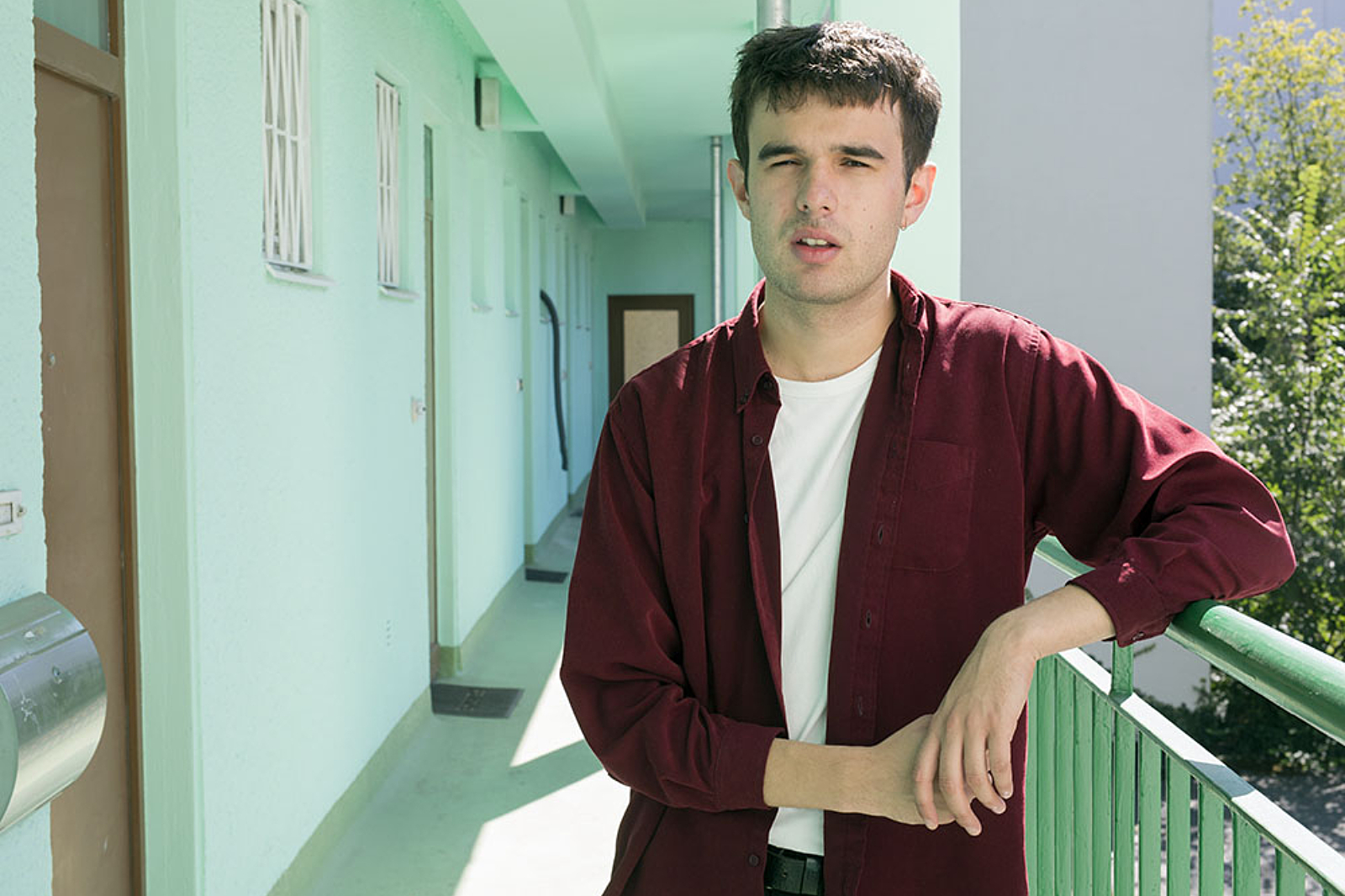 All proceeds from the new track will be donated to homeless charity Shelter.
Every weekday, DIY's new music know-it-all Neu brings you one essential new release to get obsessed with. Today's Neu Pick comes from Fake Laugh.
Everything Fake Laugh man Kamran Khan touches comes sprinkled with magic dust, but 'Little Things' takes it up a notch.
The standalone new single, joining previous Neu Pick favourites 'Nothing But Good' and 'I Made A Sound', has been released as a little festive bonus, with all proceeds from the only-a-quid download being donated to homeless charity Shelter. It's a typically wide-eyed slice of perfect pop from Kamran, only this time, it might just change a life in a very literal sense.
Listen to 'Little Things' below, and then download it from here. Give generously - it's Christmas, after all.
Read More