Neu Pick:
Fake Laugh gets real with 'Nothing But Good'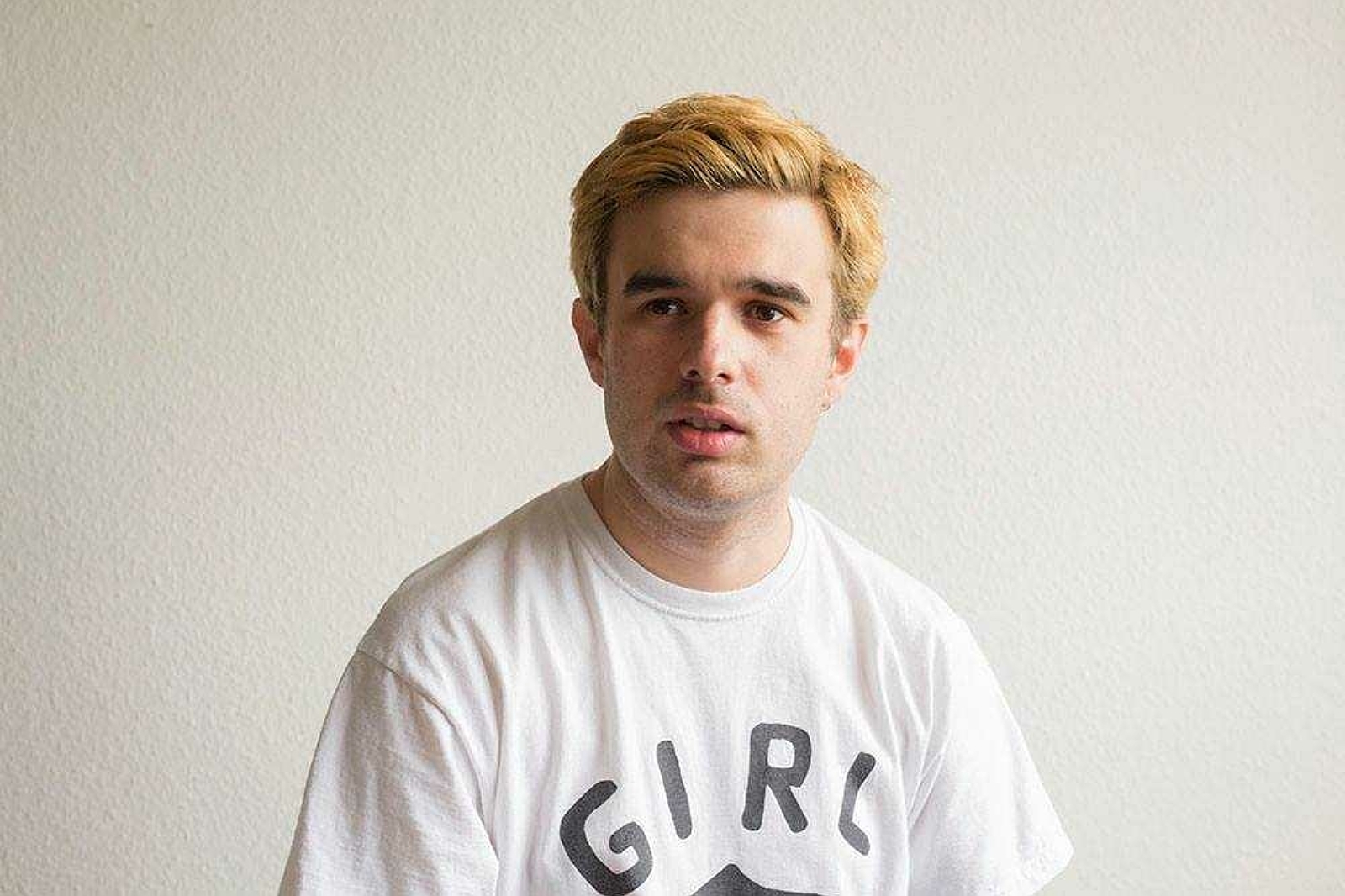 Kamran Khan's bittersweet new single lands ahead of shows in London and at The Great Escape.
Every weekday, DIY's new music know-it-all Neu brings you one essential new release to get obsessed with. Today's Neu Pick comes from Fake Laugh.
As a title, 'Nothing But Good' works as a neat summary for Fake Laugh's current output. The Berlin-born, London-based newcomer's melancholy-edged guitar pop keeps spurting new strands, different shades to a carefree vibe he arrived sporting.
It's a "pretty sad" song, by Kamran Khan's admission. And it also sports some of the sharpest melodies he's penned to date. The track captures "feeling like you were the one to blame for problems in a relationship and being sorry for that," says Kam. He adds, insightfully: "It's nice to be putting the track out at this time of year, what with this lovely weather we're having and all."
Great stuff. It's a very good new track, and it's premiering on DIY.
Catch Fake Laugh at the following shows, starting this weekend:
MAY
14 London, The Old Blue Last
18 London, Birthdays (w/ Day Wave)
19 Brighton, Queens Hotel (The Great Escape)
21 Brighton, The North Laine (The Great Escape)
Photo: Vladimir Sichov.