Fat White Family launch their own label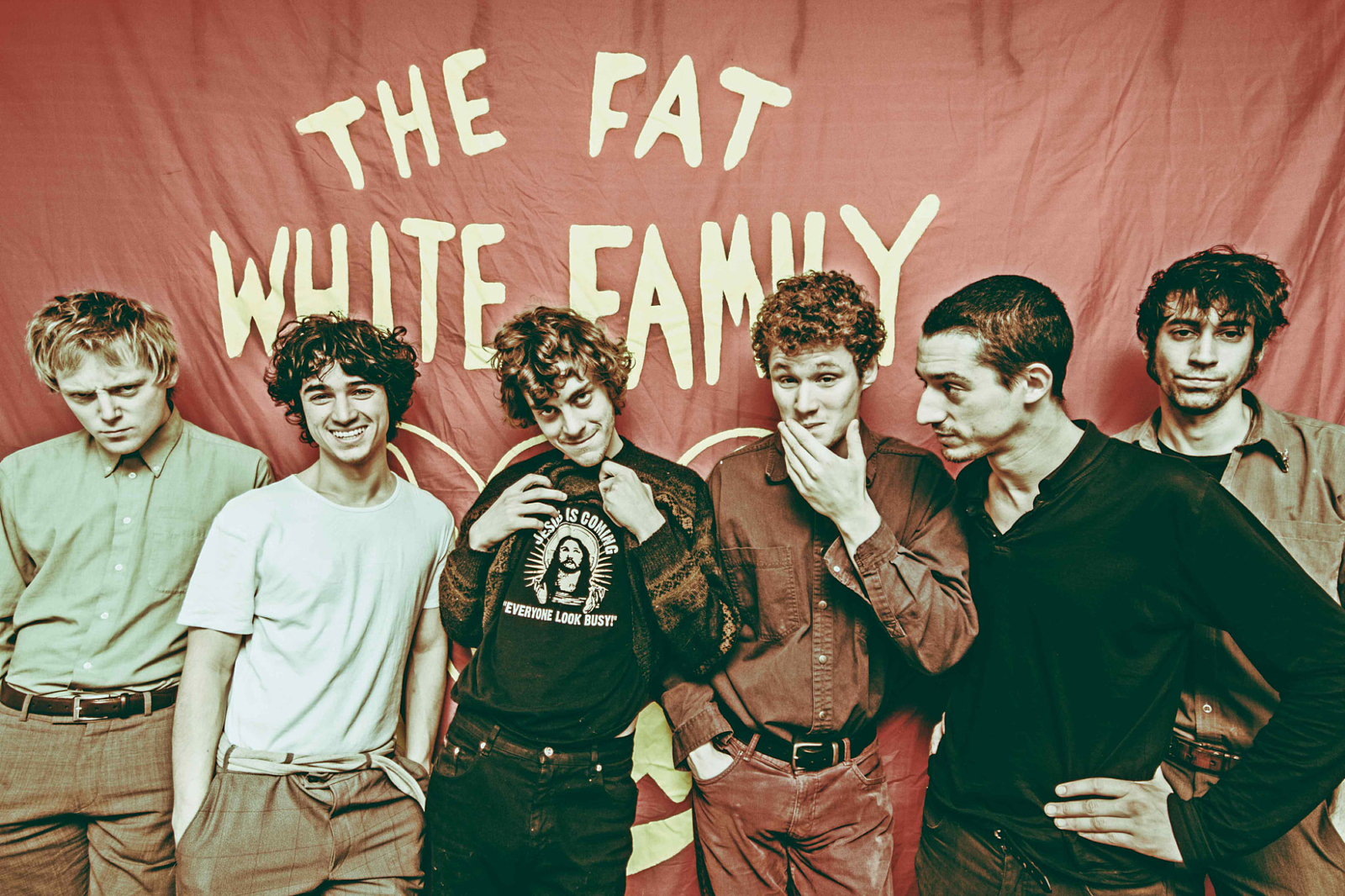 In-demand group have inked a deal with PIAS, starting Without Consent.
In-demand South London band Fat White Family have finally signed a record deal, on the conditions that they're allowed to start up their own subsidiary label.
A new start-up called 'Without Consent' has been commissioned, err, with the consent of PIAS, who've just signed the band for a release of the follow-up to last year's 'Champagne Holocaust' debut.
Speaking to Music Week, the group's manager Stuart Green confirmed the deal, stating that it suited both parties. "The band attracted a lot of interest from labels both big and small over the last few months but when I met with [PIAS owner] Craig Caukill and was asked if the band would like their own label this became the obvious solution," he said.
"It means the band retain their independence and are in control of their own destiny. This is something I have always sought for every artist I have worked with and consider this to be the most exciting deal I have ever been involved in."
Without Consent will be responsible for releasing Fat White material, alongside band-favourite rarities and some old blues classics.
Over in the States, meanwhile, the band have signed a deal with Fat Possum.
Fat White Family next play live at Field Day London, Saturday 7th June.
Read More