Out now!
DIY's February 2023 issue - feat. Paramore, Shame, RAYE & more - is out now!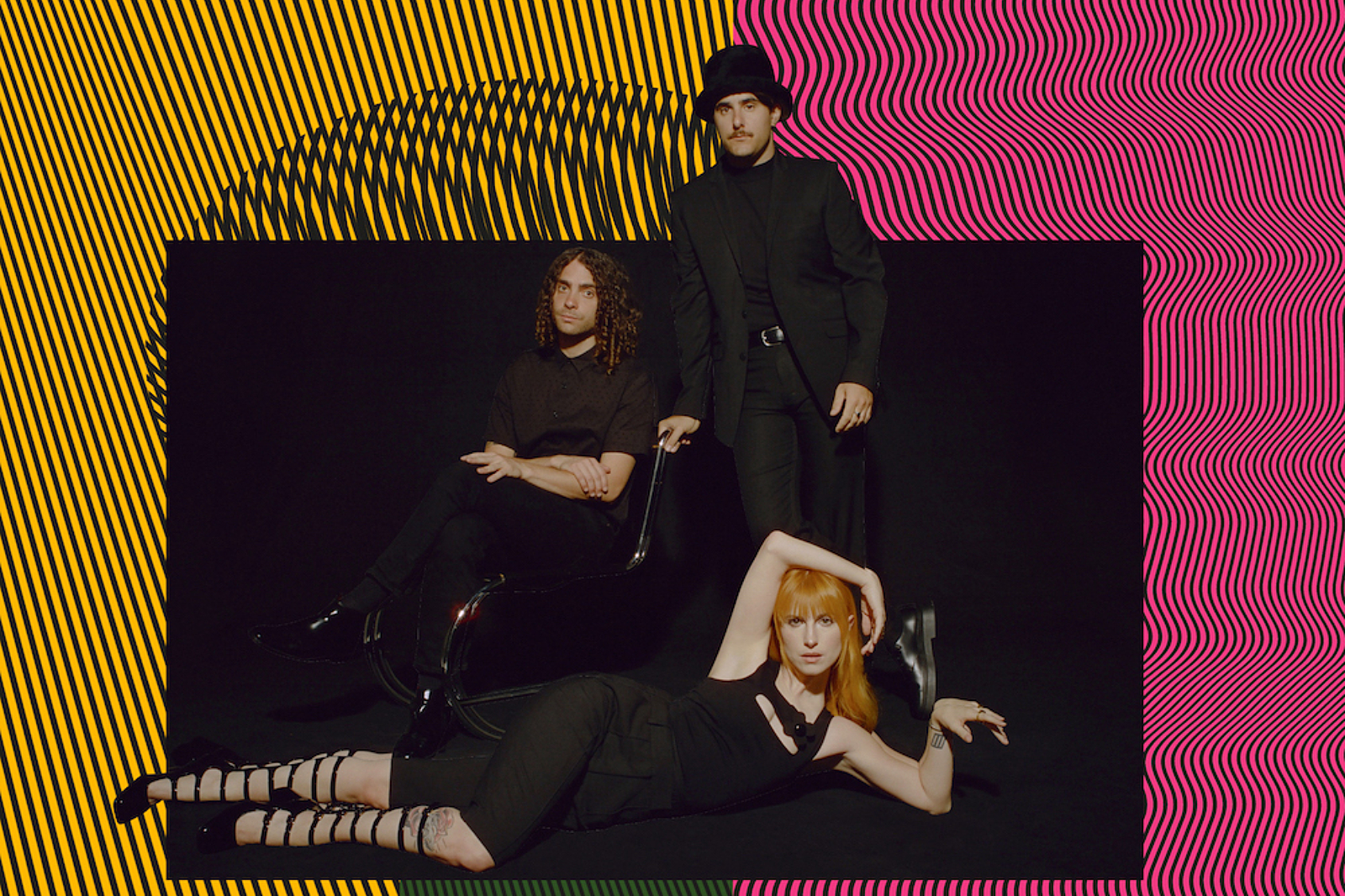 Our first issue of the year also features The Murder Capital, Samia, Squid and loads more.
Hello readers, and welcome to DIY's first issue in 2023! We are incredibly happy to have you back for what promises to be a mammoth month for music. And what better way to kick off the year than by inviting one of the biggest artists on the planet back to our cover? We are supremely excited to have the mighty Paramore return to the cover this month - after last being featured back in May 2017 ahead of the release of 'After Laughter' - to talk us through what went into the creation of their phenomenal new album 'This Is Why', and how it feels to be in the trio right now.
"The craziest thing is that we went away and people started discovering things about our band that I don't think we could've forced them to had we tried," the band's Hayley Williams tells us, in our cover feature. "One of the coolest things," offers up drummer Zac Farro, reflecting on their recent US tour, "is that Hayley would ask the crowd every night whose first time it was seeing us, and almost the whole crowd raised their hands."
Elsewhere this month, we talk camaraderie with rabble-rousers Shame, as they get ready to release new album 'Food For Worms'; we delve into Graham Coxon and Rose Elinor Dougall's collaboration for their new project The WAEVE, and get a hint - just a hint, mind you - of what to expect from Squid's forthcoming second album.
Plus, we've also got chats with The Murder Capital, RAYE and Samia, as well as Neu profiles on Blondshell, Debby Friday and Panic Shack and our verdict on The 1975's viral video-making At Their Very Best tour. Told you we were kicking things off in style!
What are you waiting for? DIY's February 2023 issue is officially out now! Get your hands on your very own physical copy of the mag by ordering below, and it'll come whizzing through your letterbox in the next few days. Or dive in online by checking Issuu out now!
£12
Read More