Flohio's 'Wild Yout' EP is a knife-edge portrait of a future superstar
Full of unrelenting energy, the new collection is today's Neu Pick.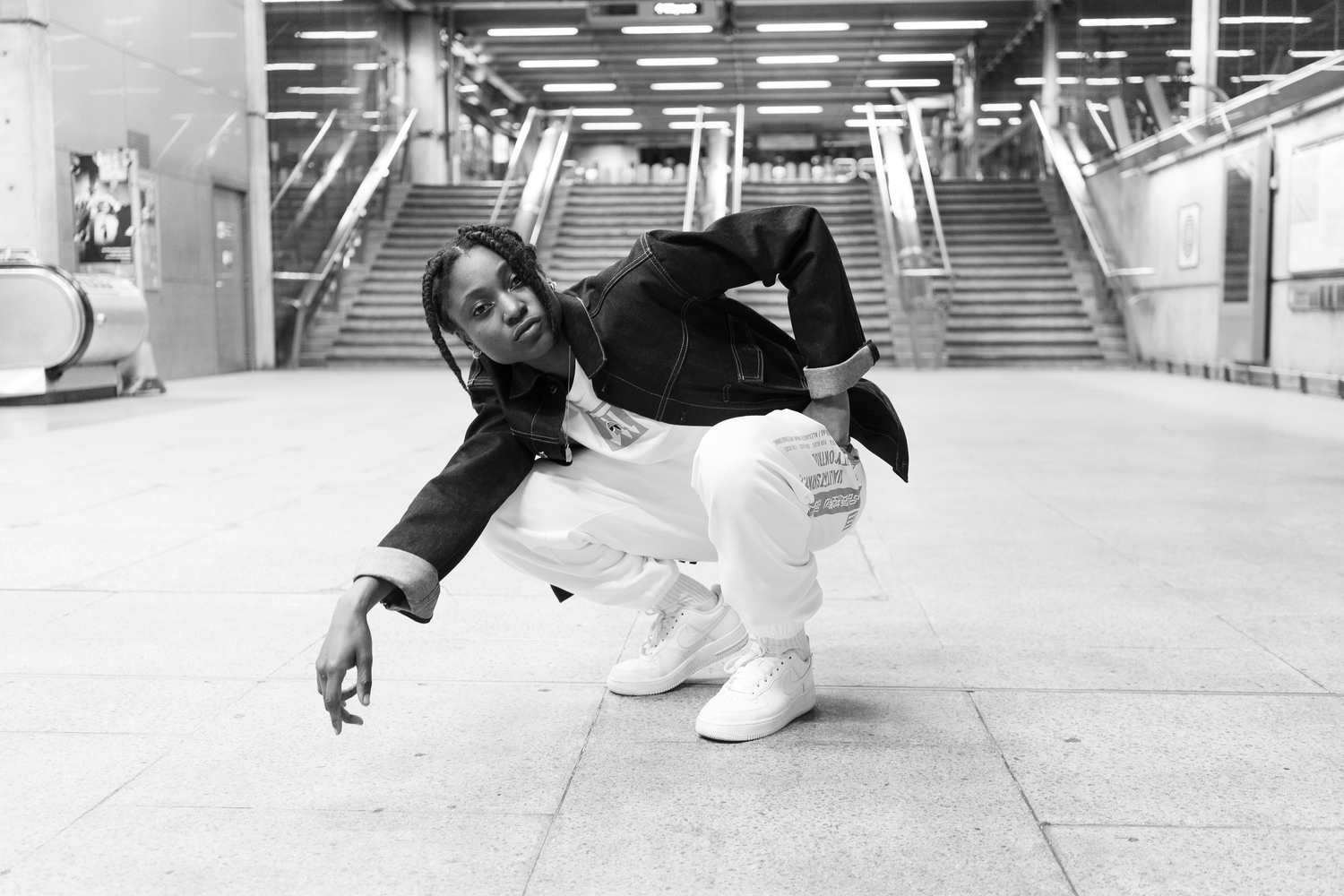 Every weekday, DIY's new music know-it-all Neu brings you one essential new release to get obsessed with. Today's Neu Pick comes from Flohio.
Last month, South London hopeful Flohio shared new track 'Wild Yout' from a new EP of the same name.
We described the track as "a relentless barrage, with menacing siren-like synths and the rapper's distinctive flow soaring above guttural, thudding bass. It's impossible to look away."
The EP is out now in full, and harbours more of the same knife-edge energy, with a hugely energetic force thrusting its way through the whole thing. First track 'Bop Thru' wastes no time in stating the EP's strong intentions, with Flohio's bars dancing around sharp, cutting production that fills the track with an urgent energy.
It's followed by the even more incendiary 'Breeze', and 'Toxic', which dials down the energy but in doing so, pushes the rapper's excellent flow to the front: "I wanna be iconic," she hammers home.
Flohio is set to take 'Wild Yout' on a UK tour in November and December - view the dates and listen to 'Wild Yout', today's Neu Pick, below.
NOVEMBER
29 Bristol, Exchange
30 Glasgow, Art School
DECEMBER
01 Leeds, Headrow House
02 Manchester, YES
06 London, Corsica Studios
Read More
Featuring James Blake, Romy, Marika Hackman, yeule and more.