News
Foxes announces new album 'The Kick'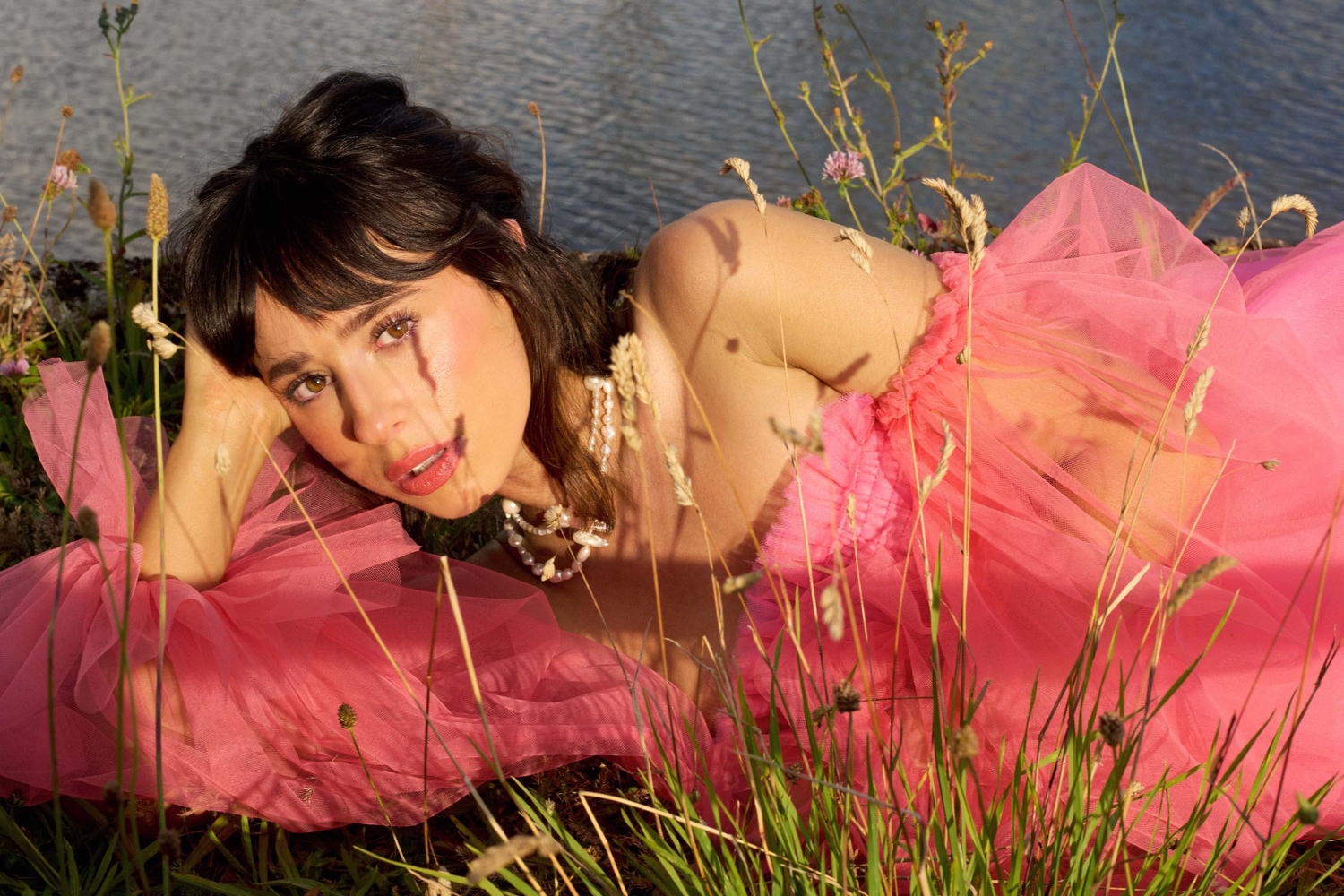 Check out new track 'Sister Ray' now.
Set for release on 11th February via [PIAS] Recordings, Foxes has announced her third studio album 'The Kick'.
Revealing new single 'Sister Ray' alongside the news, Foxes says, "'Sister Ray' came from a wild part of me during lockdown that was craving a night of freedom and fun again, a longing to let go. The velvet underground reference is a nod to describing the most debauched night you could ever imagine but in its spirit it's a celebration of the people you can have those indescribable times with. I wanted to encapsulate that energy in a song so I could imagine that feeling forever."
Check it out now below.