Listen
Fräulein release new single 'Big Cool'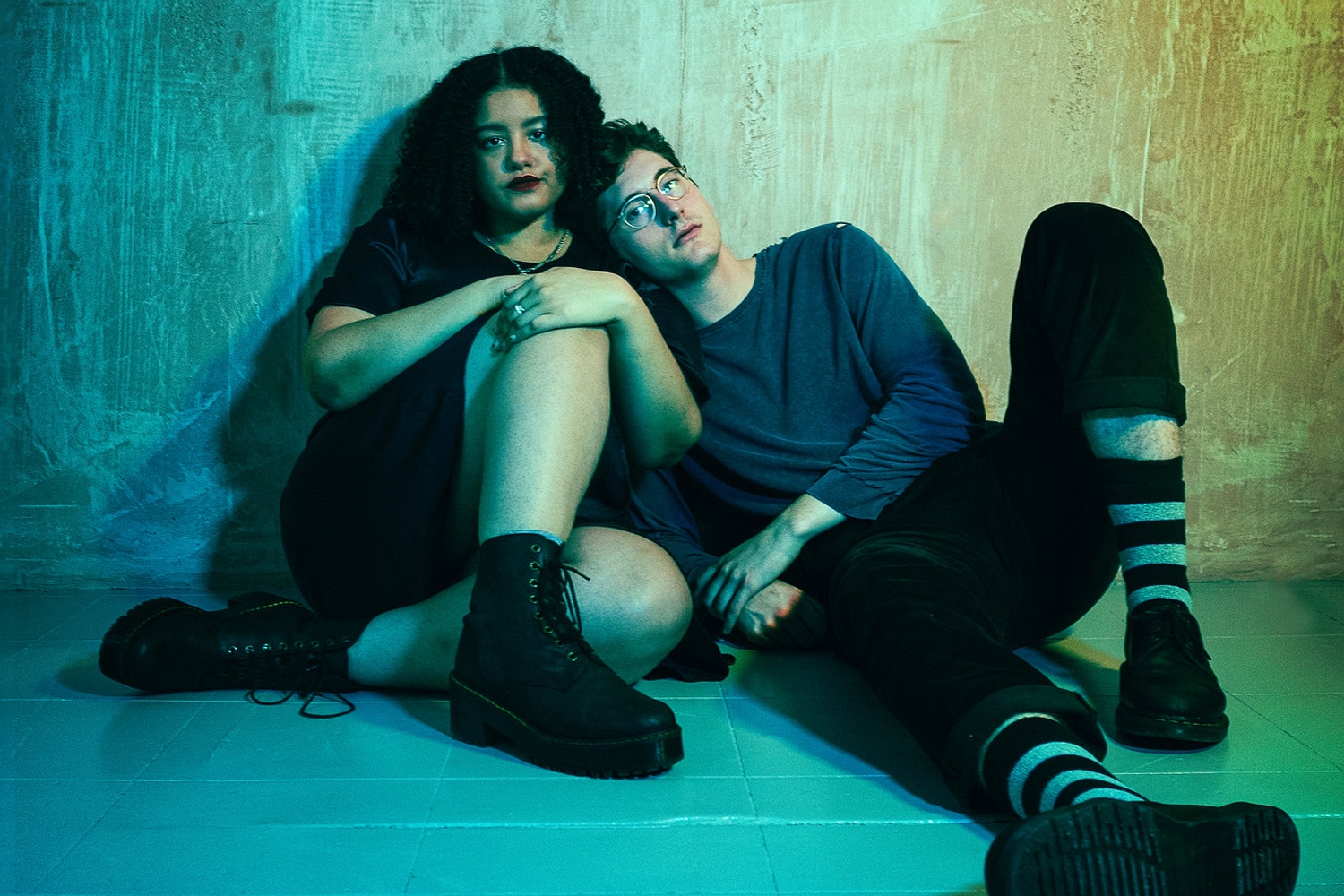 It's the final teaser of their new EP 'Pedestal'.
Fräulein have dropped their latest single, 'Big Cool' from upcoming EP 'Pedestal'. The EP is slated for 30th June via Submarine Cat Records. Previous singles 'Pet' and 'Brand New' will also make an appearance on the EP.
"Big Cool is meant to be a bit of a 'fuck you', a 'fake it 'til you make it' song. It's kind of a mantra, not meant to be taken seriously, but ironically when I play this song, I do feel really confident. It's fun to scream," says singer Joni Samuels.

The band recently released 'Brand New' in April, where they said: "It's a song about trying to shed all of the negativity and low thoughts explored in the first half of the EP, trying to start fresh and just express yourself. But with that comes some sacrifices too - it's a song about putting yourself out there, barefaced and real"
Catch Fräulein at the following dates:

TOUR DATES

May
27 Dot to Dot Festival Bristol
28 Dot to Dot Festival Nottingham
June
03 Courtyard Theatre London (Supporting ARXX)
14 The Windmill London (Supporting English Teacher) (SOLD OUT)