Geese announce companion EP '4D Country' and new single 'Jesse'
The EP will act as an accompaniment to their recently released second album '3D Country'.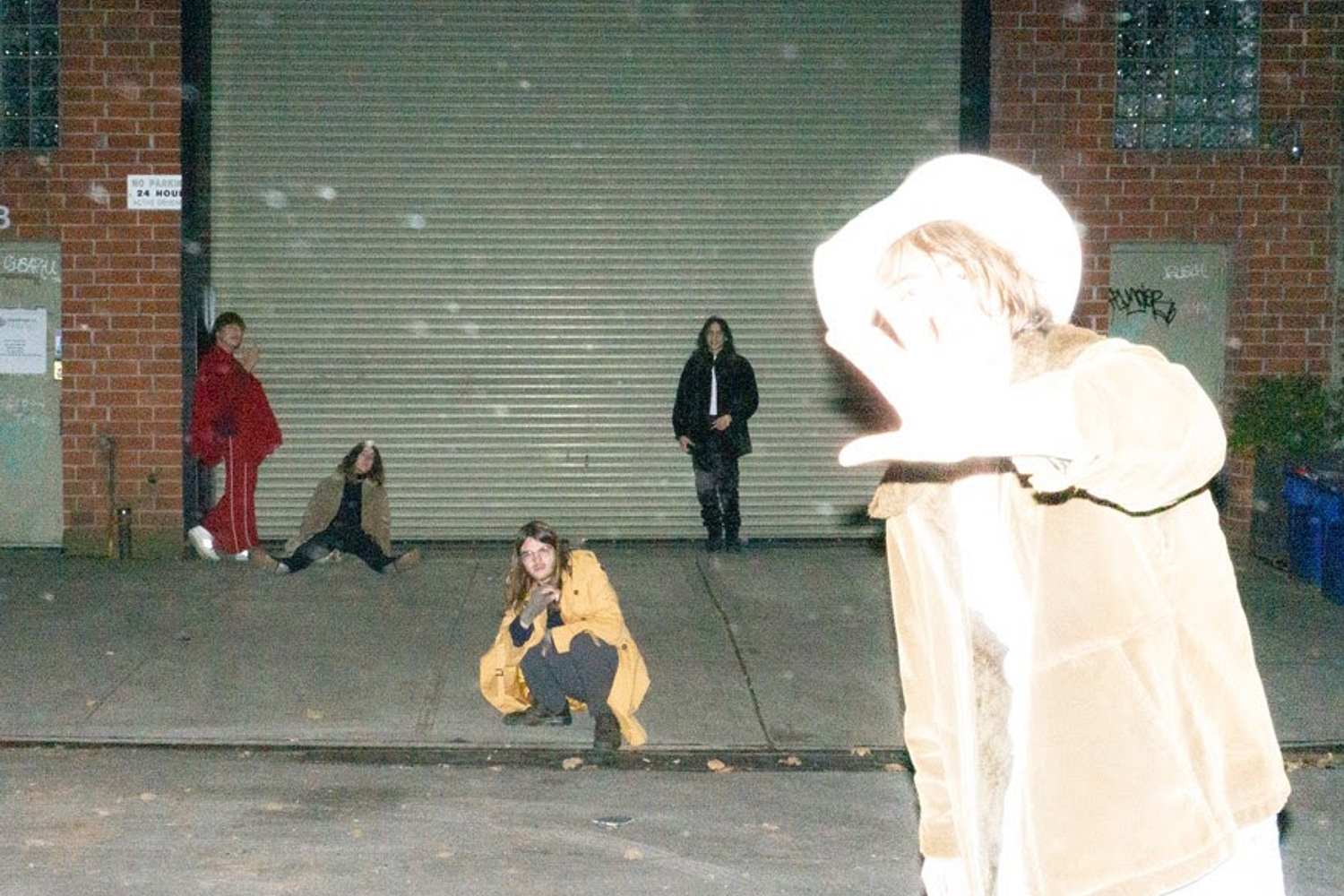 Photo: Kyle Berger
Following on from their sophomore album '3D Country' (which came out earlier this year), Geese have shared plans to release a companion EP entitled '4D Country', due to arrive on 13th October. The EP is teased by lead single 'Jesse', of which the band's frontman Cameron Winter has said: "'Jesse' started as a really fast song, then morphed into a slower, psych-ier, more soulful track. It got left off of the album because we didn't feel like there was a good place for it, but we've always really enjoyed playing it live."
In addition to 'Jesse', '4D Country' will feature three new songs, as well as an extended version of their album's title track. Check out the video for 'Jesse' and the full tracklist of '4D Country' below:
1. 4D Country
2. Jesse
3. Art of War
4. Killing My Borrowed Time
5. Space Race
Read More
Featuring James Blake, Romy, Marika Hackman, yeule and more.