GIRLI airs another crazy new episode of GIRLI FM
It's the second instalment of her "pseudo-pirate radio show".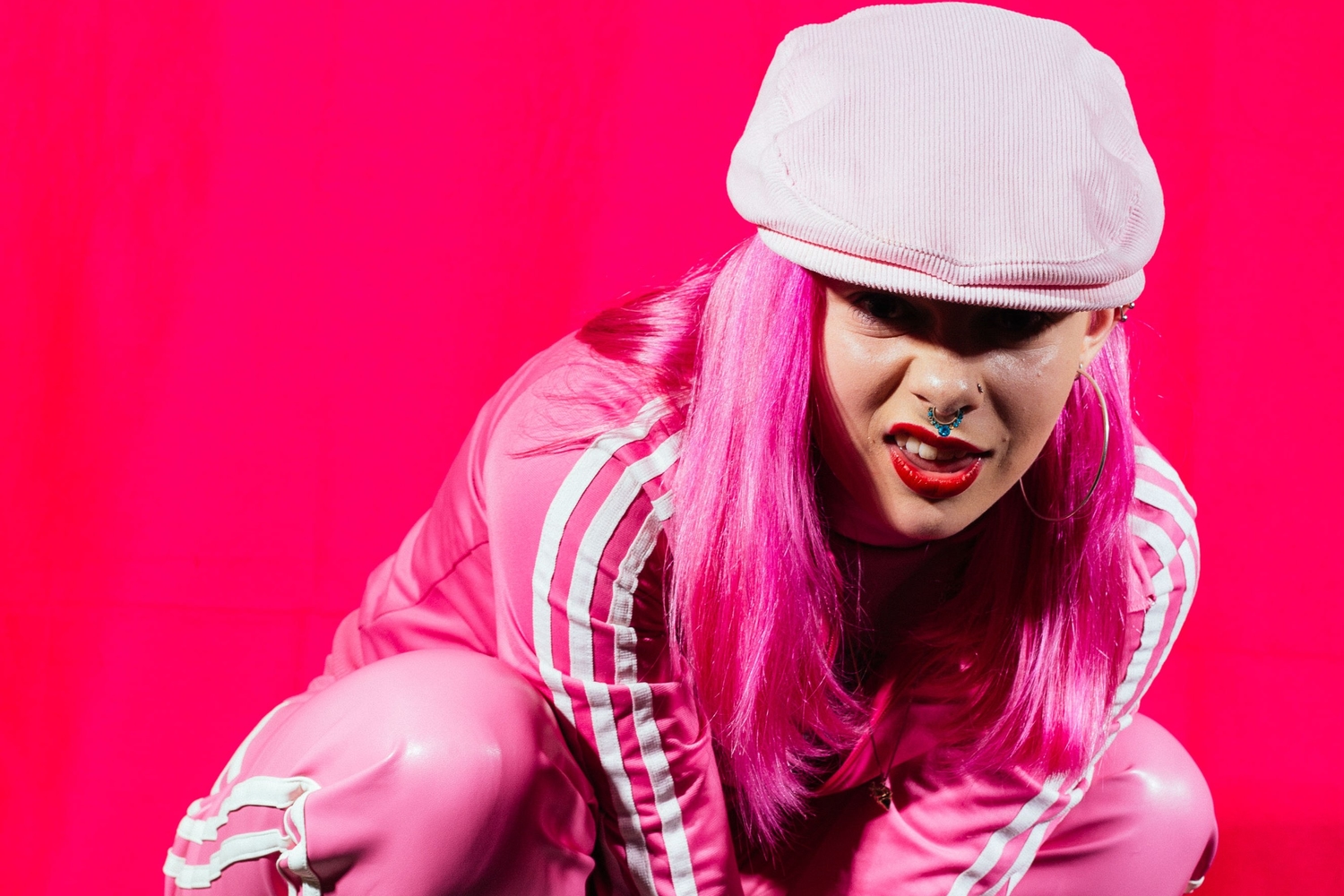 Photo: Phil Smithies
Hey you! Turn off whatever you're listening to right now and tune into "the greatest, the sickest, the GIRLIest, the best radio show around!"
It's been just over a year since the last episode of GIRLI FM aired, but good things come to those who wait, right? GIRLI's latest slice of radio madness parodies no-lighty-no-likey dating show Take Me Out (with Donald Trump, because of course!), features "interviews" with Kanye West and Taylor Swift, and all your favourite pop hits from Drake, Britney Spears and more.
She even throws in a few snippets of a few of her own upcoming tracks and lets you in on the secret of 'How To Make A GIRLI Beat.' Get your notepads at the ready for that one…
Have a listen to the full episode below. Check out our interview with GIRLI here.
Read More
Featuring James Blake, Romy, Marika Hackman, yeule and more.