Green Day have shared a video for 'Troubled Times'
The clip for the 'Revolution Radio' number places Billie Joe Armstrong within scenes of chaos.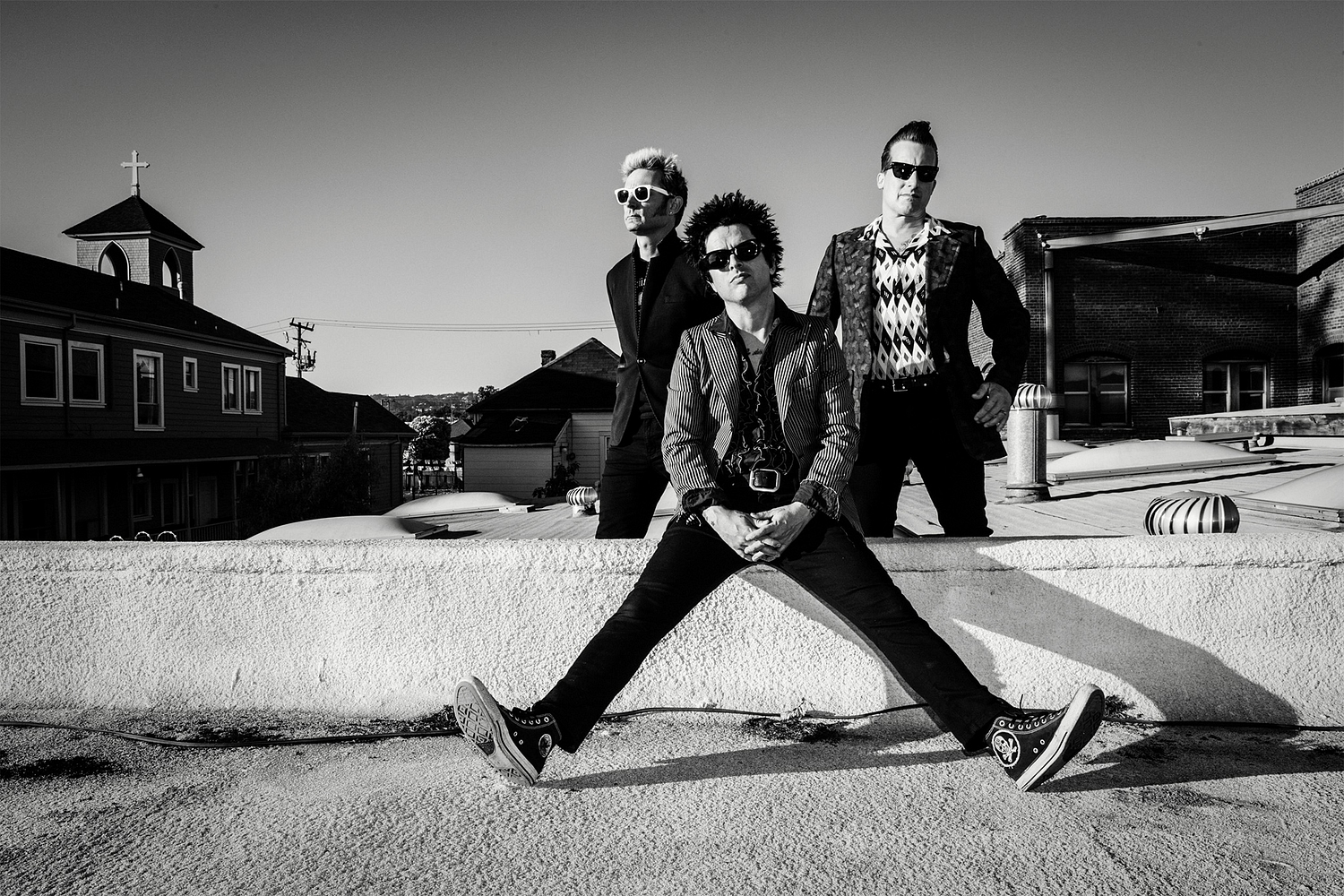 It's been a whole ten months since pop-punk icons Green Day released their most recent album 'Revolution Radio', but with some of the events that are currently taking place, it seems pretty apt that they've returned with a simple yet effective clip for one of its tracks, 'Troubled Times'.
In the clip, Billie Joe Armstrong shoots himself on his phone while he's being surrounded by images of chaos and violence on the news. There's also one or two flashes of protest in there too, making sure to add a little bit of hope to what sometimes feels like impending doom and misery.
Watch the video for 'Troubled Times' below.
Read More
Featuring James Blake, Romy, Marika Hackman, yeule and more.