Hello 2017
Hello 2017 kicks off in style with Goat Girl, Fish, Dead Pretties and Yowl
3rd January 2017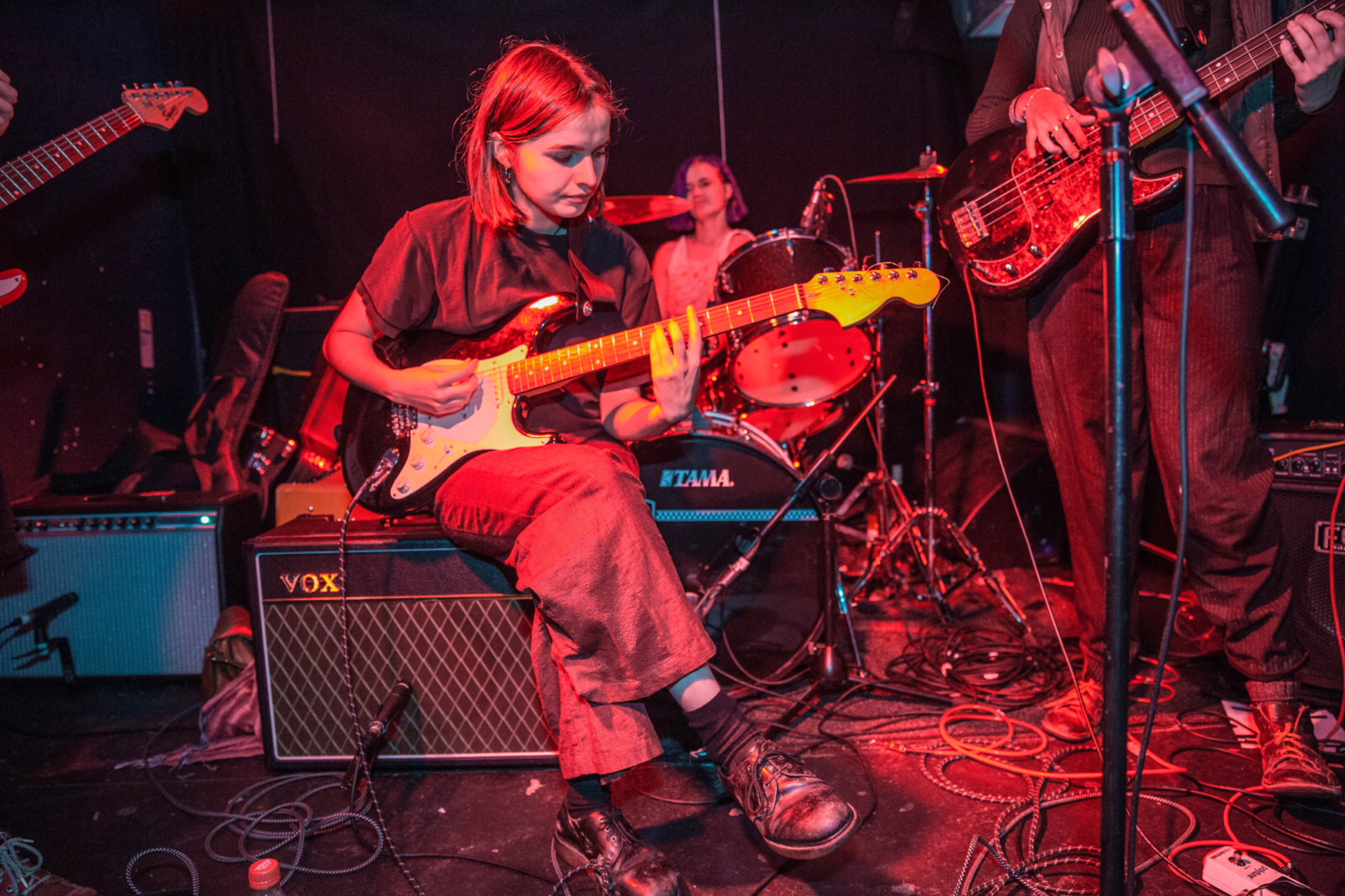 The annual Old Blue Last shindig hosts new acts set to take the next twelve months 'by storm'.
Dead Pretties are the future of loud, obnoxious, brazen, brilliant bands. They sport loose dungarees over pastel colours, put on clown wigs for their final song and blow whistles in-between childish screams. It's all fun and games on the outside, but don't let that distract from their no-frills take on manic noise. They're reminiscent of a more deranged Drenge, hinting at the swagger of Royal Blood and carrying the grunge baton for good measure. In frontman Jacob Slater, they have a genuine star. Three days into 2017 and out steps a band to cherish.
In fact, here's a whole bunch. The opening night of DIY's 'Hello 2017' continues where previous years left off - showcasing the best new bands every Tuesday night, to distract from January's gloom. To kick things off is a bunching together of some of London's most promising acts. There isn't a strict 'scene' to speak of, but Dead Pretties, Goat Girl, Fish and Yowl have frequented local nights before, and they're already being quick to dodge mythology, anything that might put this current movement into a box. Right now, there's simply a very exciting core of new bands taking over the capital, bit-by-bit developing into something special - but they won't be rushed.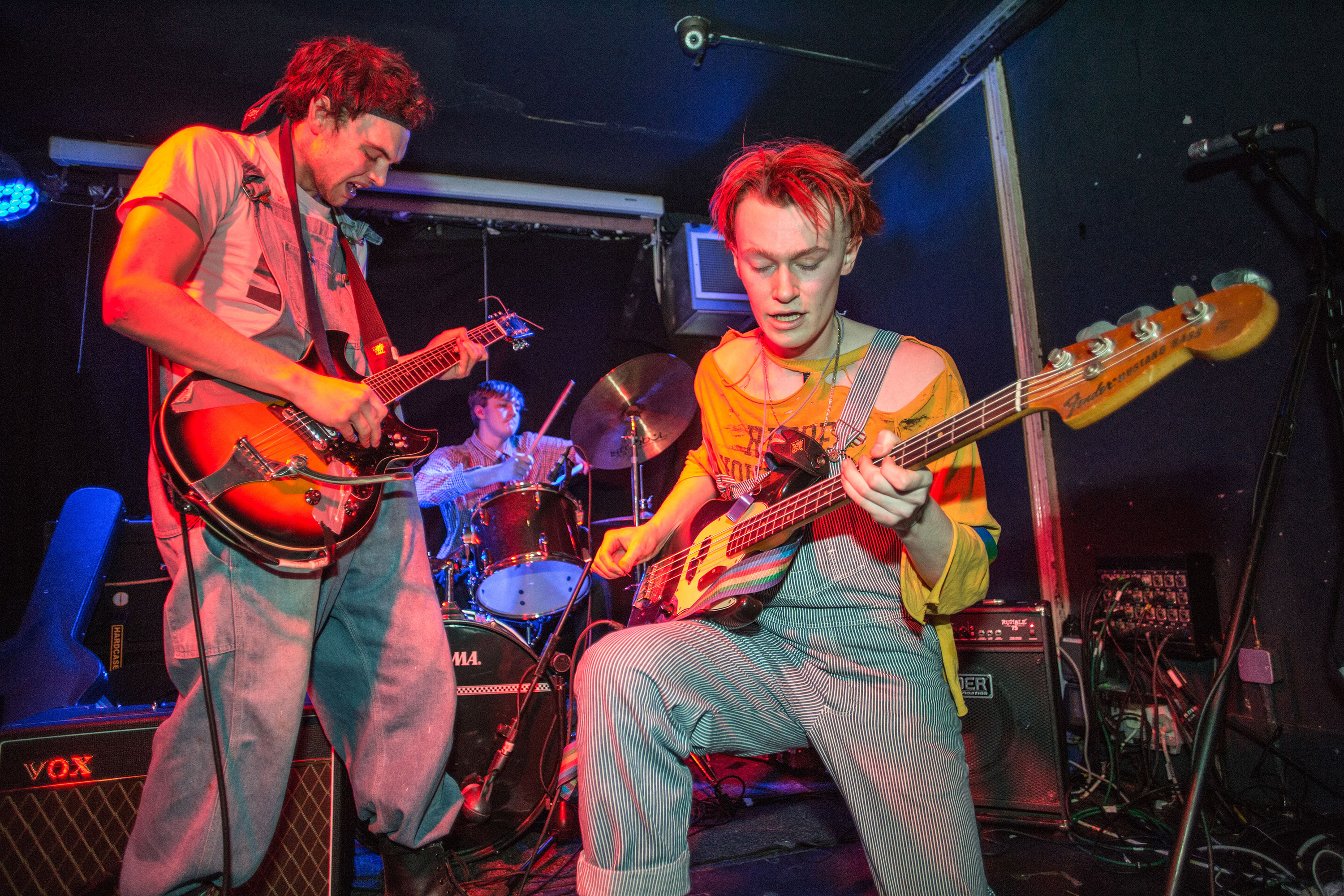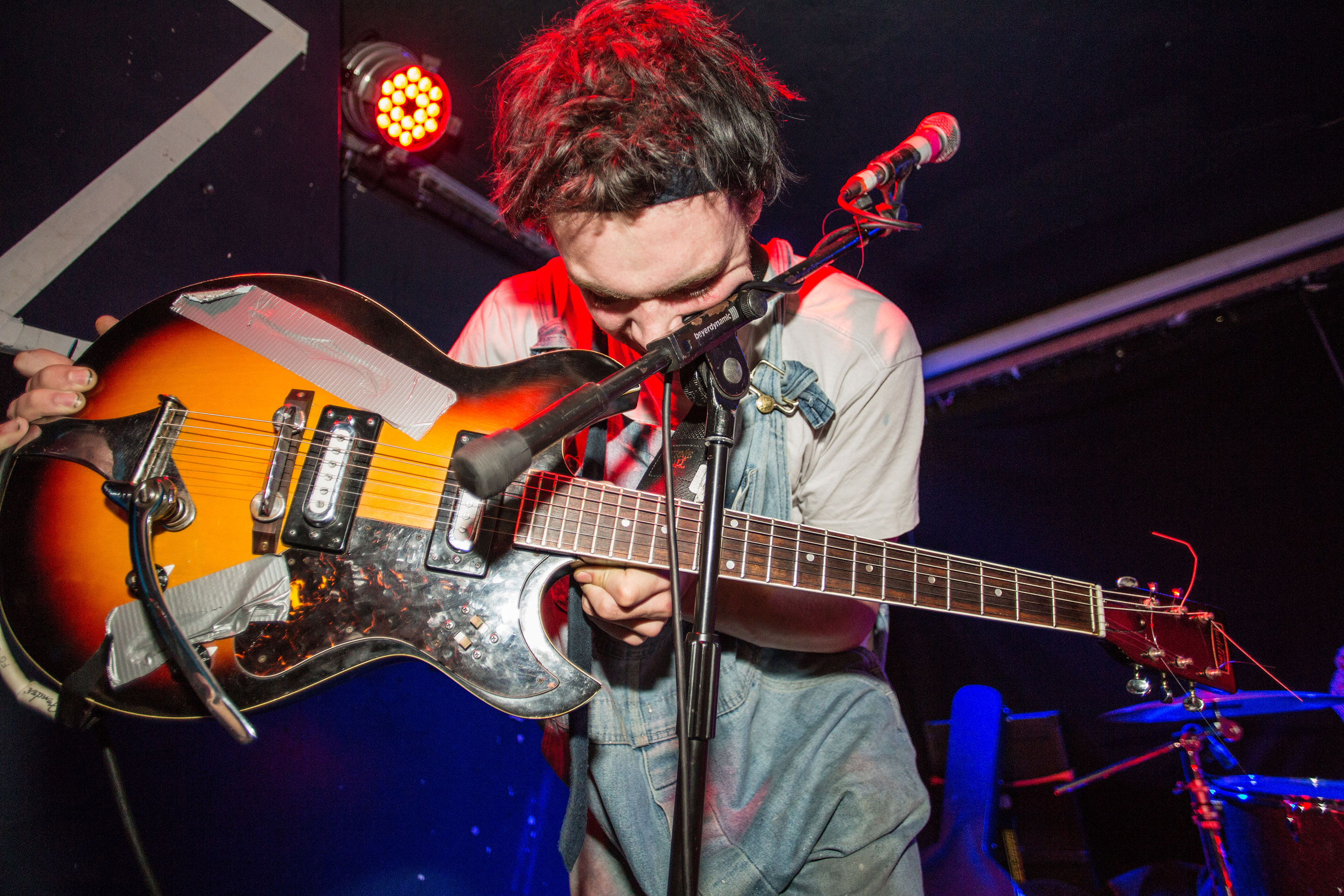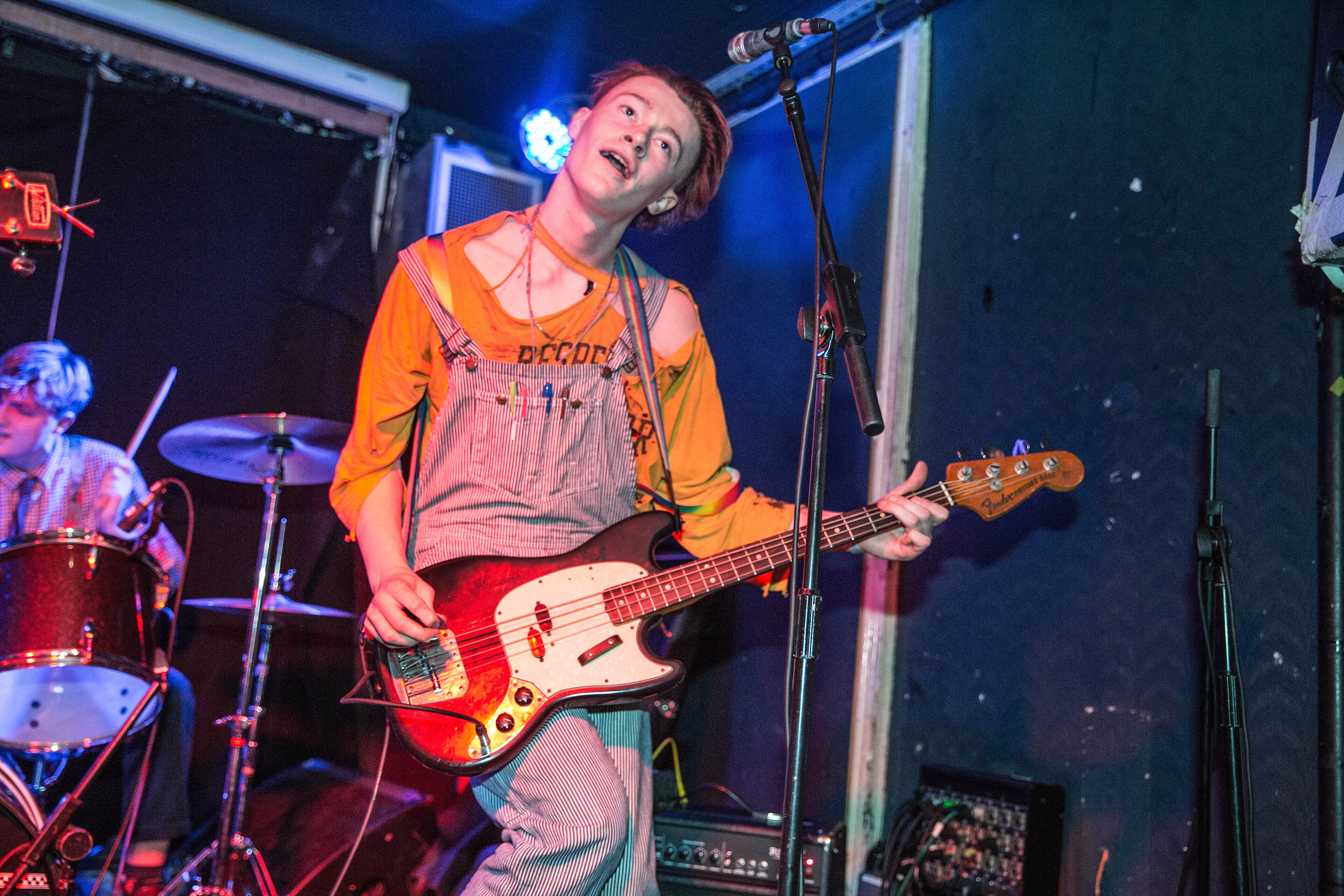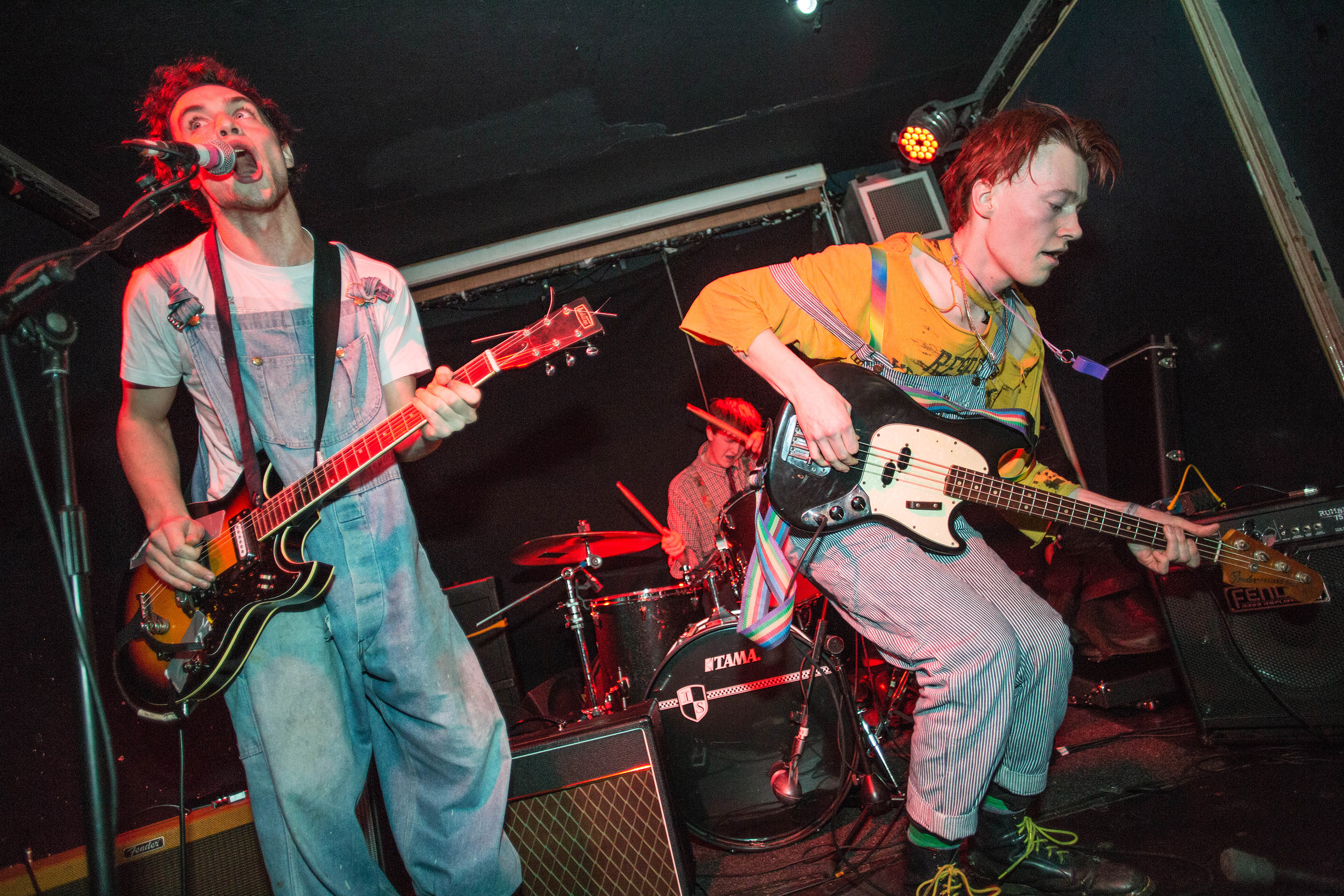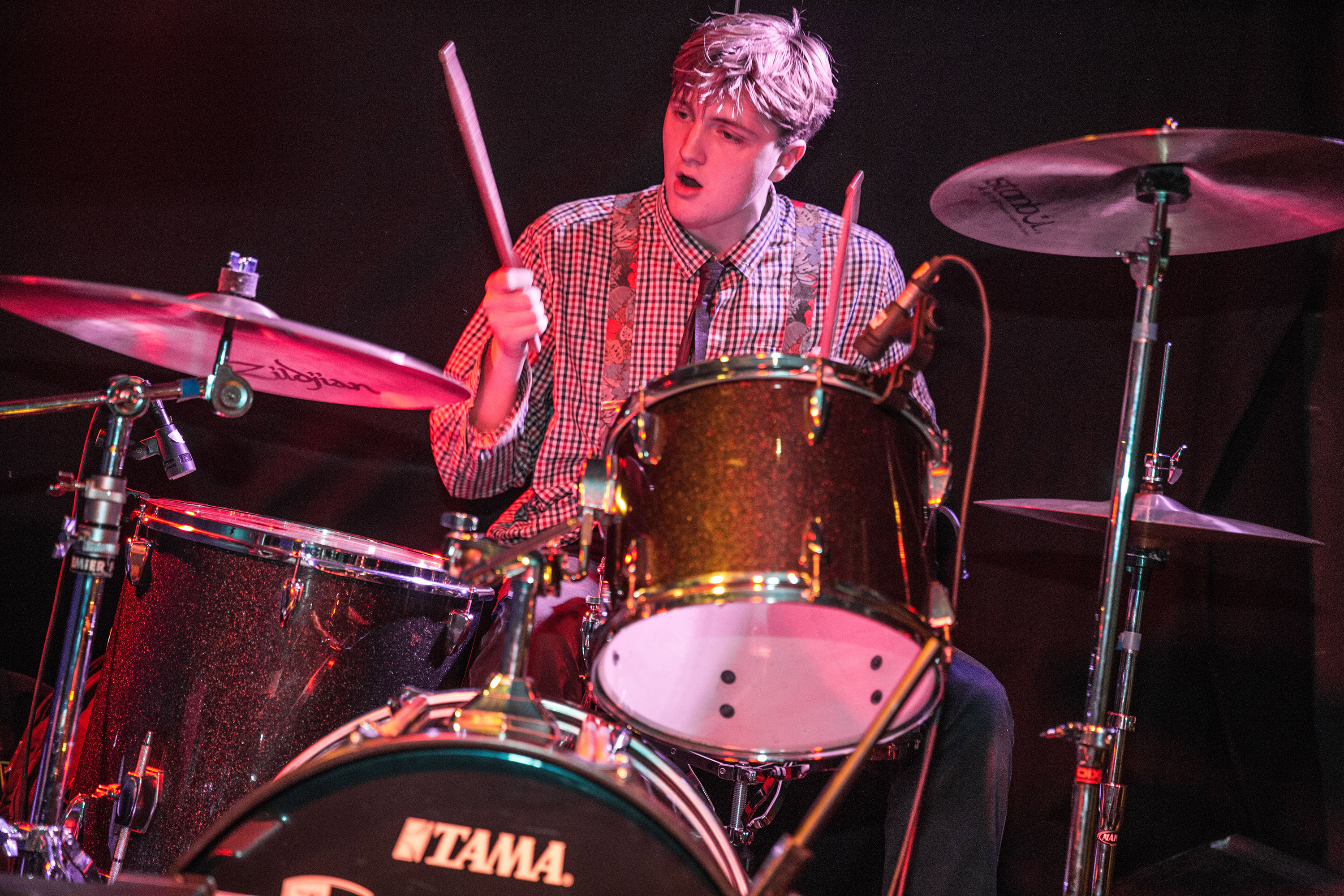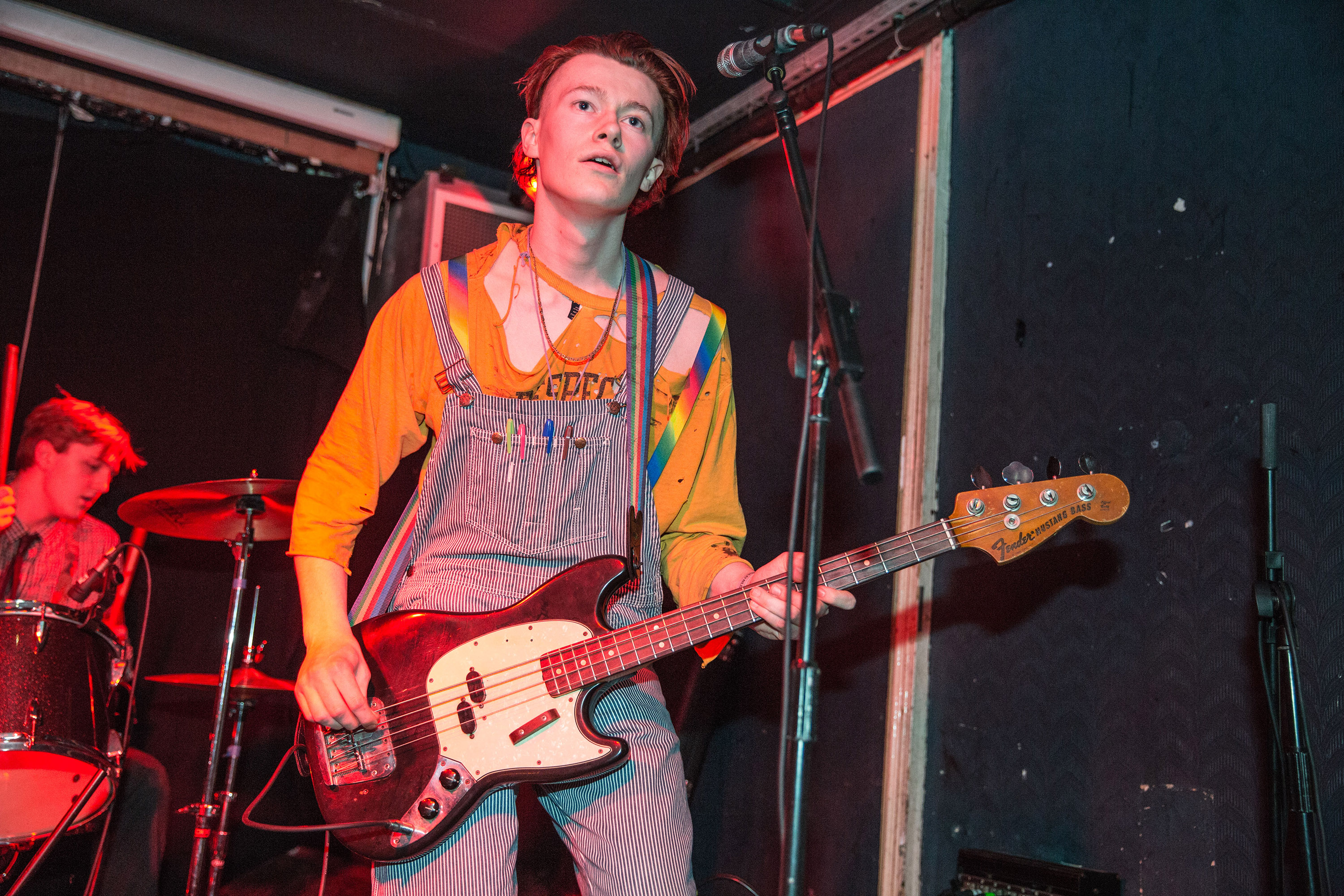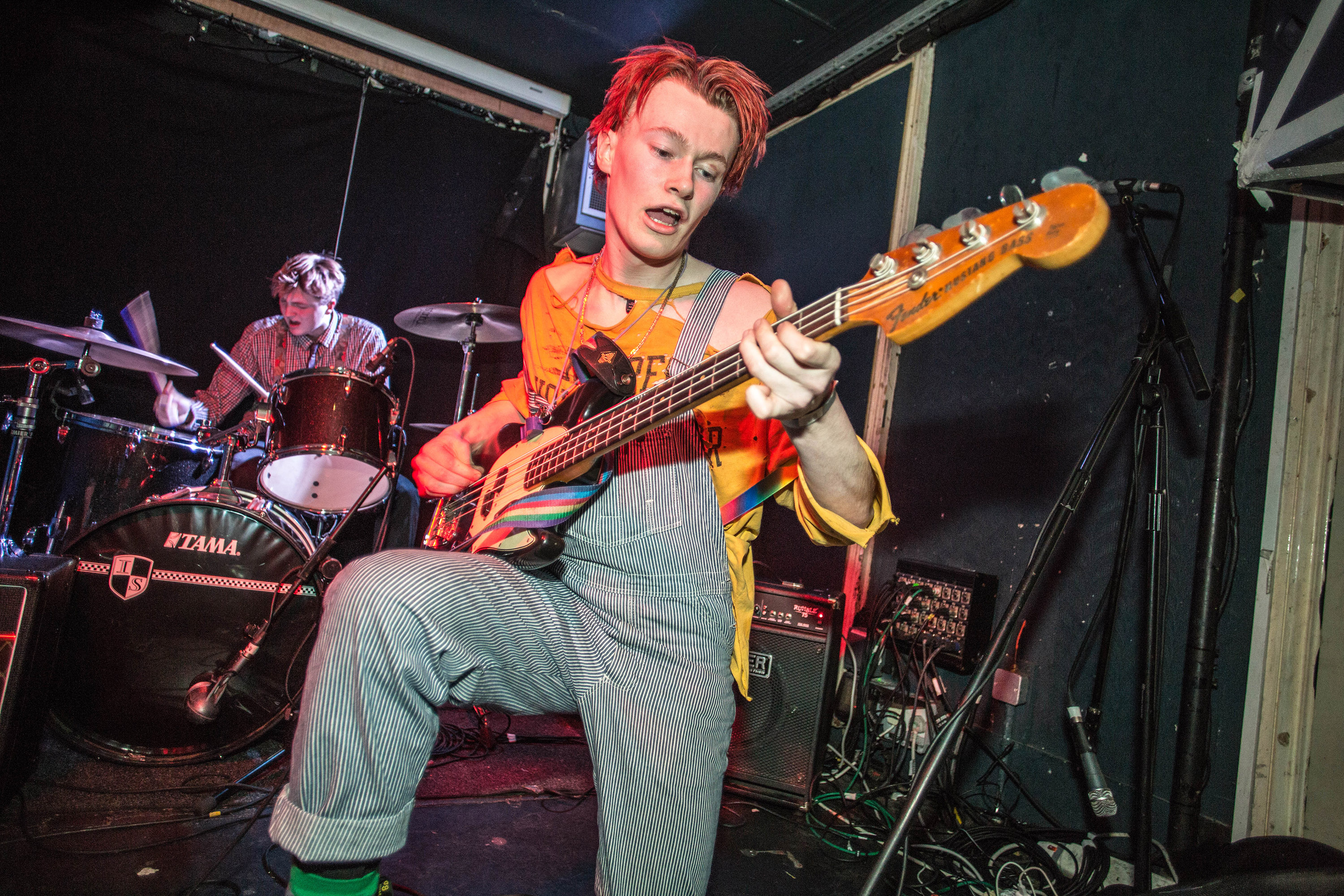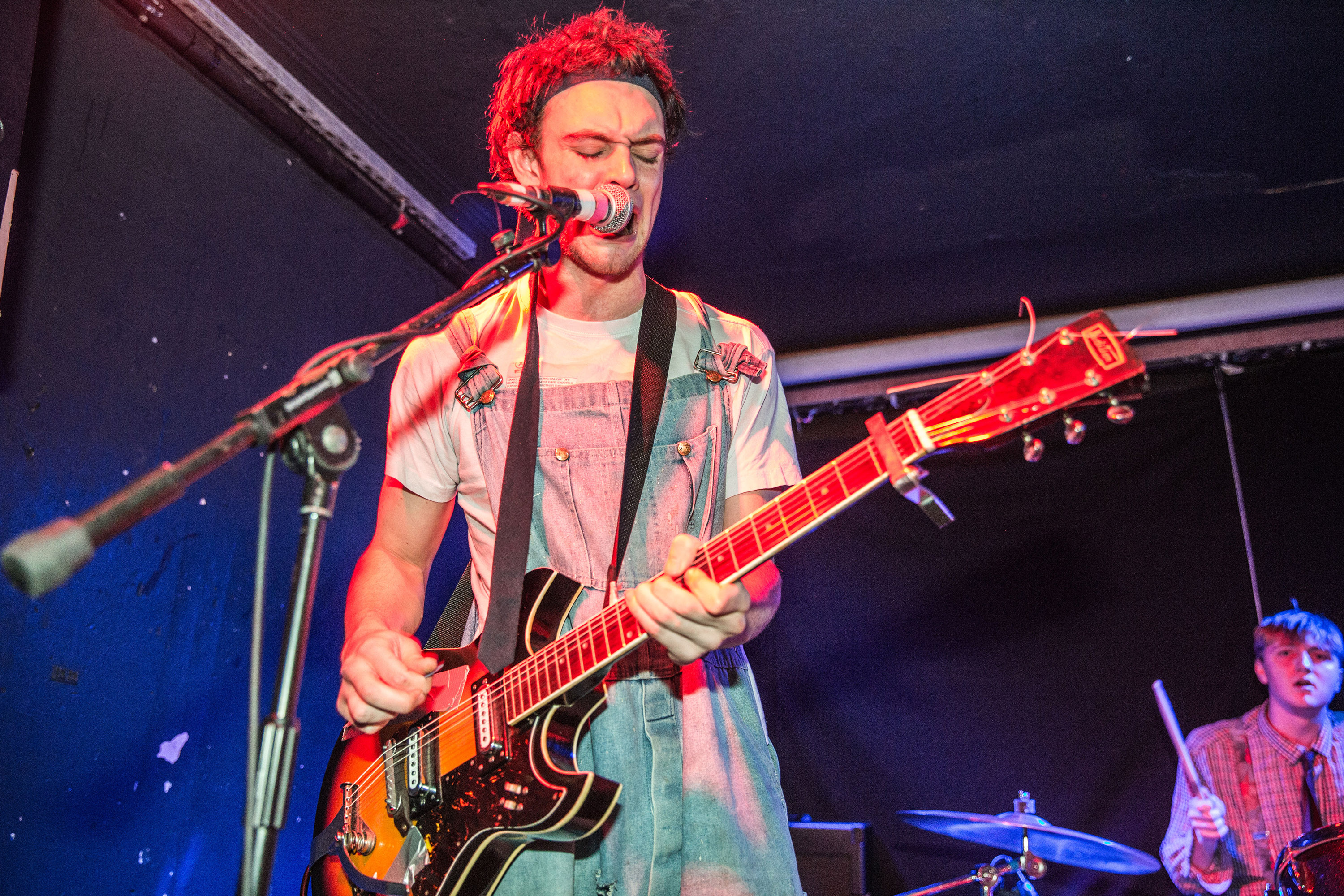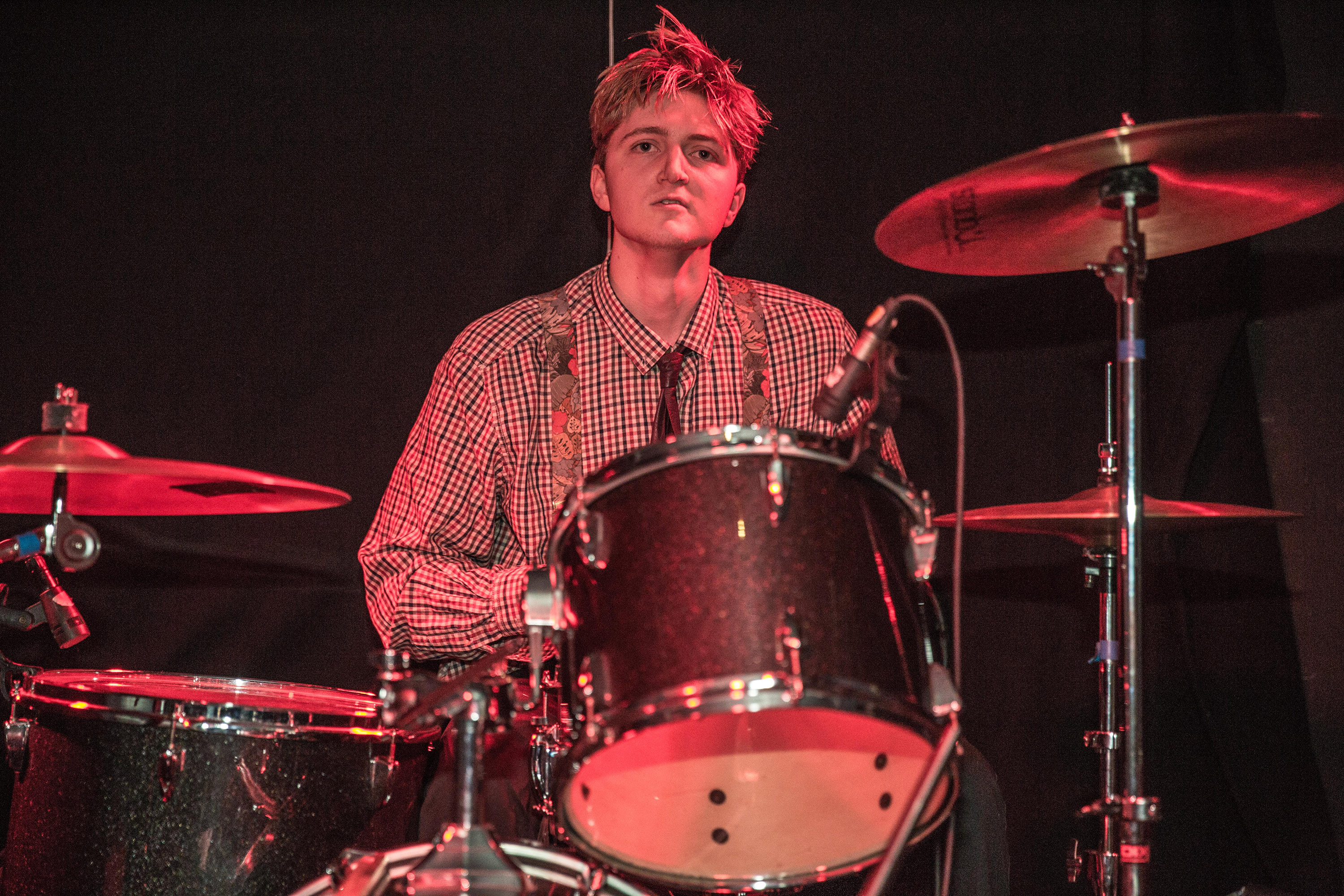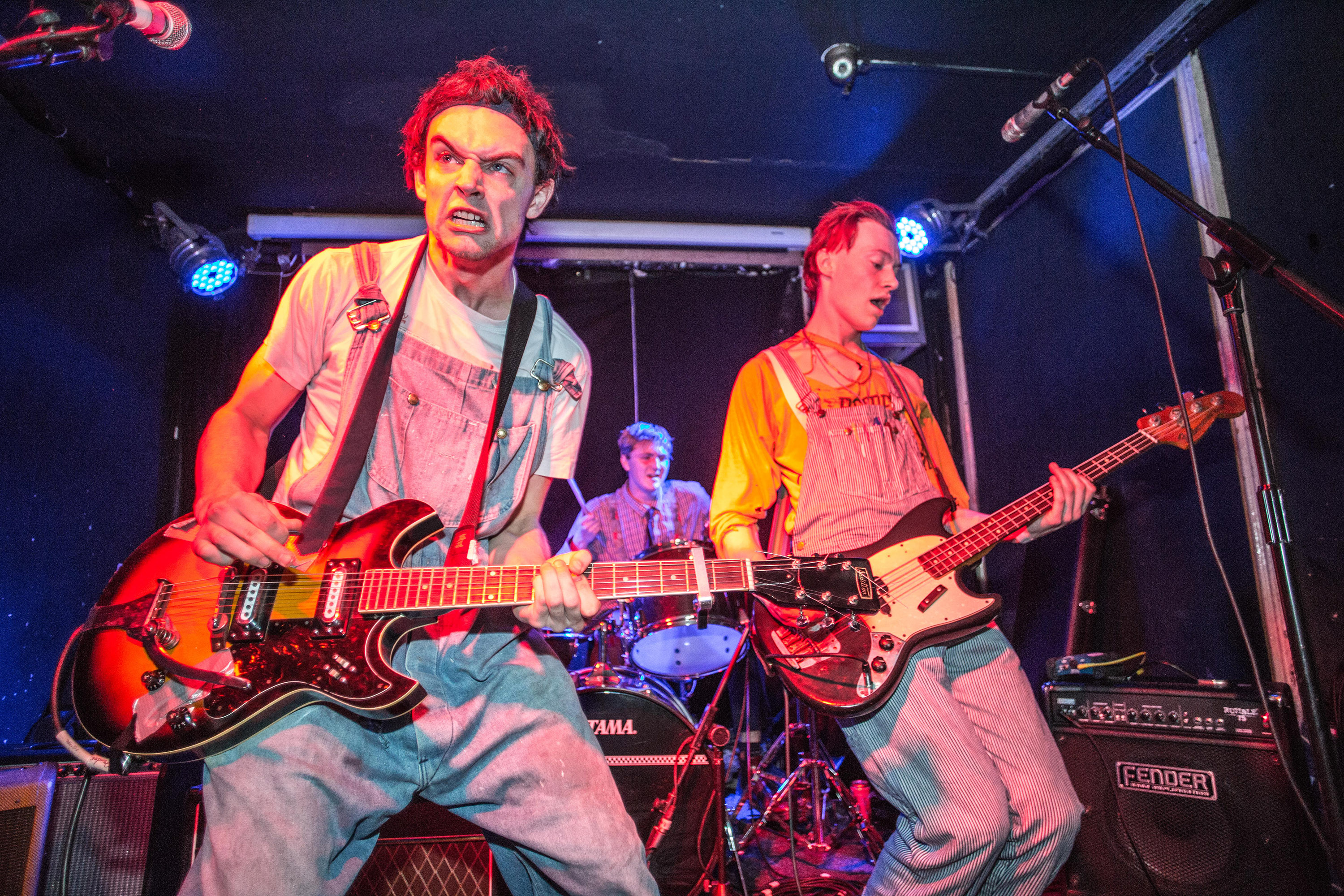 Fish played last year's 'Hello 2016', and they look a completely different band. Back then, their sinister side was submerged in obtuse guitar pattens and reserved execution. This time, they let that side come out to play. Thread-bare guitar notes sound lost on their own, but on 'Wished' they turn bleak nothingness into a gloriously rich taste of darkness. If last year was a hint of their potential, 2017 is an affirmation.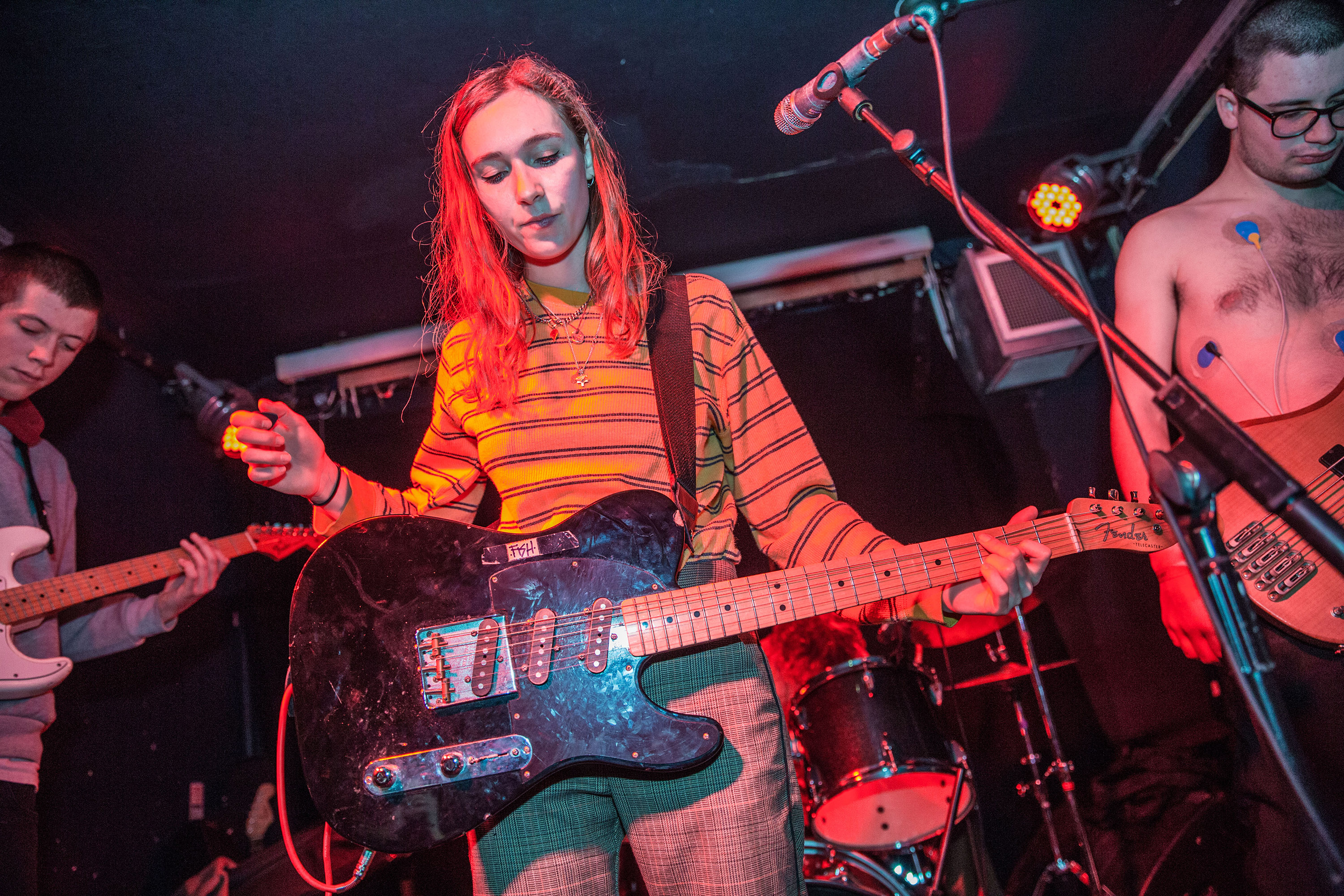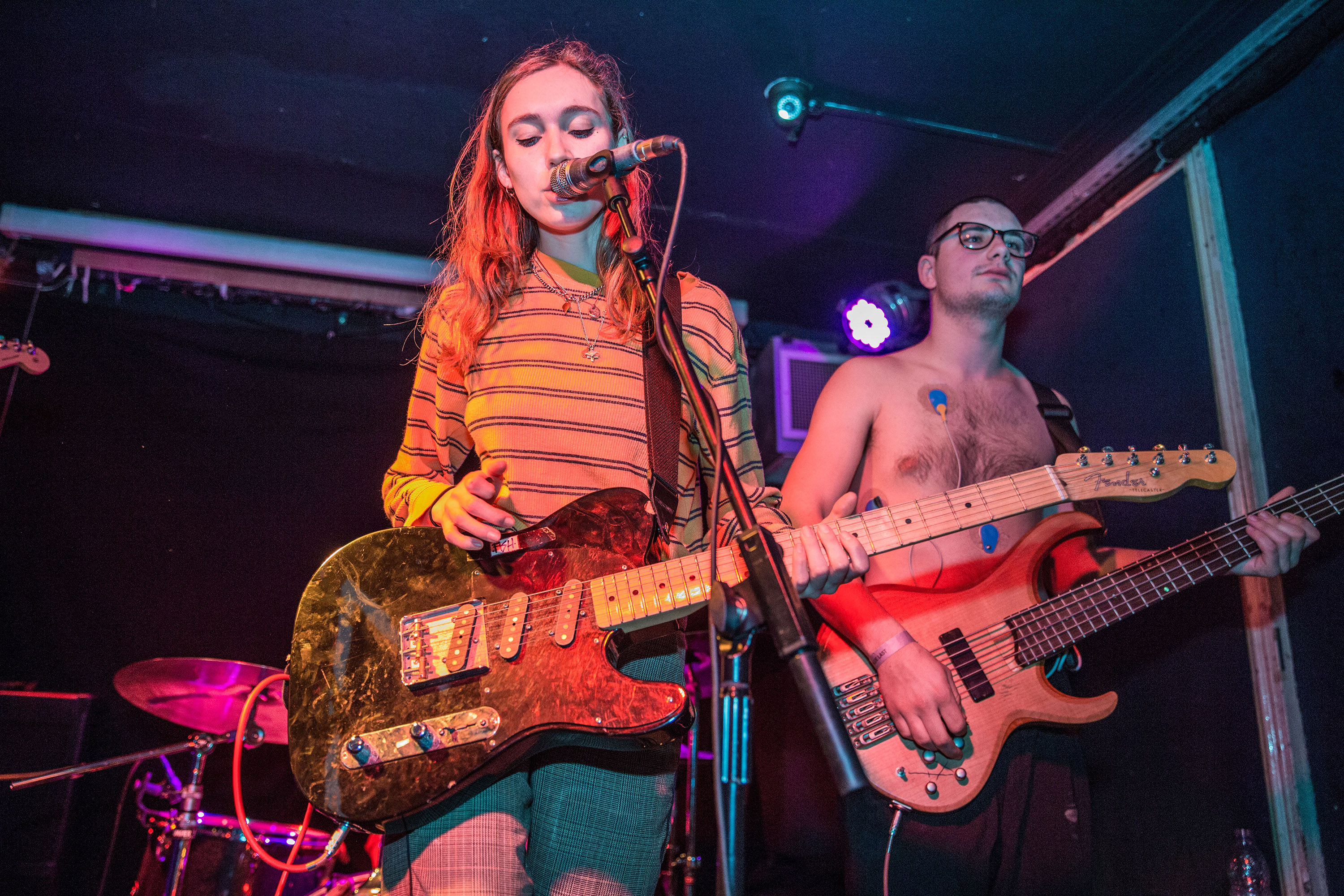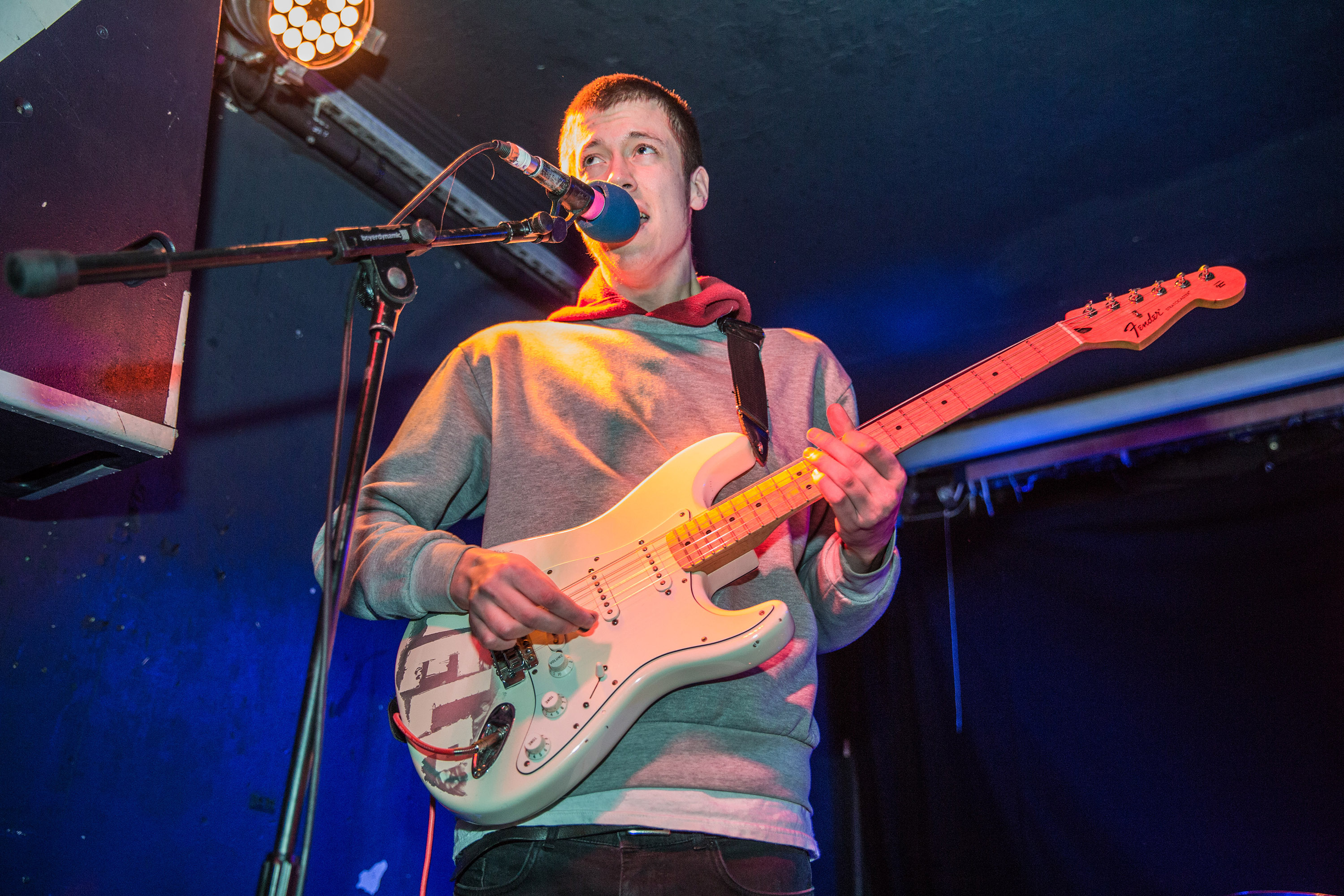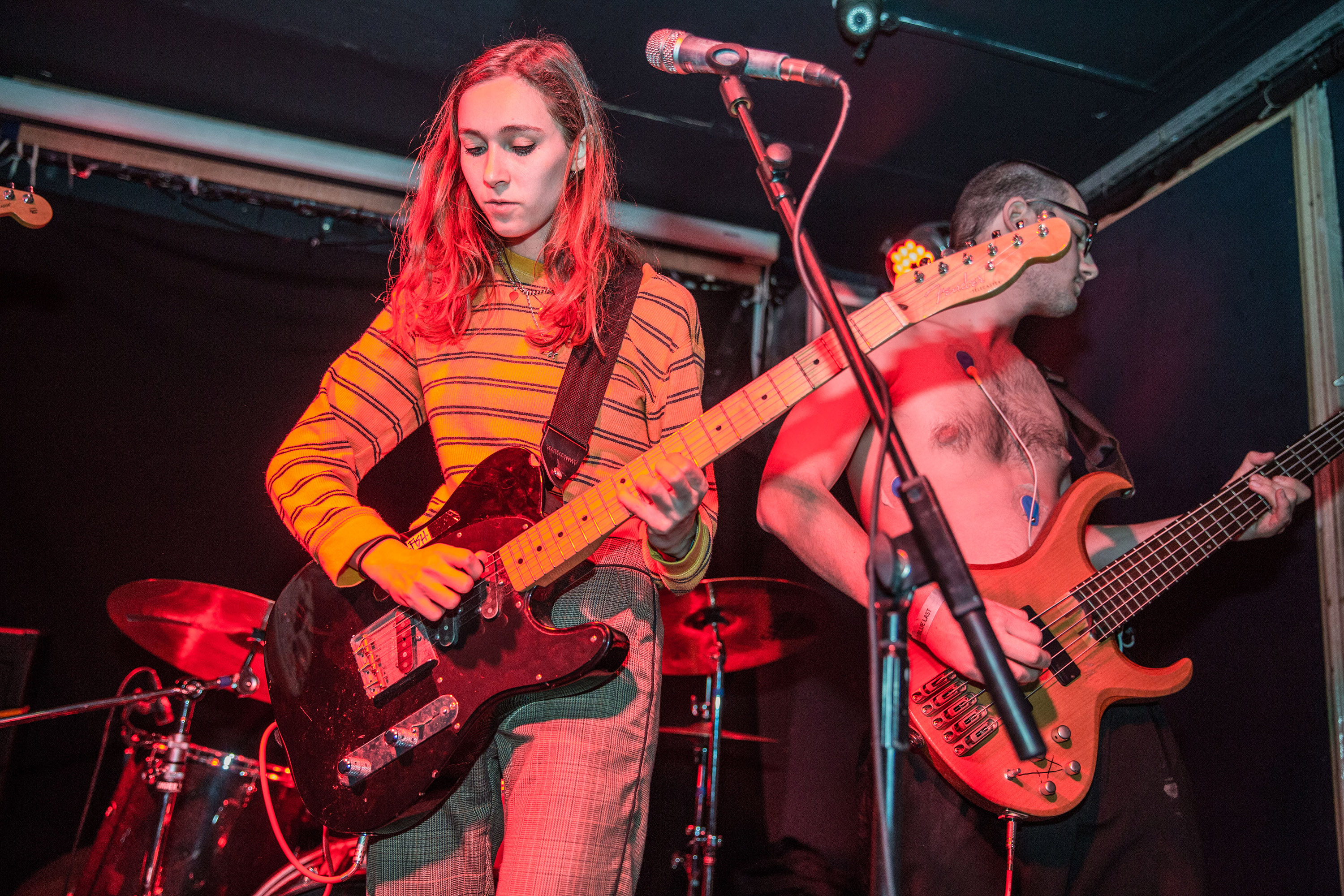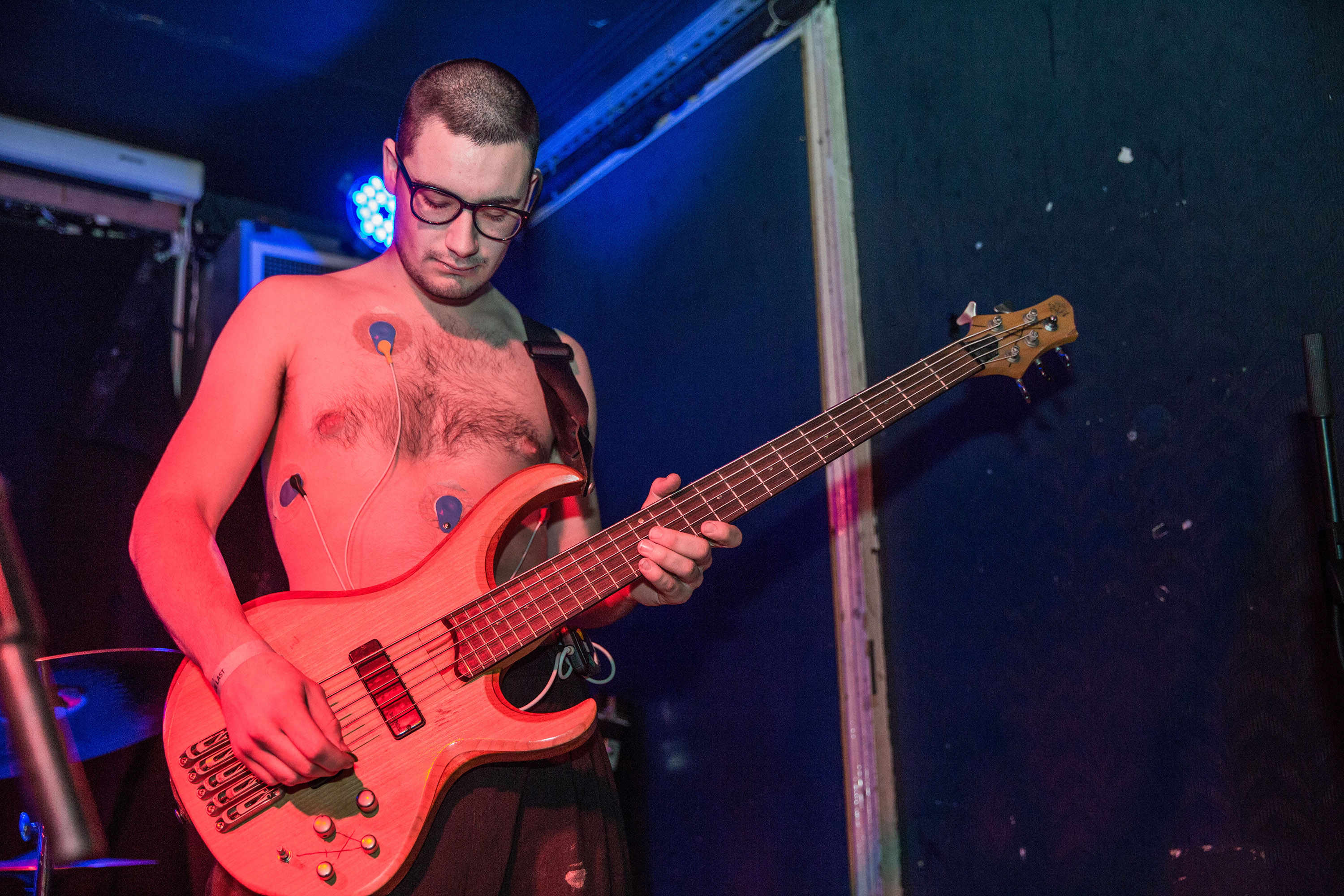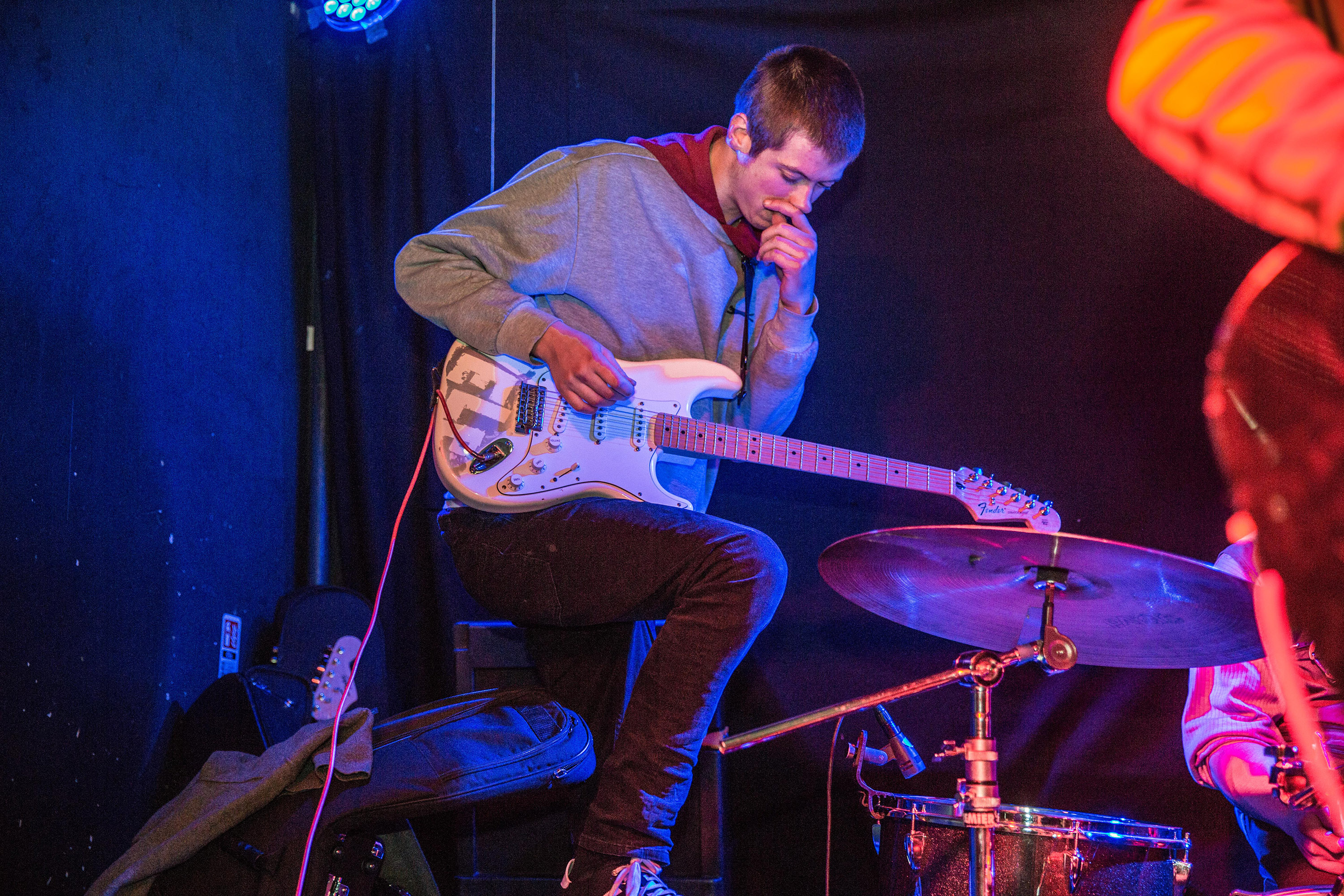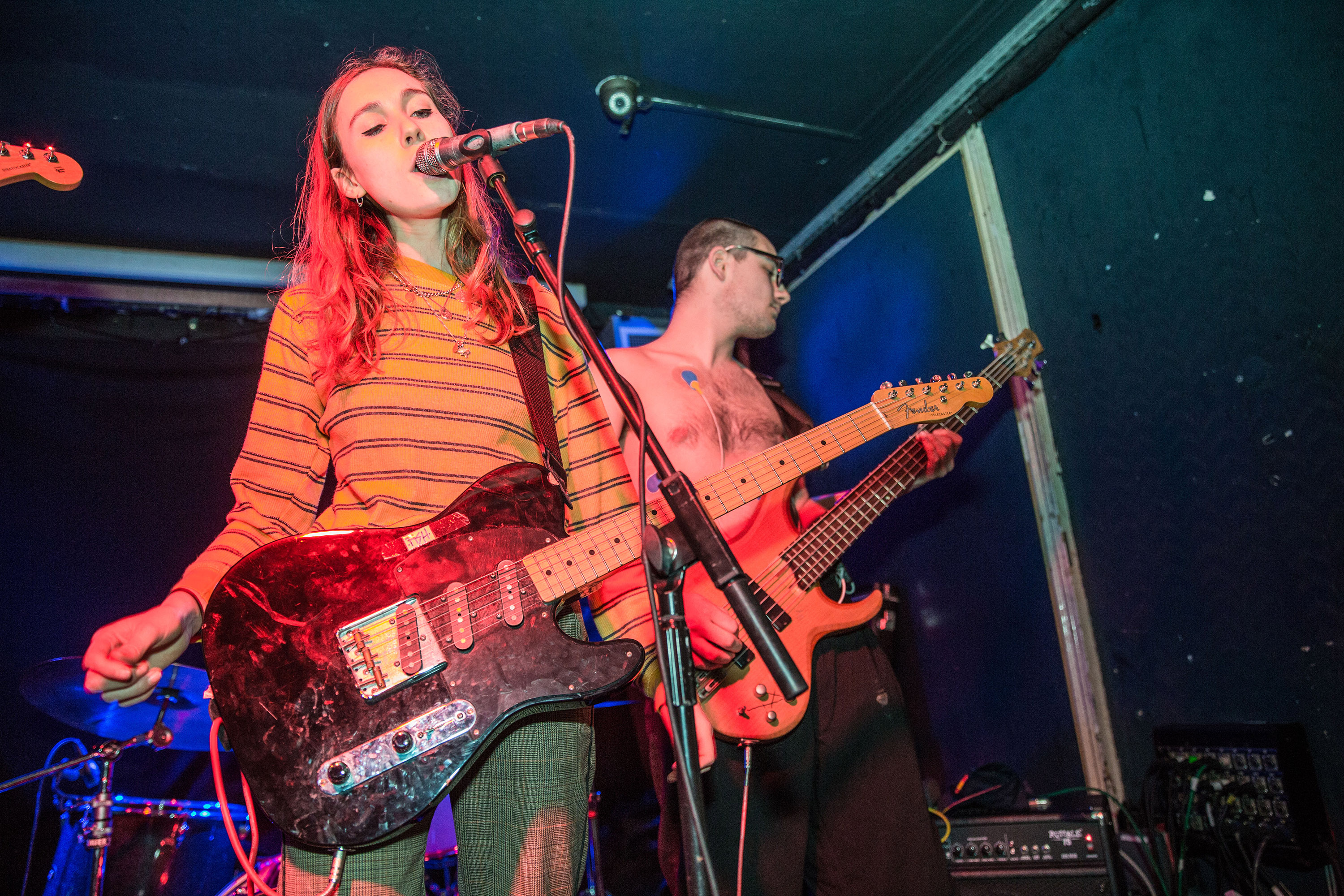 In Yowl - Peckham spirits crushing 9-to-5 frustration into something poetic - we might finally have the UK's answer to Parquet Courts, and Goat Girl need little introduction. The latter, signed to Rough Trade, seemed to tap into fear and anger on their equally witty 'Country Sleaze' / 'Scum' single, but tonight they show a different side, built from perfectly-arranged musicianship and craft. They look relaxed in the awareness of just how good they are.
As for Yowl, they're pent up, raging, full of disgust at the world around them. 'Travelling Murder Circus' is a berserk call for arms, while 'Saturday Drag' gets by on a romantic singsong of "and then I took that valium, and now I need more valium!". Make no mistake, these aren't ordinary bands. Something special is stirring in the capital.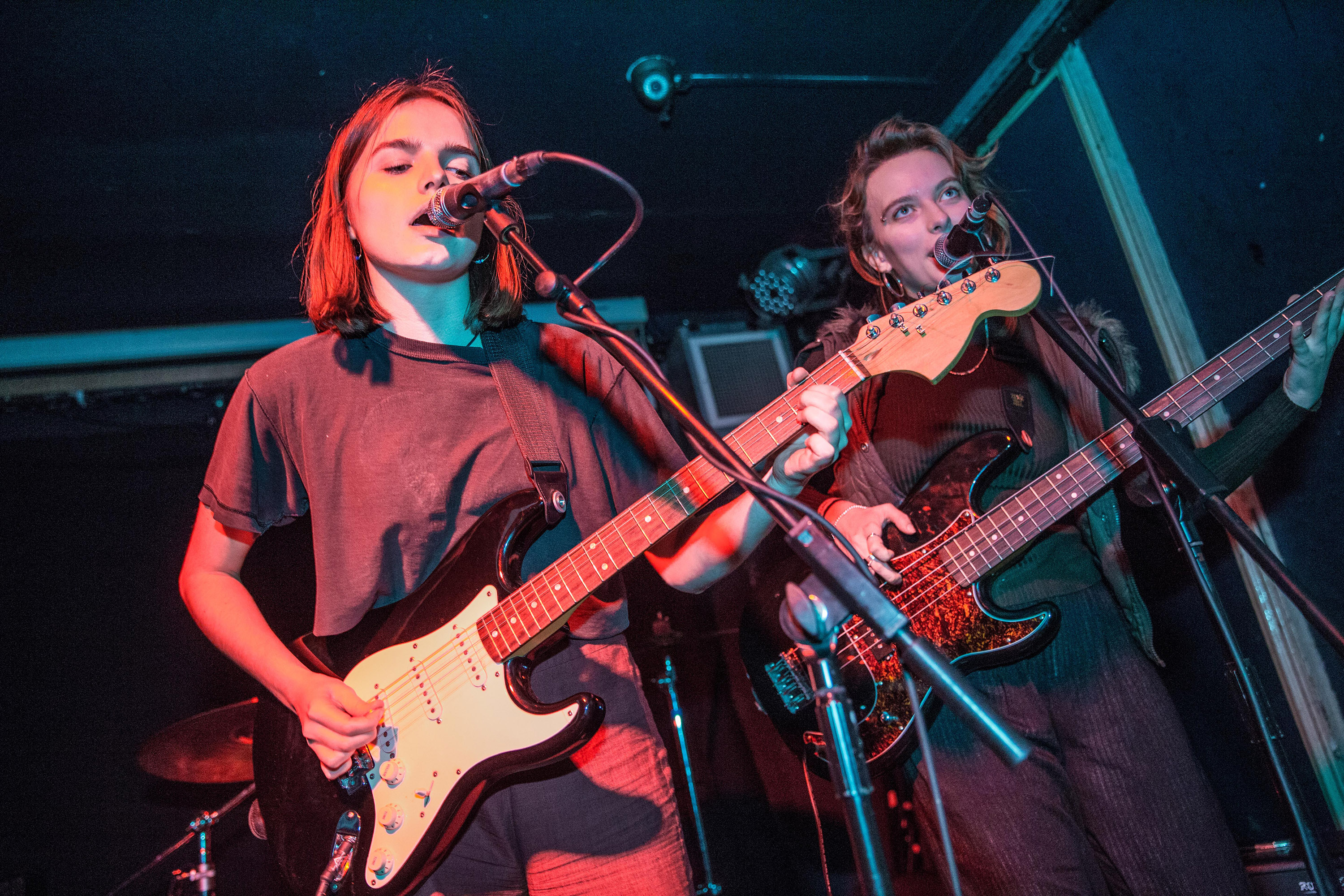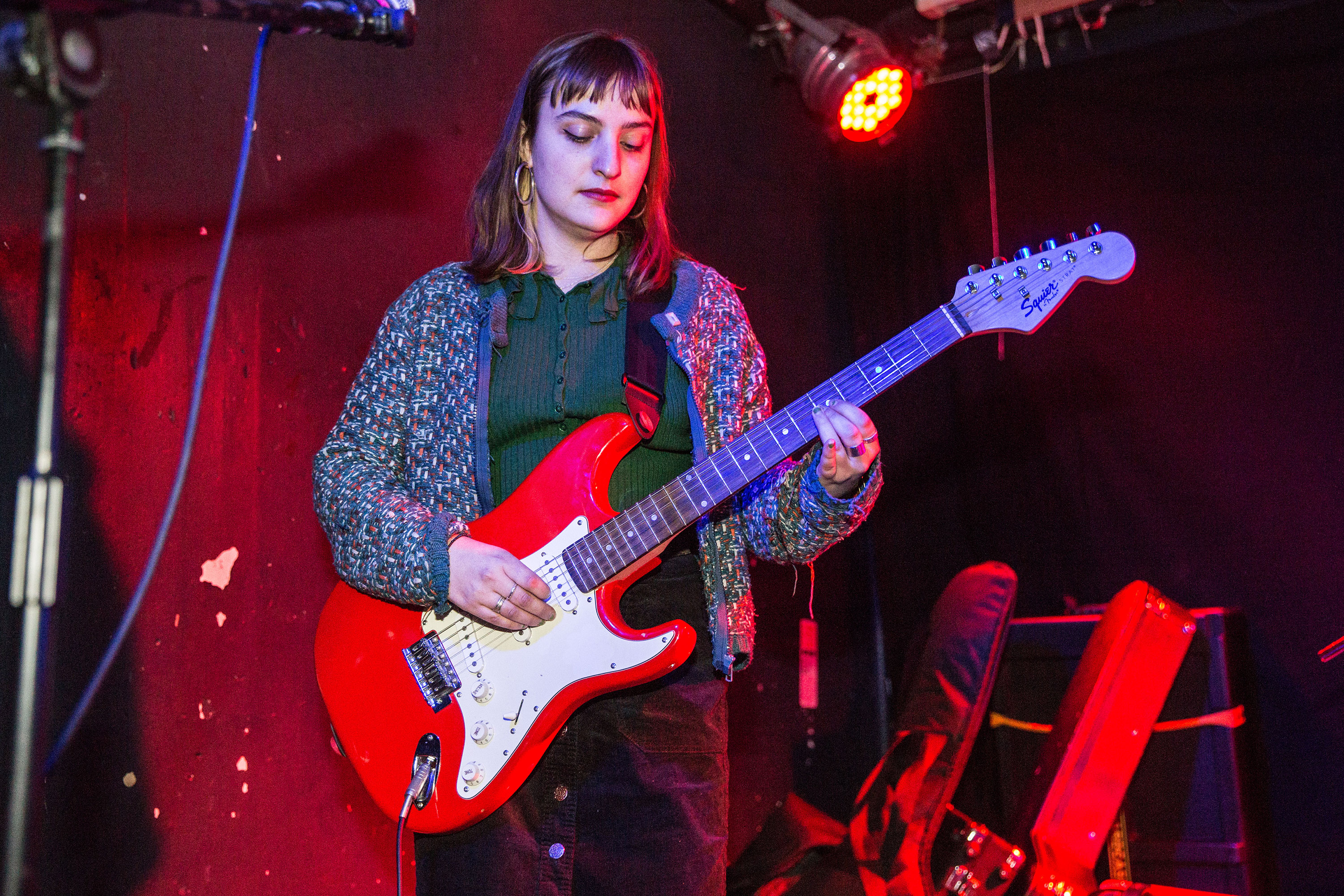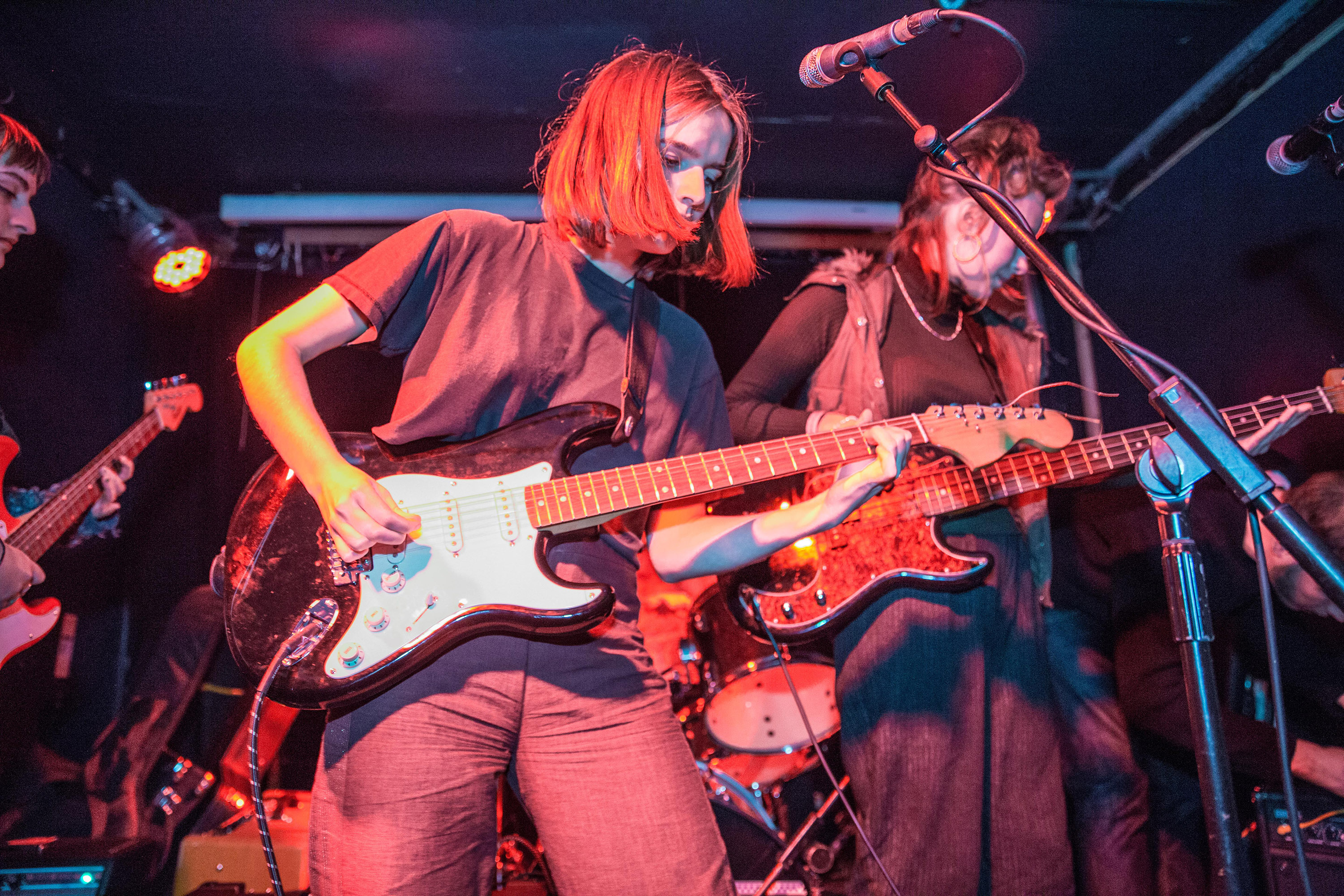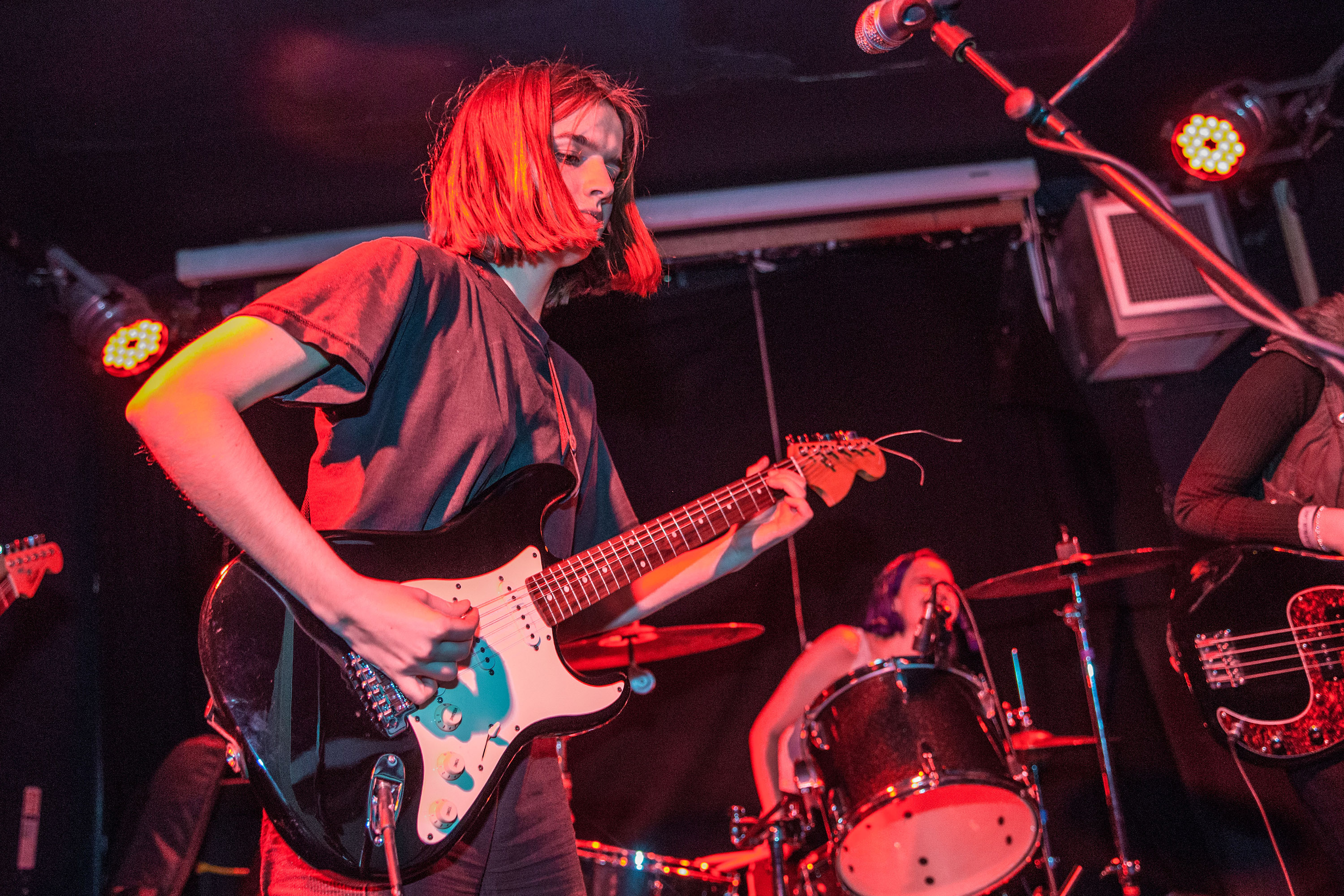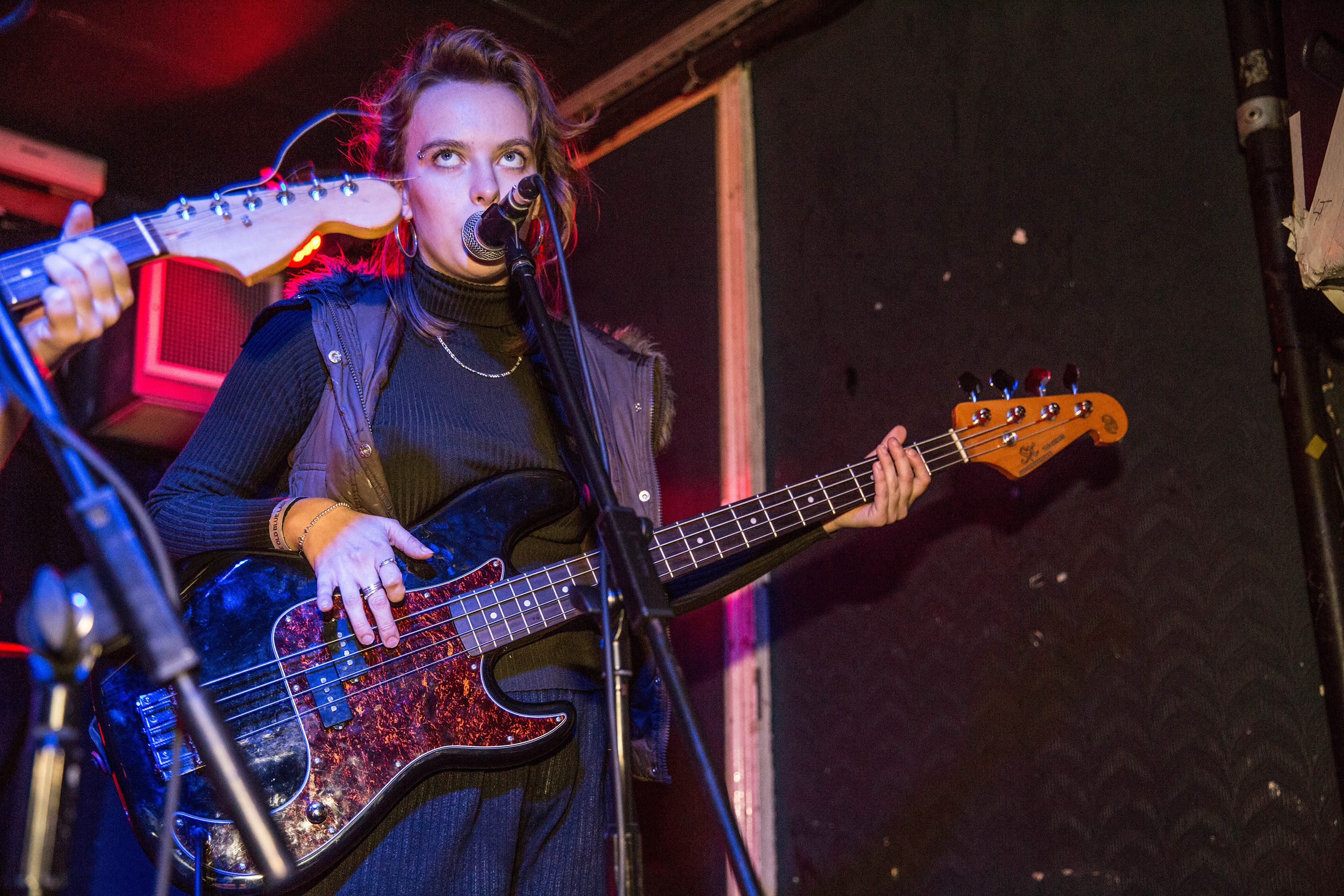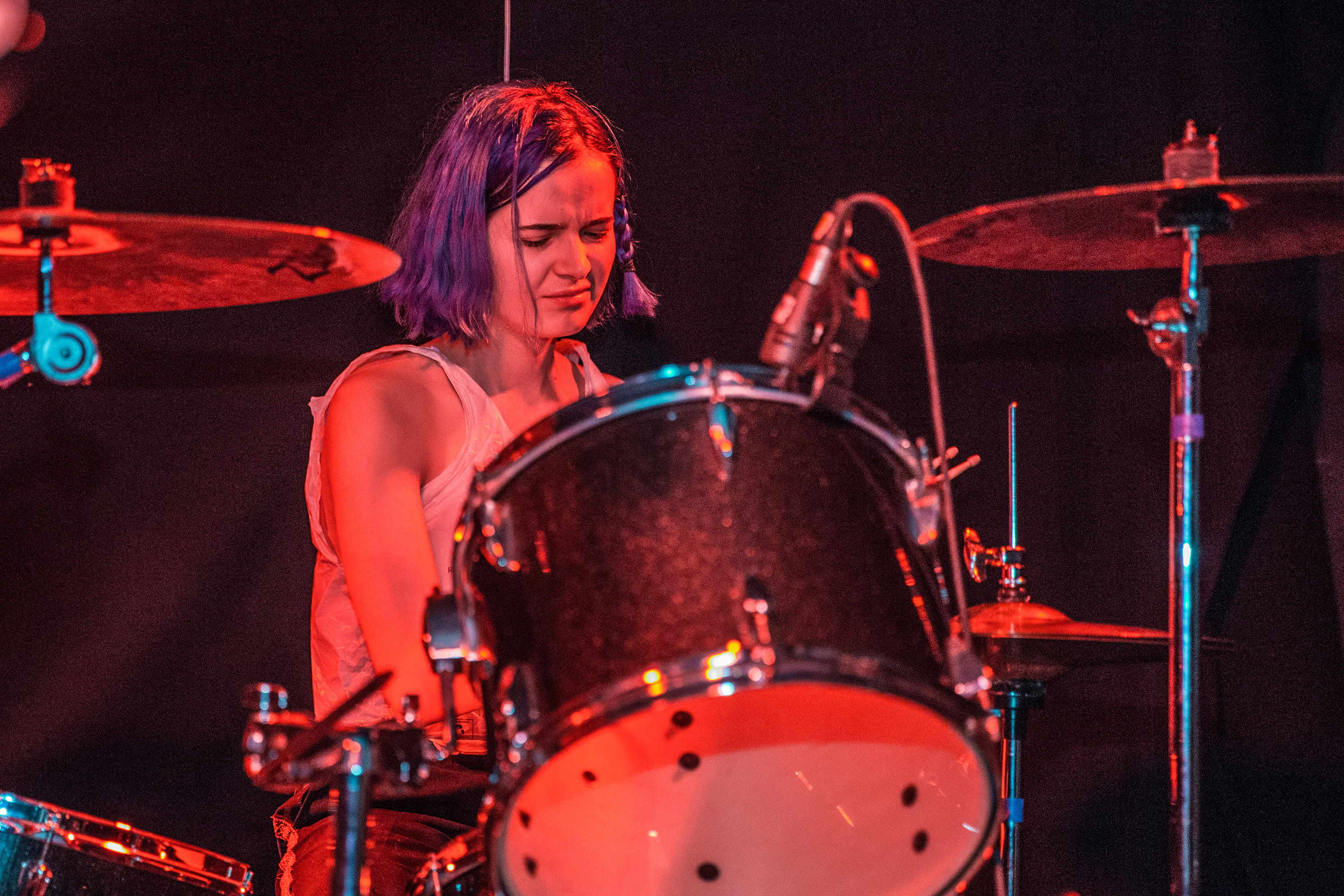 Read More