Listen
HighSchool drop new single 'Colt'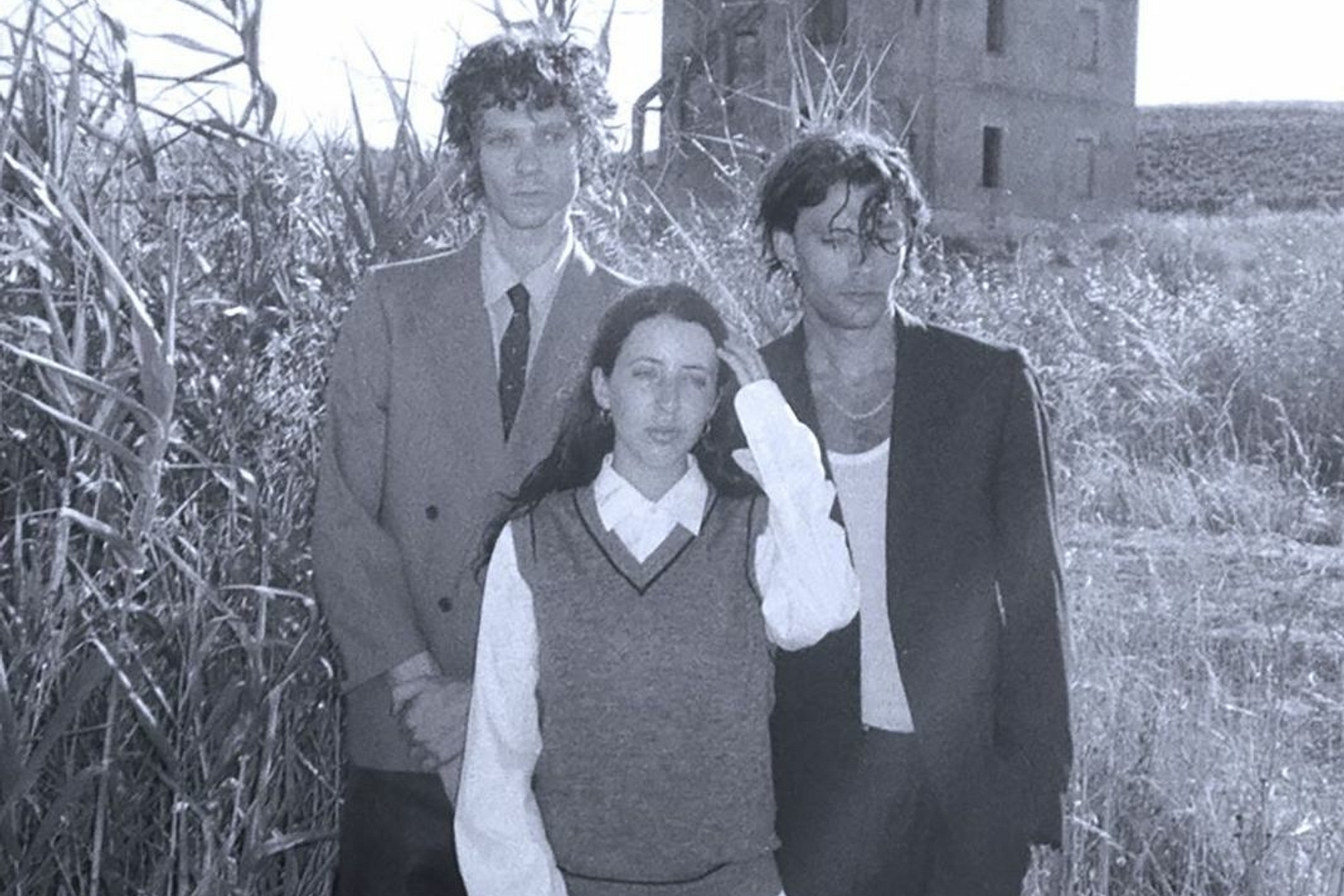 The Melbourne trio have returned and are teasing a new EP.
Melbourne goth-pop trio HighSchool have returned with a new single, 'Colt'. Co-produced by the legendary Dan Carey, the trio's newest track also marks the first taste of a brand new EP.
The band have previously spoken about their experiences making their last single 'Only A Dream', on which they also worked with the Speedy Wunderground mastermind: "The process of making a song – from composing to recording to releasing – usually takes us ages," the band say. "We labour every detail and do like 30 mixes before we're happy. In this sense, working with Speedy [Wunderground] has been a revelation. Completing the recording of an entire song in one day and completing the mix the next day was liberating. It taught us to be economical and concise, and not to sweat the small stuff. Dan [Carey] is a total visionary and an absolute pleasure to work with. We're super stoked with the result."
Check out the video for 'Colt' - which was filmed in Rome - below.

The band are soon to go on tour - you can find tickets here.

MAY:
11 – Nice n'Sleazy, GLASGOW
12 – Hyde Park Book Club, LEEDS
13 – YES (The Pink Room), MANCHESTER
16 – The Green Door Store, BRIGHTON
17 – Moth Club, LONDON
18 – The Louisiana, BRISTOL
JULY
8 - Otherside Festival, SLANE, Ireland
21 – Truck Festival, OXFORDSHIRE, UK
22 – Tramlines, SHEFFIELD, UK
SEPTEMBER
8 – Misty Fields, ASTEN-HEUSDEN, Netherlands