HONNE are back with new tracks 'Day 1' and 'Sometimes'
They've returned after releasing single 'Just Dance' last year.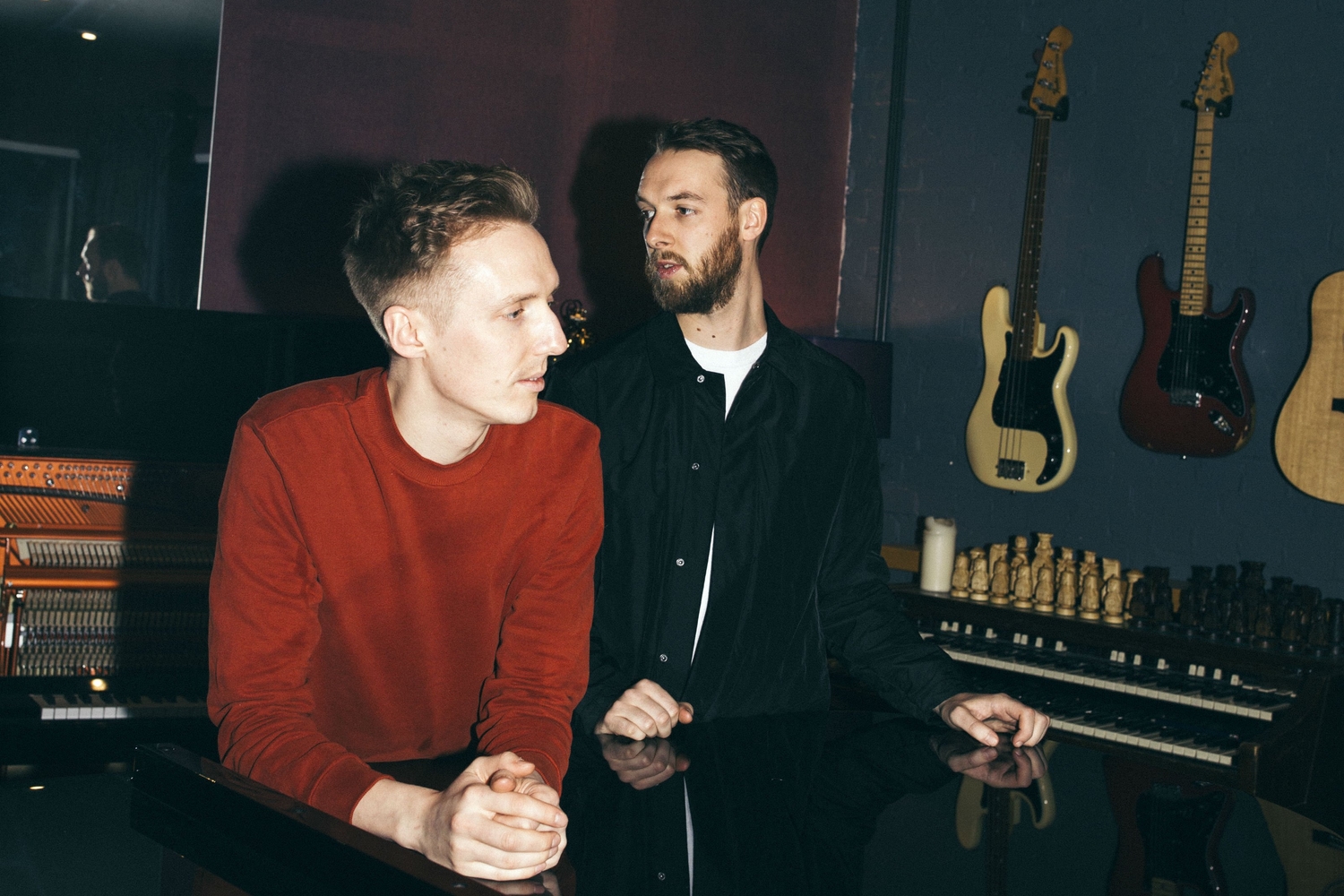 After releasing their debut 'Warm On A Cold Night' back in 2016, HONNE briefly re-emerged last year with 'Just Dance'.
They're now back with not just one but two new tracks! They've released 'Day 1', which pushes their work into something that's more driven by heavier beats and the darker, slightly more melancholic 'Sometimes'. Speaking of 'Day 1' in a press release, the band said it was "fundamentally about loyalty and being with someone right from the beginning".
After selling out their upcoming show at London's Village Underground on 8th May (which went in under ten minutes no less), the band will be playing at this year's Citadel in July alongside headliners Tame Impala, Chvrches, The Horrors, Shame and more.
Listen to 'Day 1' and 'Sometimes' below.
HONNE play Citadel (15th July) where DIY is an official media partner. Tickets are on sale now. Visit diymag.com/presents for more information.
Read More
Popular right now
Featuring James Blake, Romy, Marika Hackman, yeule and more.