Jack White is allowing fans to recreate Elvis' first recording session
Third Man Records will open doors on Record Store Day in Nashville, Tennessee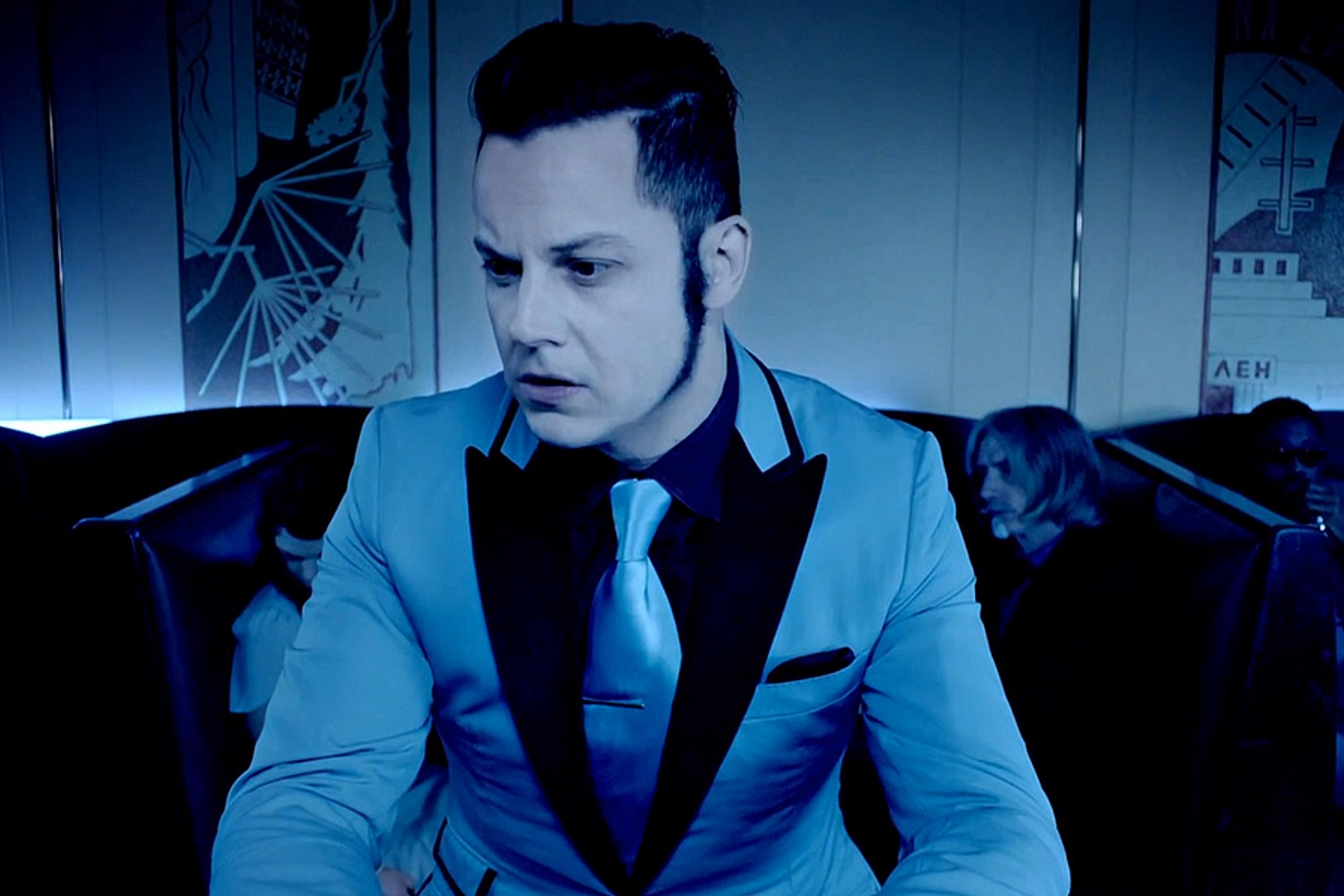 Jack White has announced that he will give fans the opportunity to record a single in the same manner as Elvis Presley's first session at Sun Records in 1953.
A post on Third Man Records' (Jack White's label) website states that on Record Store Day, they will "open up the Blue Room to lucky fans and give them the opportunity to record themselves in the exact same way Elvis did in his first session at Sun Records in Memphis back in June of 1953. The Third Man Recording service will offer, "one mic, one song, cut directly to a 10" lacquer disc. Cut at 45rpm to be accommodating."
Record Store Day takes place this Saturday (18th April), with Third Man Records set to re-release the first vinyl of Elvis Presley's first recording, 'My Happiness / That's When Your Heataches Begin'. The 10" 78rpm facsimile was bought by Jack White at auction earlier year for a reported $300,000, and will go on show at the HQ's museum for one day only.
Read more on the opportunity via Third Man Records' website and watch the teaser trailer below.
Read More
Featuring James Blake, Romy, Marika Hackman, yeule and more.