Jack White shares new/old Raconteurs, with stripped-back 'Carolina Drama'
The track features on his forthcoming 'Acoustic Recordings' collection.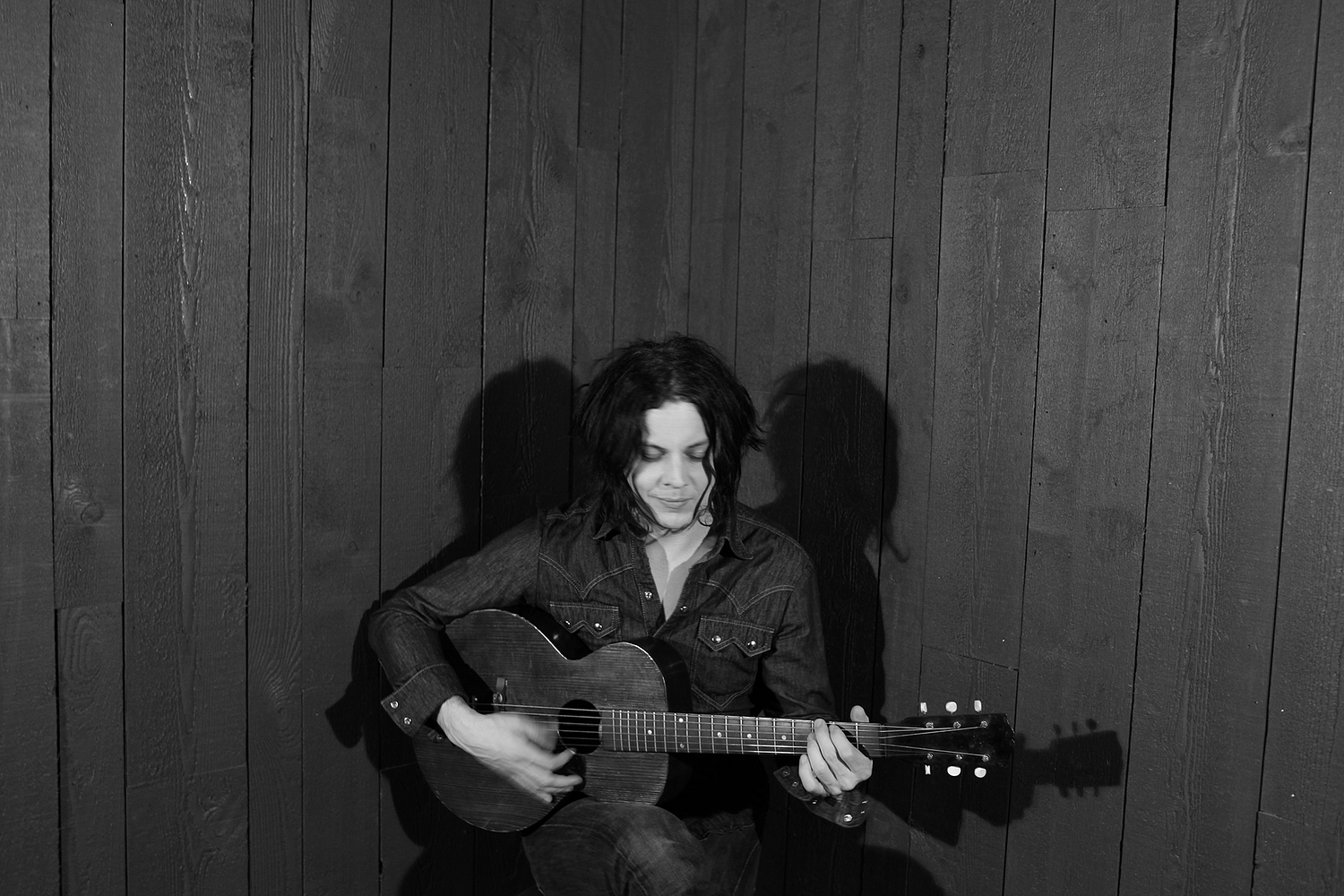 Photo: Jo McCaughey
As announced last month, Jack White is to release a mammoth double-LP next week, featuring acoustic versions of tracks from The White Stripes, The Raconteurs, The Dead Weather and - obviously - solo. It's called, somewhat obviously, 'Jack White Acoustic Recordings 1998-2016'. See what he did there?
Following the never-before-released White Stripes off-cut 'City Lights', Jack's now shared a second track from the record, a version of The Raconteurs' epic 'Carolina Drama', which originally appeared on the band's 2008 album 'Consolers of the Lonely'.
'Jack White Acoustic Recordings 1998-2016' also features versions of 'Hotel Yorba', 'Blunderbuss', 'Love Interruption' and 'Sugar Never Tasted So Good' as well as various album tracks and B-sides.
Listen to 'Carolina Drama' below.
Read More
Featuring James Blake, Romy, Marika Hackman, yeule and more.