Jess Williamson releases new single 'Chasing Spirits'
It is the latest taste of her forthcoming album.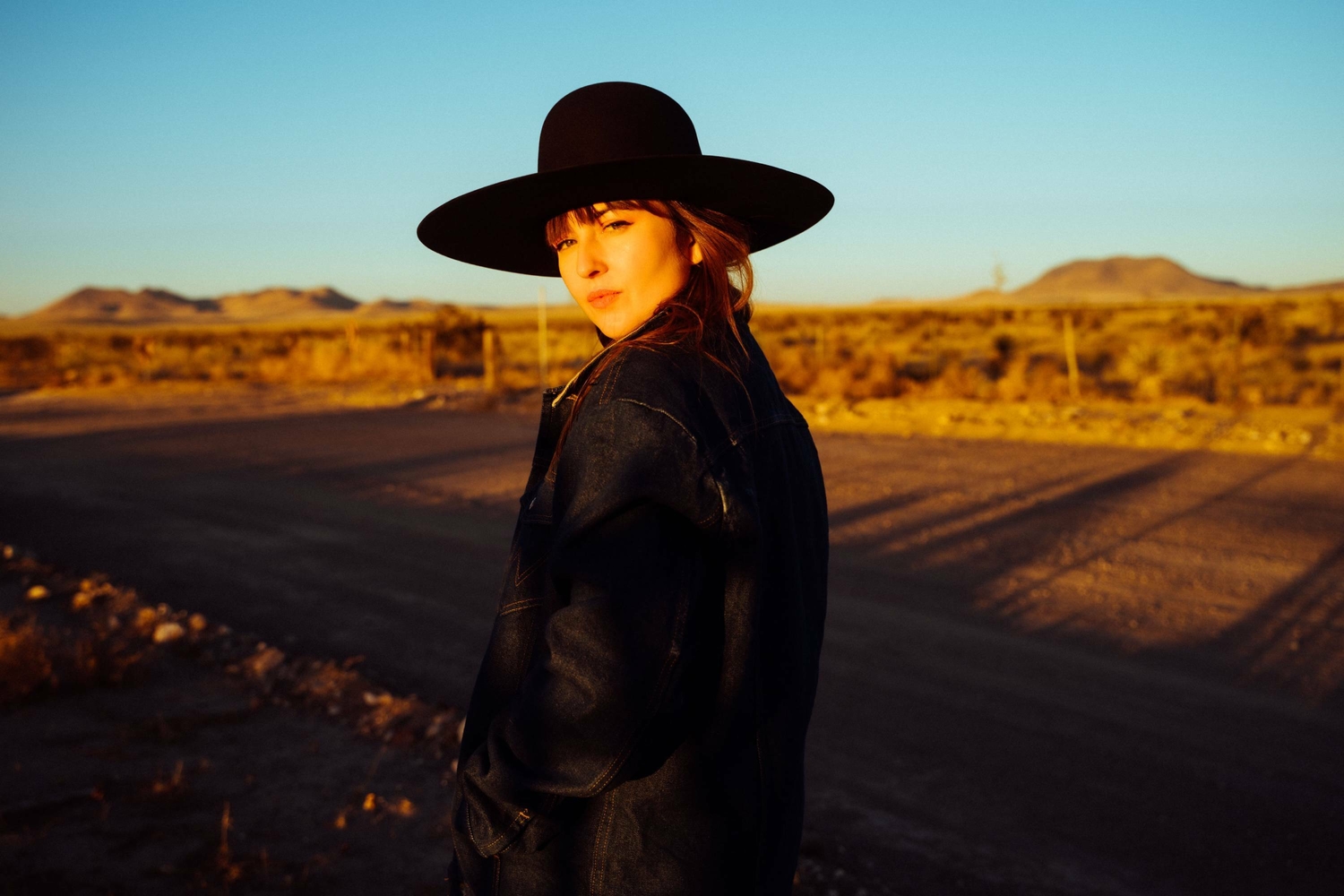 Jess Williamson has unveiled her new single 'Chasing Spirits', alongside its music video, which you can watch below. The song is taken from her upcoming album 'Time Ain't Accidental', which is set for release on 9th June via Mexican Summer. Speaking about the song, Williamson has said: "'Chasing Spirits' opens with a question: are my love songs lies now that the love is gone? You can write a deeply devotional love song about a partner and then one day break up. In that same vein, the title of this song has multiple interpretations. Chasing spirits can be a way of trying to connect with supernatural entities or one's own higher self, and also, you order spirits at the bar or pick them up at the liquor store, maybe with a chaser," The Los Angeles-based singer and musician has previously released four solo albums, most recently 2020's 'Sorceress'. She also released 'I Walked with You a Ways', a collaboration project with Katie Crutchfield that went by the name of Plains. The track listing for 'Time Ain't Accidental' is as follows:Time Ain't AccidentalHunterChasing SpiritsTobacco Two StepGod in EverythingA Few SeasonsTopanga Two StepSomething's In the WayStampedeI'd Come to Your CallRoads
Read More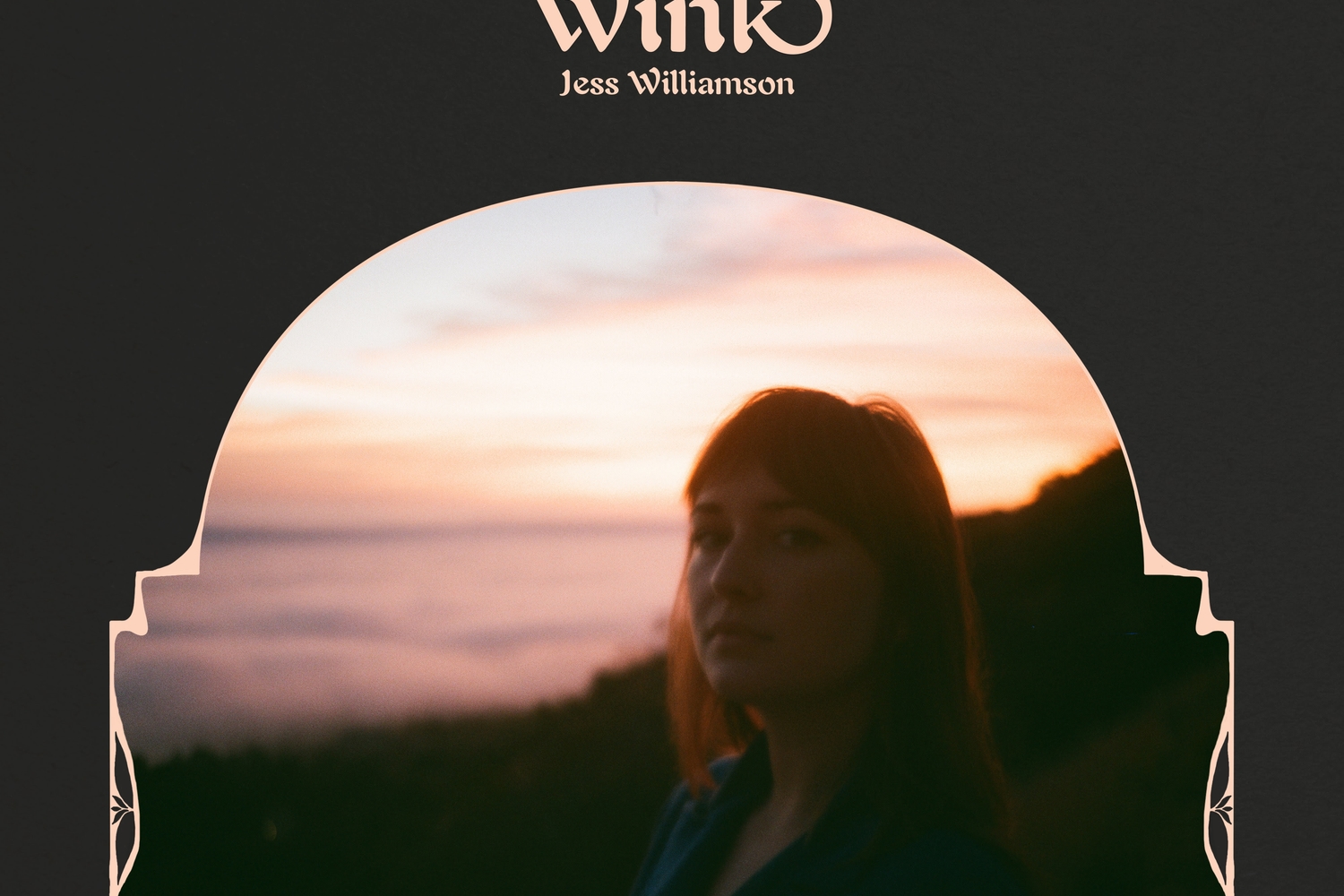 3 Stars
Largely free from inhibition.
11th May 2018, 7:51am
The new album is out today (11th May) via Mexican Summer.
11th May 2018, 12:00am
The singer-songwriter's new album, 'Cosmic Wink', is released next month.
9th April 2018, 12:00am
Featuring James Blake, Romy, Marika Hackman, yeule and more.