Ooh-er:
Joanna Newsom is "working on something new"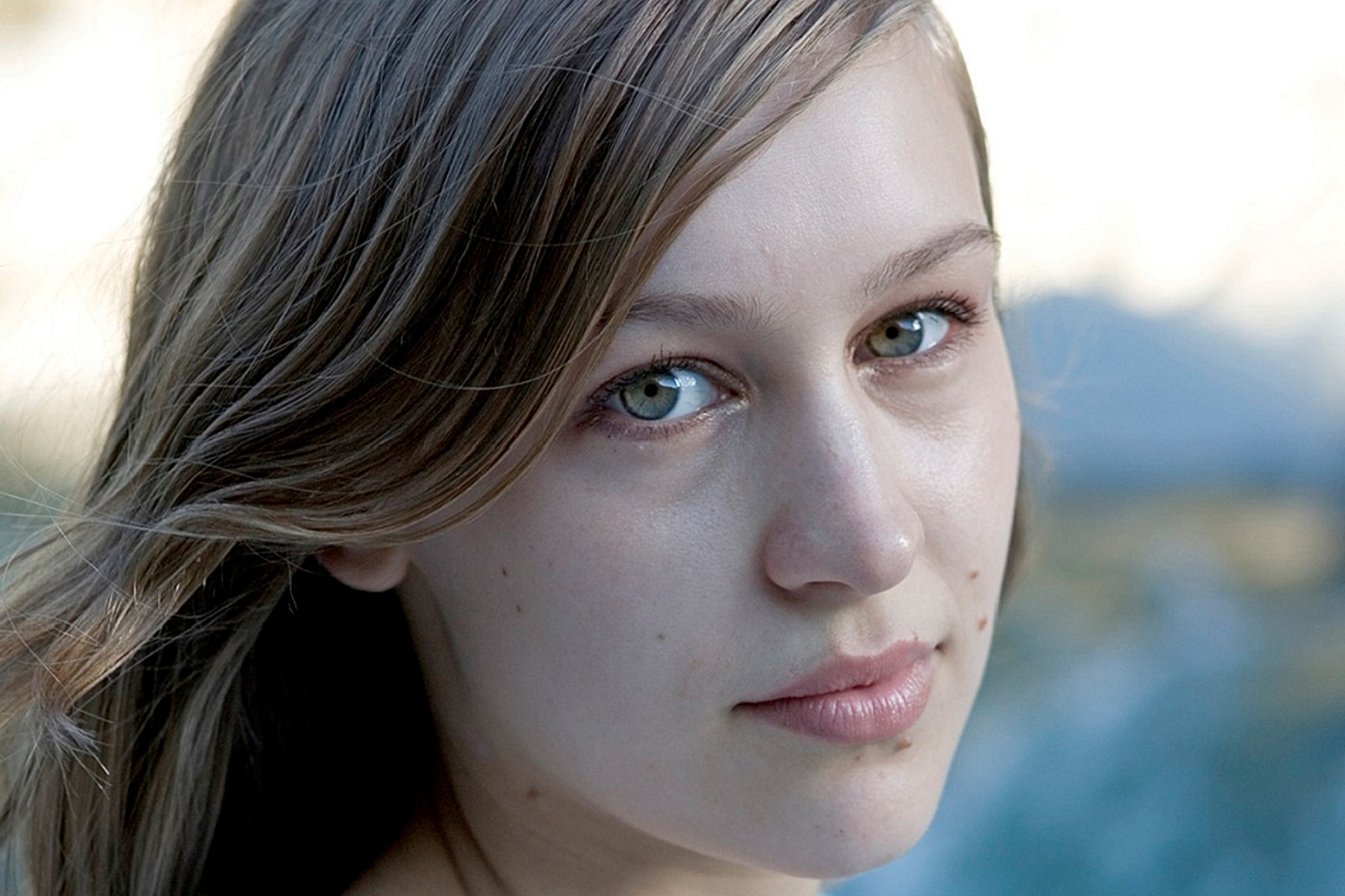 It's been five years since she last released an album, but the wait for more music may be over shortly.
Despite it being almost five years now since she last released an album, it looks like that's all set to change for Joanna Newsom soon.
Currently working on acting in and narrating in the film Inherent Vice - which also has a score written by Radiohead's Jonny Greenwood, dontcha know - the artist revealed, in an interview with Dazed Digital, that she is planning a return to music shortly.
In the interview, Newsom confirmed, "I'm working on something new – I should hopefully have a little more news soon. "I've been working hard for a lot of those five years on a new idea."
What exactly her new idea is, we'll have to wait and see but if it's anything as ambitious as her triple-album 'Have One On Me', the wait will be surely worth it.
Elsewhere in the interview, she also commented that she'd also be open to the possibility of merging her two loves of music and acting, by creating the soundtrack for the right film, if and when the offer comes along. "It's just a question of putting time and energy into the thing that is most rewarding at any given time. This movie was so incredibly rewarding and fun for me, and it did maybe defer some of my music work for a while, but it was totally worth it. I think I would do a film soundtrack if I was very inspired by the idea and the collaboration, knowing that it would maybe take away a little bit of my time spent on other music, touring and so forth. But I would really love to some day."
In the meantime, catch up with her 'Sprout and the Bean' below.
Read More