Have two on me:
Joanna Newsom performs 'Divers' songs live for the first time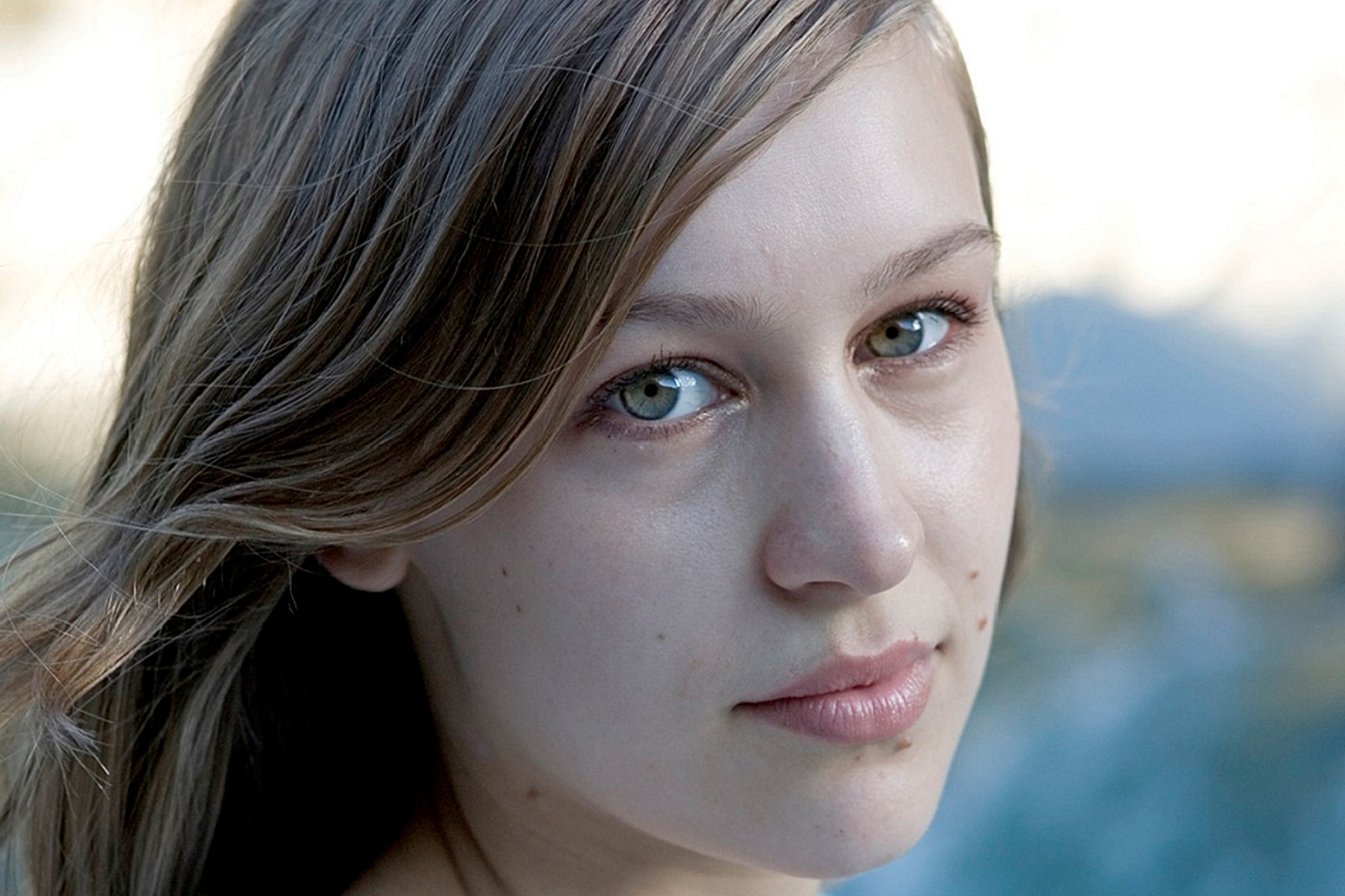 The likes of 'Sapokanikan' and 'Anecdotes' made their first appearance at her first UK date in years.
Joanna Newsom's first UK tour in several years kicked off this weekend, with songs from 'Divers' getting their first ever airing. As well as playing the likes of 'Anecdotes' and 'A Pin-Light Bent' for the first time, she also played her latest album's title-track. That previously appeared in old sets as an untitled track.
Joanna Newsom released her first album in five years, 'Divers,' last week. Read the DIY review here. Her UK and European tour continues through November, with dates in the following cities:
OCT
31 Manchester, Albert Hall
NOV
01 Brighton, Dome
04 Barcelona, Teatre BARTS
05 Berlin, Admiralpalast
07 Utretcht, Tivoli Vredenburg
08 Paris, Salle Gaveau
09 London, Eventim Apollo
Watch fan-captured snippets of Joanna Newsom playing 'Anecdotes' and 'A Pin-Light Bent' below.
Read More