Cosmia:
Joanna Newsom shares video for 'Divers'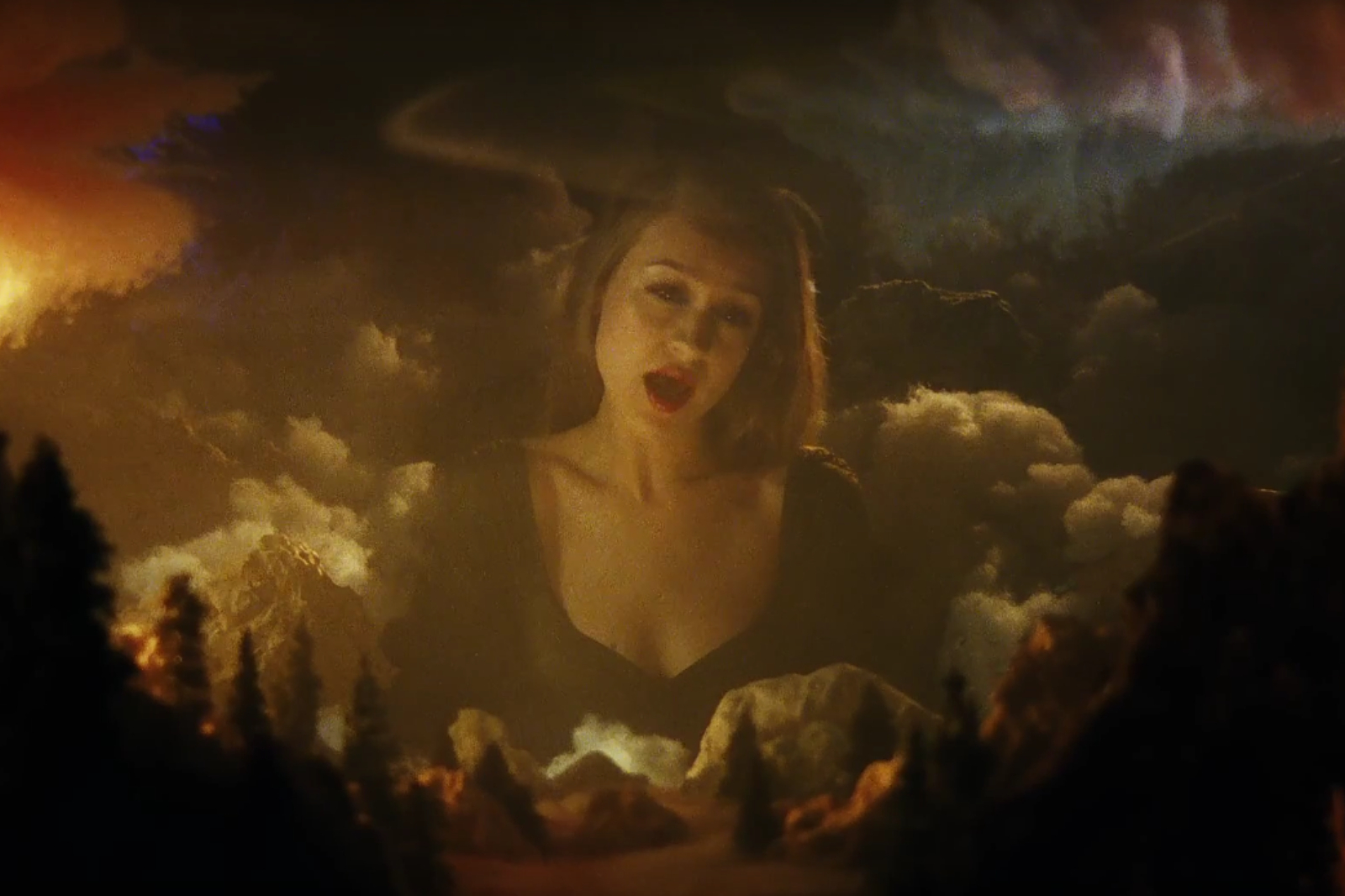 Directed by Paul Thomas Anderson, Newsom sings the title-track surrounded by sublime, magical landscapes.
Joanna Newsom has shared the video for her new album's title track, 'Divers'. Directed by Paul Thomas Anderson, with artwork by Kim Keever, the stunning visual sees Newsom calmly singing as if she's sitting in for a portrait; sublime and magical-hued landscapes grazing her shoulders, but hanging back. Instead of rooting for mermaids, jewel-covered reefs, motes of sand, and all those sorts of things, Newsom heads above land instead, and her rich, poetry-saturated lyrics for 'Divers' are all the more intensive for it.
Newsom previously screened the video for 'Divers' in theatres across the U.S, with UK screenings happening today. Her fourth album - her first in five years - came out last Friday (23rd October).
Read the DIY review of Joanna Newsom's 'Divers' here, and get lost in the new video below.
Read More