Listen
Joey Maxwell offers up new single 'Fried'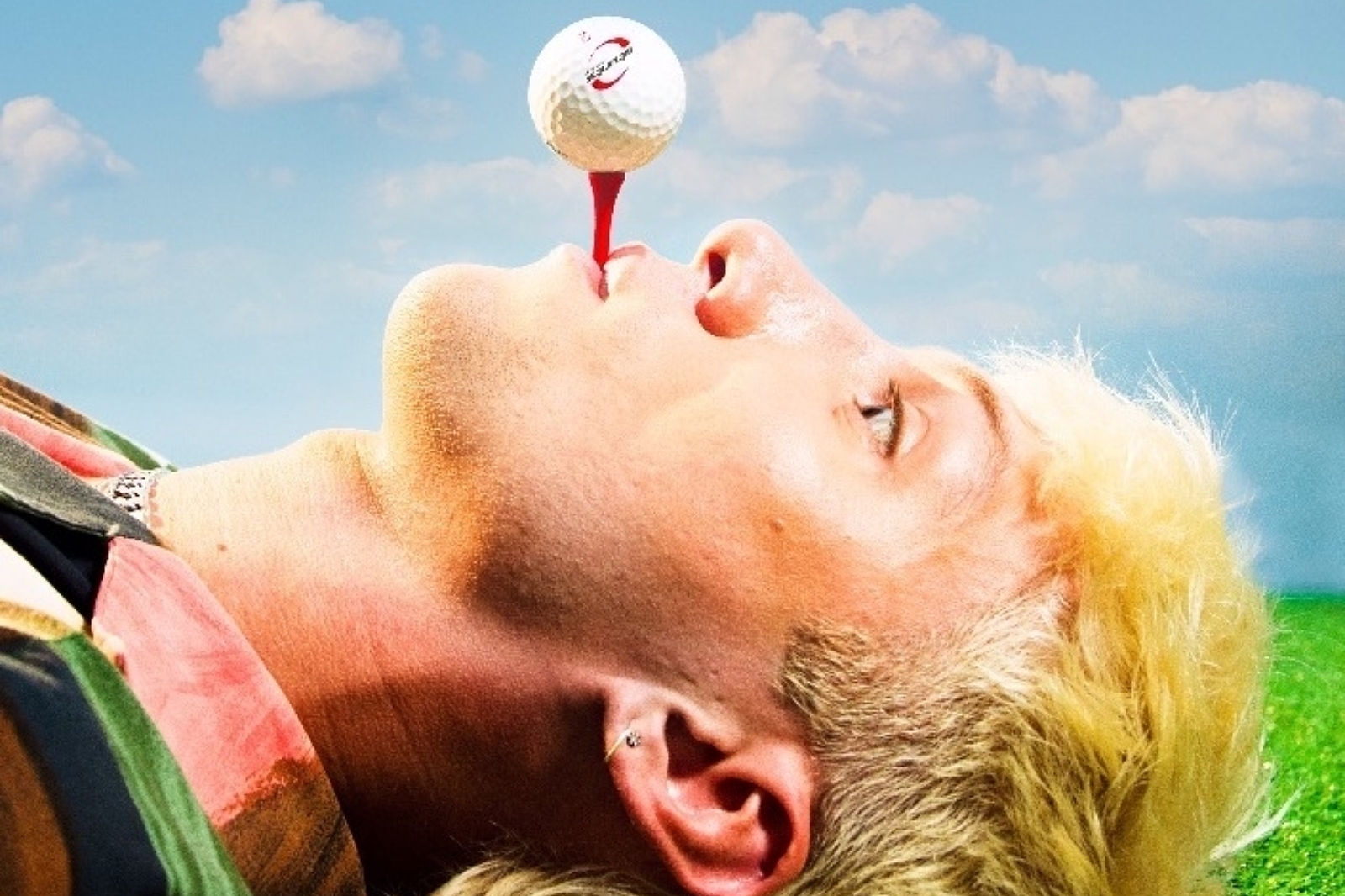 "'Fried' is for anyone who wants to get messy with me really!"
Following the release of his EP 'trying not to deep it', Joey Maxwell is sharing his newest single 'Fried'.
"Fried is a feeling", he notes, "I think that I was going through a period where I felt slightly more unhinged than I usually would be, and I realised that it's kind of more entertaining to be that way. So, I feel like in the context of the song, being 'Fried' describes that emotion of wanting to come a bit loose and just see what happens."
"Something I've always tried to do within my music is to use humour to talk about more serious subjects," he adds. "I tend to use the guise of entertainment to speak about my personal experiences because I'm not really such a serious guy. I hope that people can relate to that emotion of letting their screws loose a little and not worrying about whether or not they can come back from it. 'Fried' is for anyone who wants to get messy with me really!"
Check out 'Fried' below.
Read More