Joey Maxwell offers up new song 'my self'
His latest is all about "introspection and the attempt to resist being too self-analytical".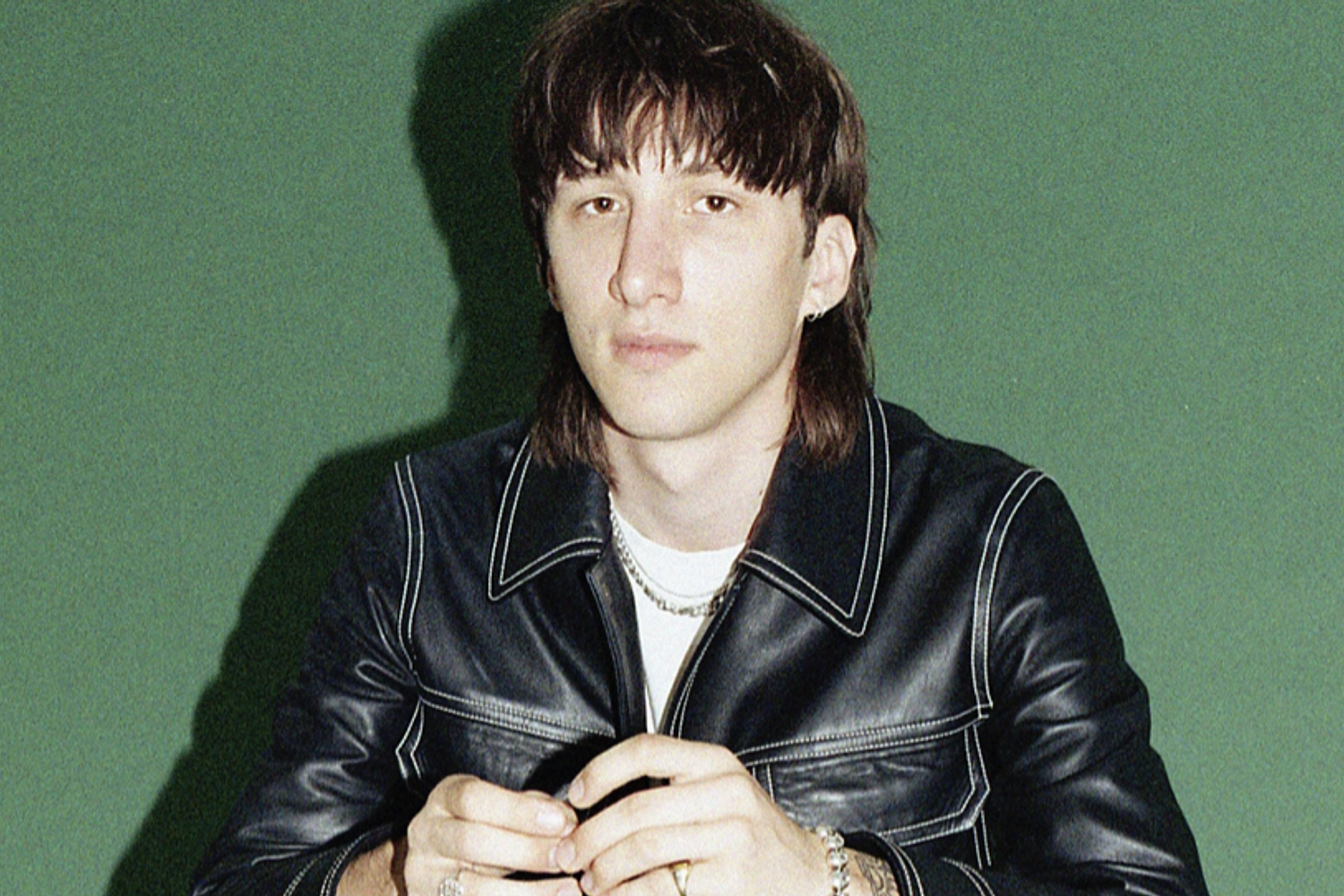 Following the release of 'Streetlights' - his first track on Polydor - Joey Maxwell is sharing his latest R&B-tinged indie-pop bop, 'my self'.
"'my self' continues thematically from where Streetlights left off, it's a song ultimately about introspection and the attempt to resist being too self-analytical," he explains. "In a digital age where perfect body types and flawlessness are projected almost every time you open social media, it becomes a rabbit hole for unhealthy comparisons and illegitimate metrics of success.
At the time I wrote it I was feeling quite stagnant and uncomfortable with my own journey and, as much as I knew and still know, that it's counterproductive to constantly compare yourself to other people, it felt sometimes unavoidable. Throughout the song, there is a realisation that perhaps it's not better to be 'someone else' - however much I deep my own insecurities they are MINE and I have to own who I am.
The slowed-down garage beat plays a bit of a homage to the formulative sounds of growing up and being a young person in ldn and I think this has more of a club tune vibe which is something that I want to explore as I develop.
I hope anyone who listens to 'my self' is able to explore any level of introspection or find relief in it. I also hope that me being a man and being honest about insecurities and body positivity can maybe help continue a conversation that still seems to be stigmatised between men with stupid fucking constructs like toxic masculinity."
Check it out below.
Read More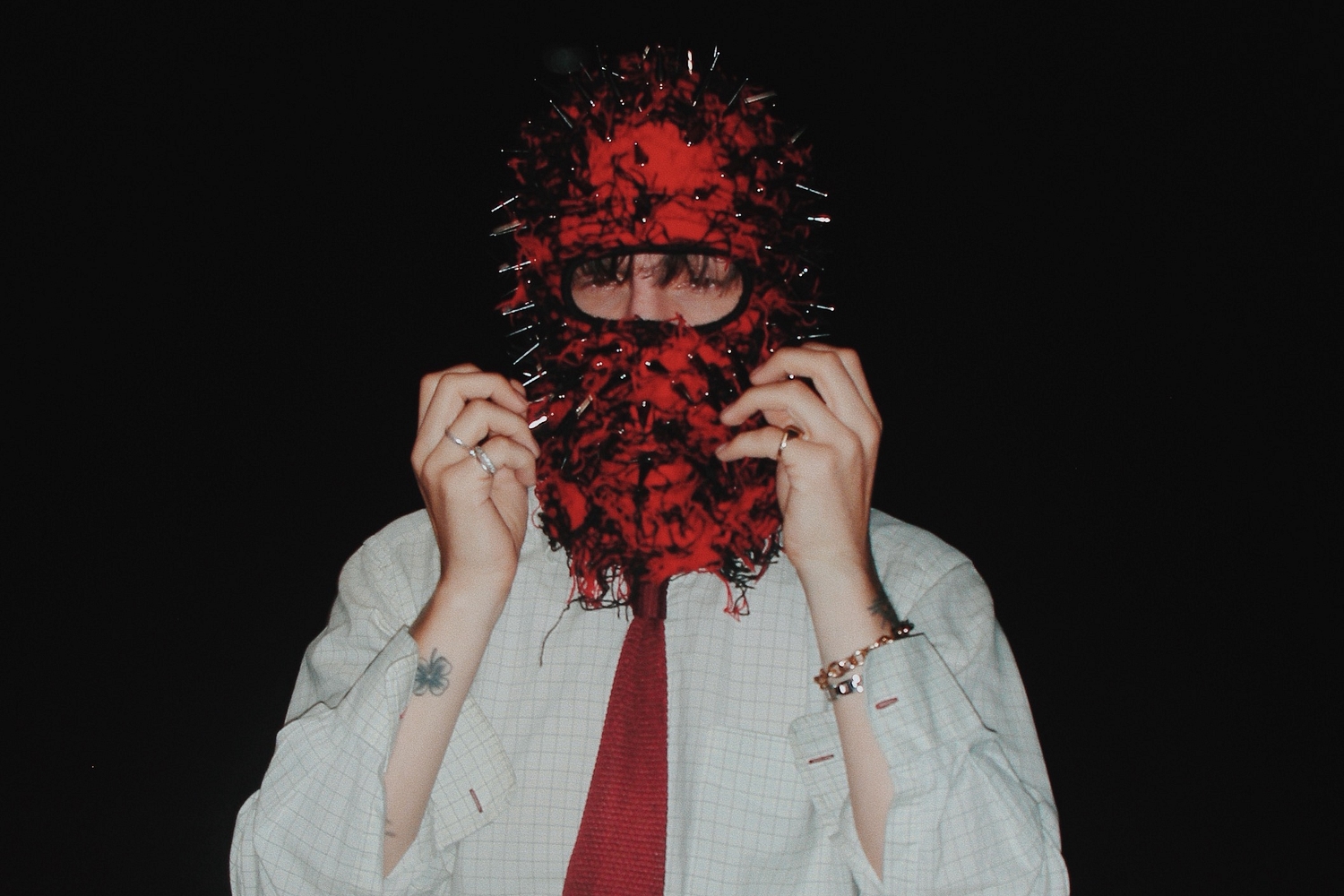 He's also shared the project's lead single, 'shoelaces'.
2nd October 2023, 11:43am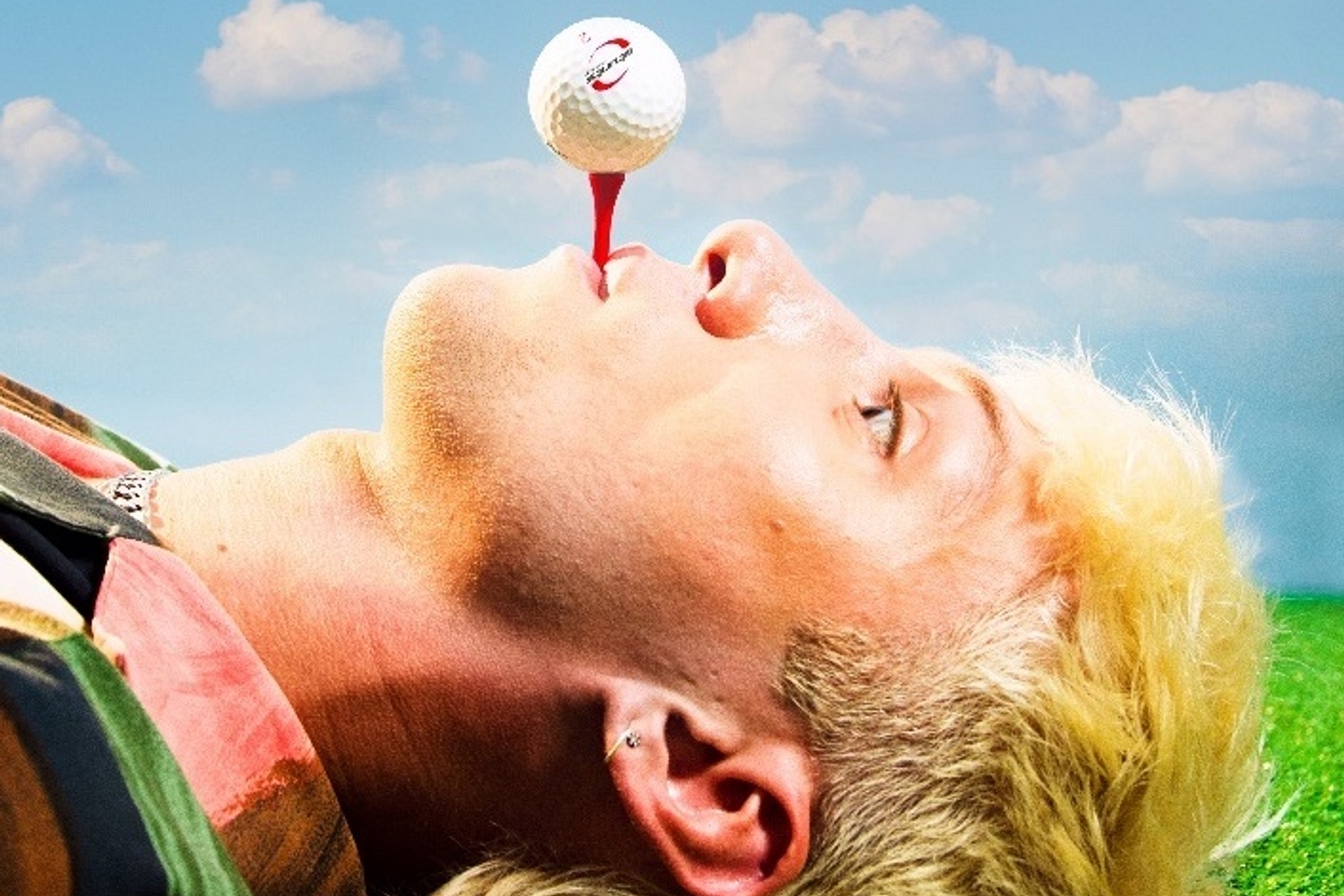 Joey Maxwell and Nukuluk also helped launch the first event of the January series.
26th September 2022, 12:00am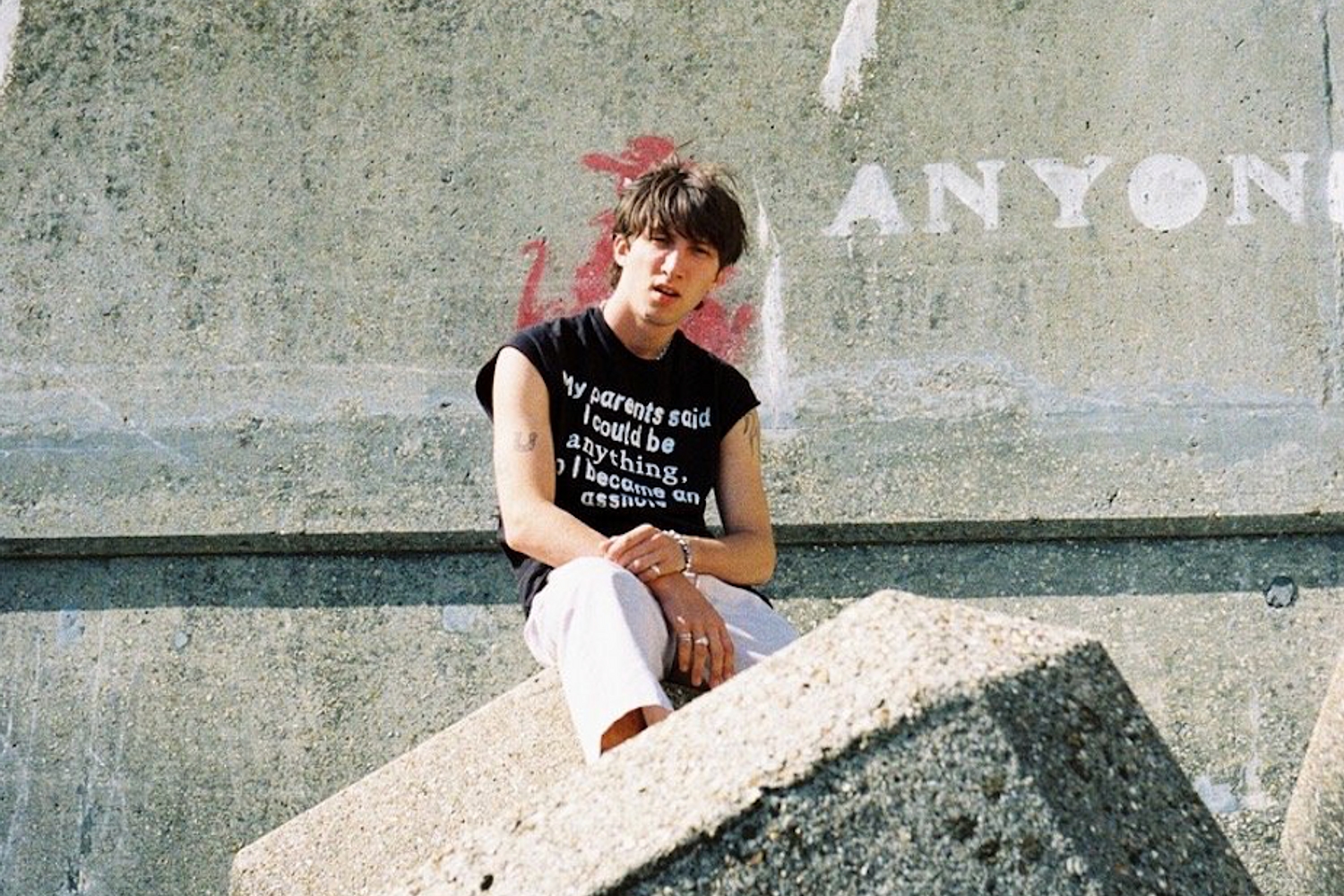 It's the second song lifted from his debut EP 'natureland'.
2nd December 2019, 12:00am
Featuring King Gizzard & The Lizard Wizard, IDLES, Tkay Maidza, Sleater-Kinney and more.