Listen:
Kanye West airs a (sort of) new cover of J.Holiday's 'Bed'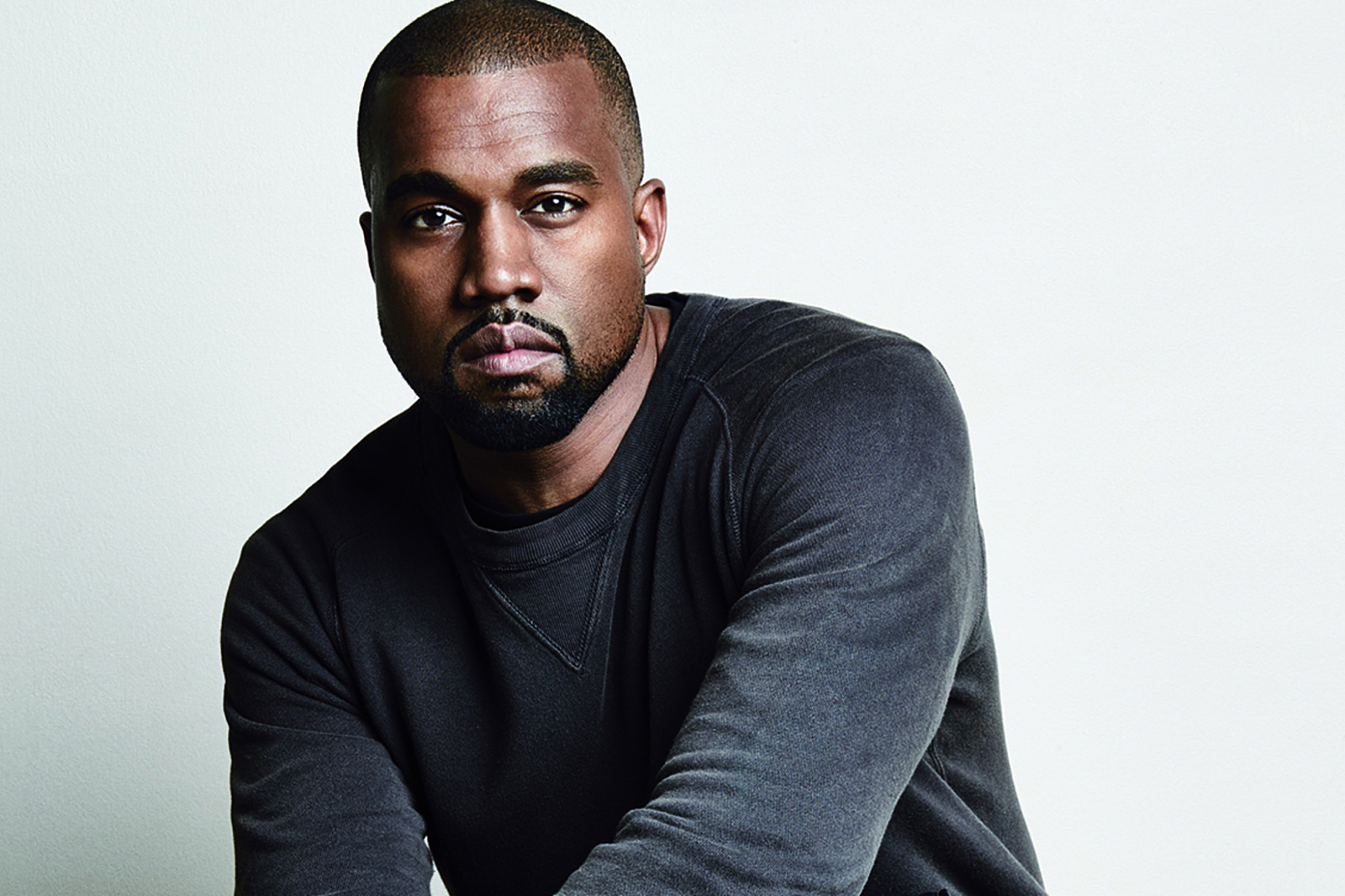 It's 17 minutes long, features The-Dream but doesn't have any vocals by Yeezy himself.
Just a couple of weeks ago, Kanye West launched his Yeezy Season 5 show during New York Fashion Week. There were a lot of sportswear looks, if you're interested in updating your wardrobe.
In amongst it all though, Ye premiered a new track, a 20-minute long version of The-Dream performing J.Holiday's 2007 song 'Bed' (The-Dream originally wrote the track for Chris Brown).
Now the song has appeared on Yeezy's SoundCloud page, in a more easily digestible form. This one's just 17 minutes long. It's more like a long loop of a much shorter song though, as it keeps repeating on a reel for the full duration. It's very atmospheric though, with lots of sweeping synths and strings making it almost the ultimate R&B slow jam. However, it doesn't actually contain any vocals from Kanye at all. How very curious…
Listen to 'Bed' below.
£11
Read More