Listen:
Kanye West drops new track 'Wolves' featuring Sia and Vic Mensa as part of sneaker launch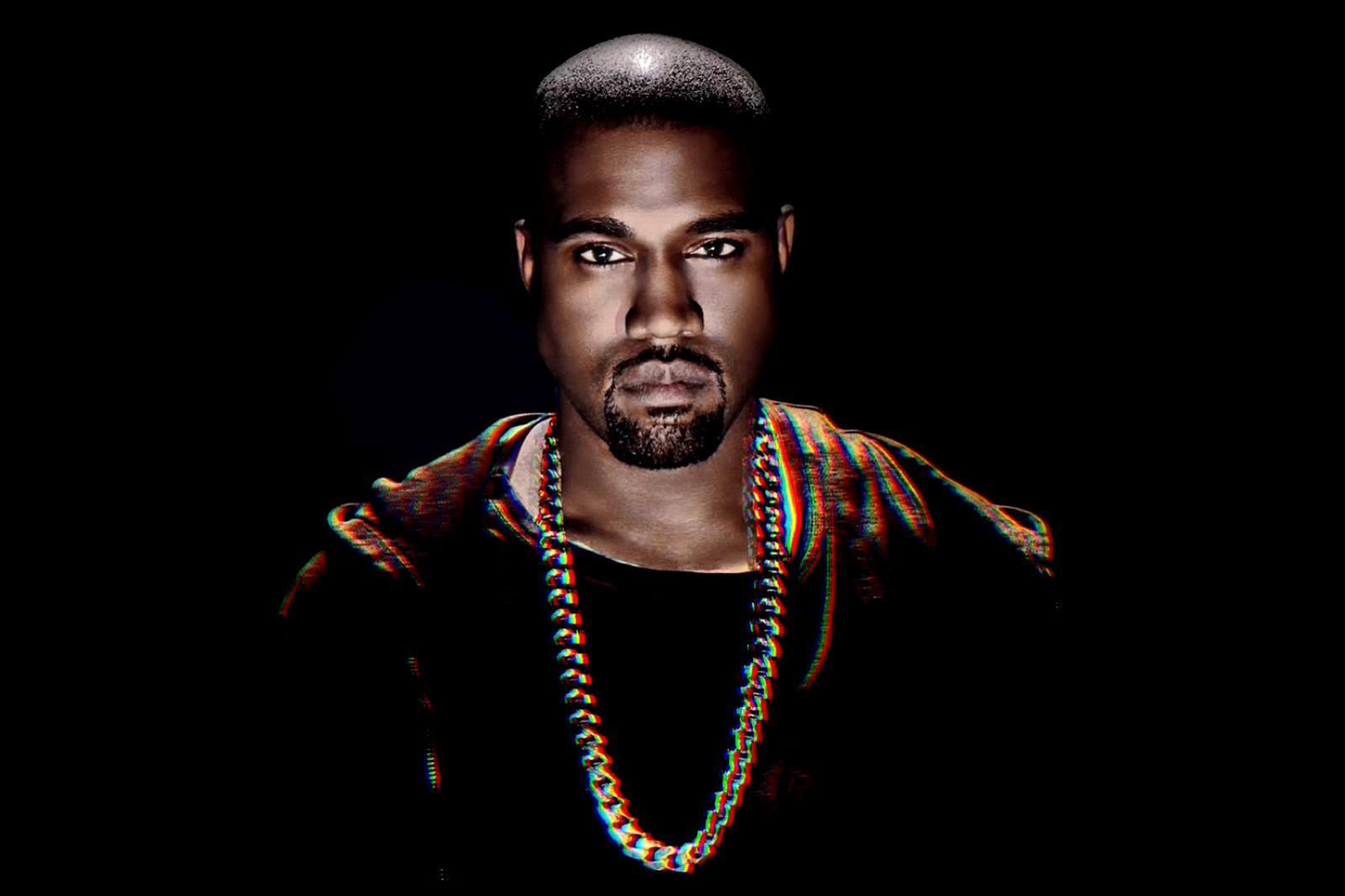 Attendees of the Yeezy x Adidas launch party were treated to a new track from the self-confessed Rap God.
Meme-ready rapper turned entrepreneur Mr Kanye West (sort of) surprised those lucky enough to be attending the launch of his latest fashion enterprise, the Yeezy 750 Boost sneakers, by unveiling a new track entitled 'Wolves' at the party.
Featuring 'Chandelier' star Sia alongside Vic Mensa, the song is a far less abrasive effort than much of his last record 'Yeezus', instead aping the kind of vocoder-led R'n'B of 2008's '808s and Heartbreak'. An accompanying photo projected onto the wall of the party states "This is track #1 on Kanye West's new album". So that's exciting.
A sneakily filmed recording of the track unveiling found its way online within minutes – listen to a slightly fuzzy recording of 'Wolves' below.
Update: There's now a far clearer version online. Check it out at around 8:15 in the video below.
£11
Read More