Busy Yeezy:
Kanye West says he's producing a new Nas album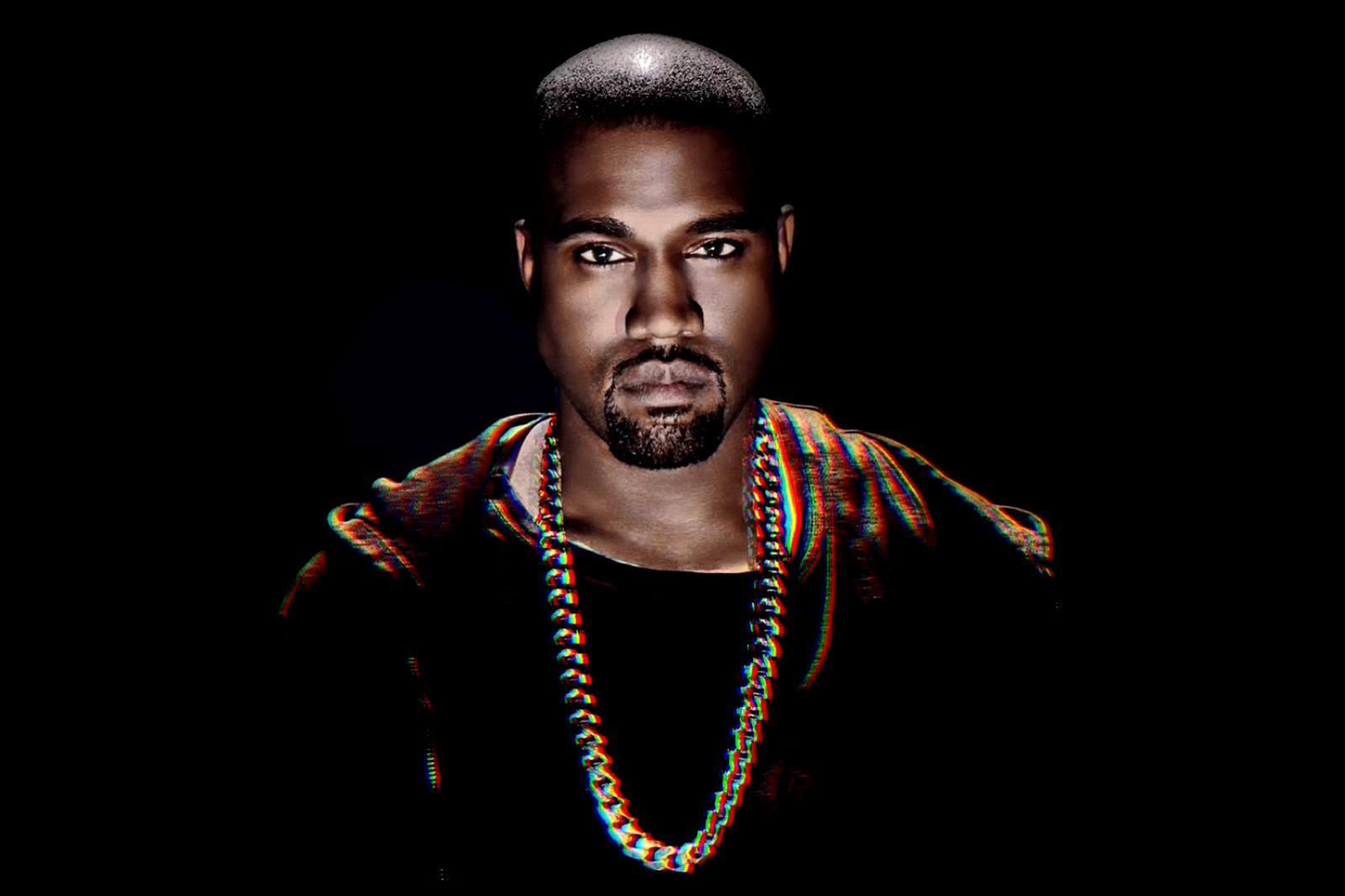 The record is supposedly out in June.
Kanye West is a busy boy at the moment! Last week, he revealed that he was working on two new albums, firstly a record of his own, coming out on 1st June. Laying it all out on the line, he tweeted: "my album is 7 songs". He then seemed to reveal that a Kid Cudi collaboration called Kids See Ghost coming out just a week later.
'Ye also seemed to reveal release dates for new records from Teyana Taylor and Pusha T, which he now says he's also producing.
If that weren't enough, Kanye has now suggested that he's producing a new Nas album, out 15th June.
Looks like June is going to be the busiest month in Kanye's entire career, then. We can't wait.
£11
Read More