Watch
Karen O shares 'Singalong' video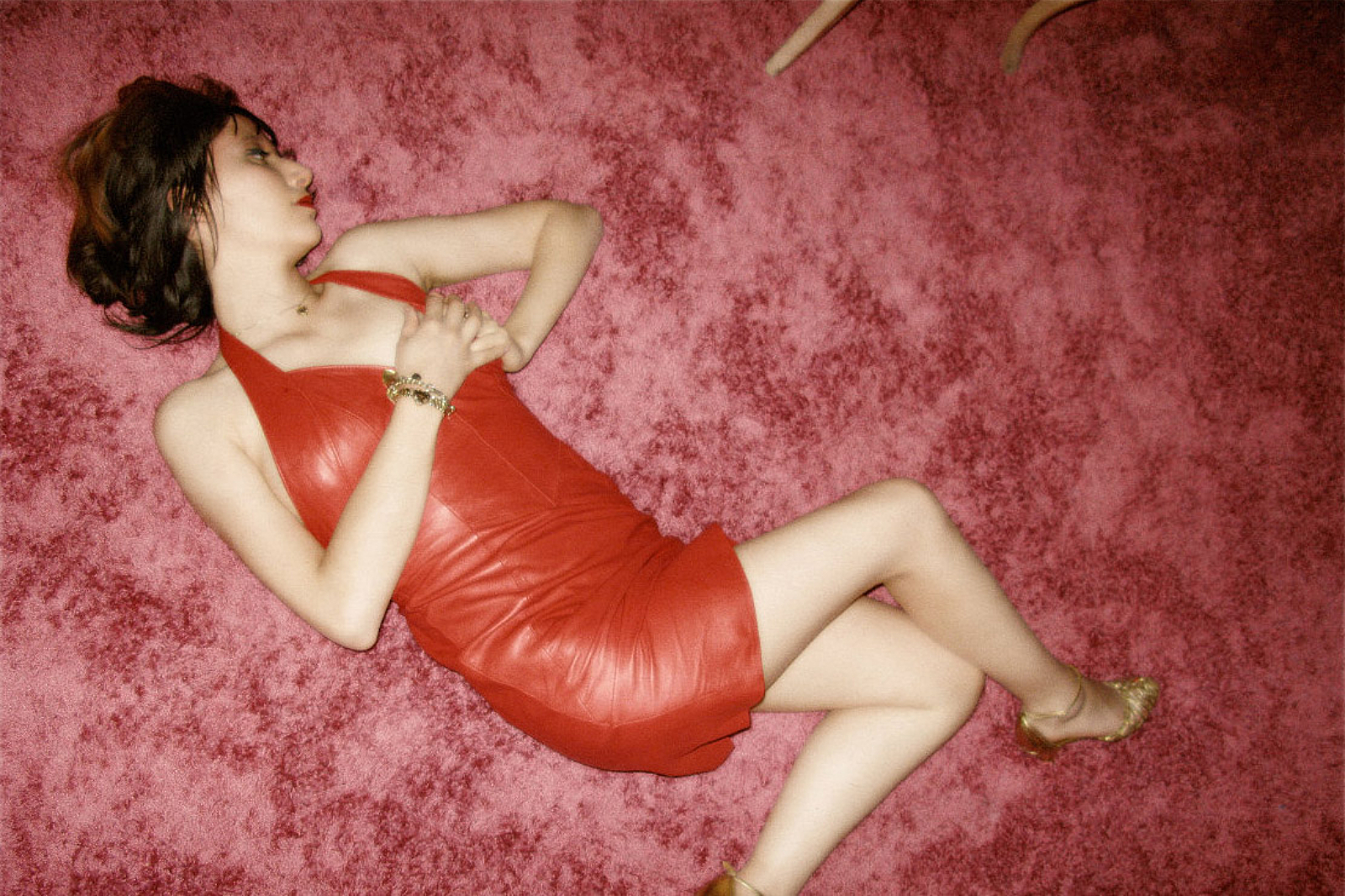 The track features on album, 'Crush Songs'.
Karen O released debut solo album, 'Crush Songs' back in September last year - and this week she's shared a video for one of that record's tracks, 'Singalong'.
The video - titled 'Singalong (A Short Film by Asli Baykal)' features seemingly random footage of New Yorkers going about their days - including a man hugging a dog. Which makes the video a winner in anyone's book. In short - it's as adorable as the track itself.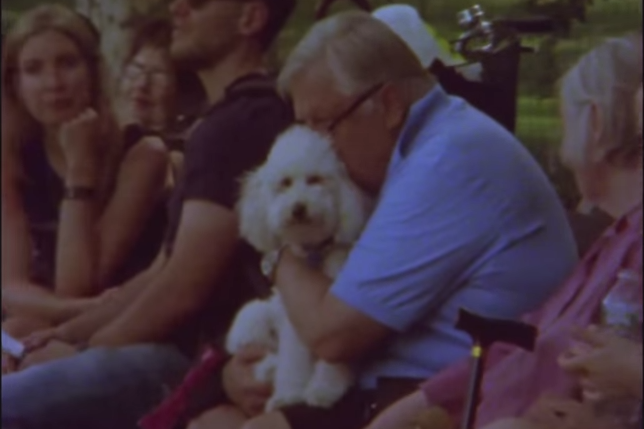 Read More