Coming soon
Kate Bush is releasing a live album of her Before The Dawn gigs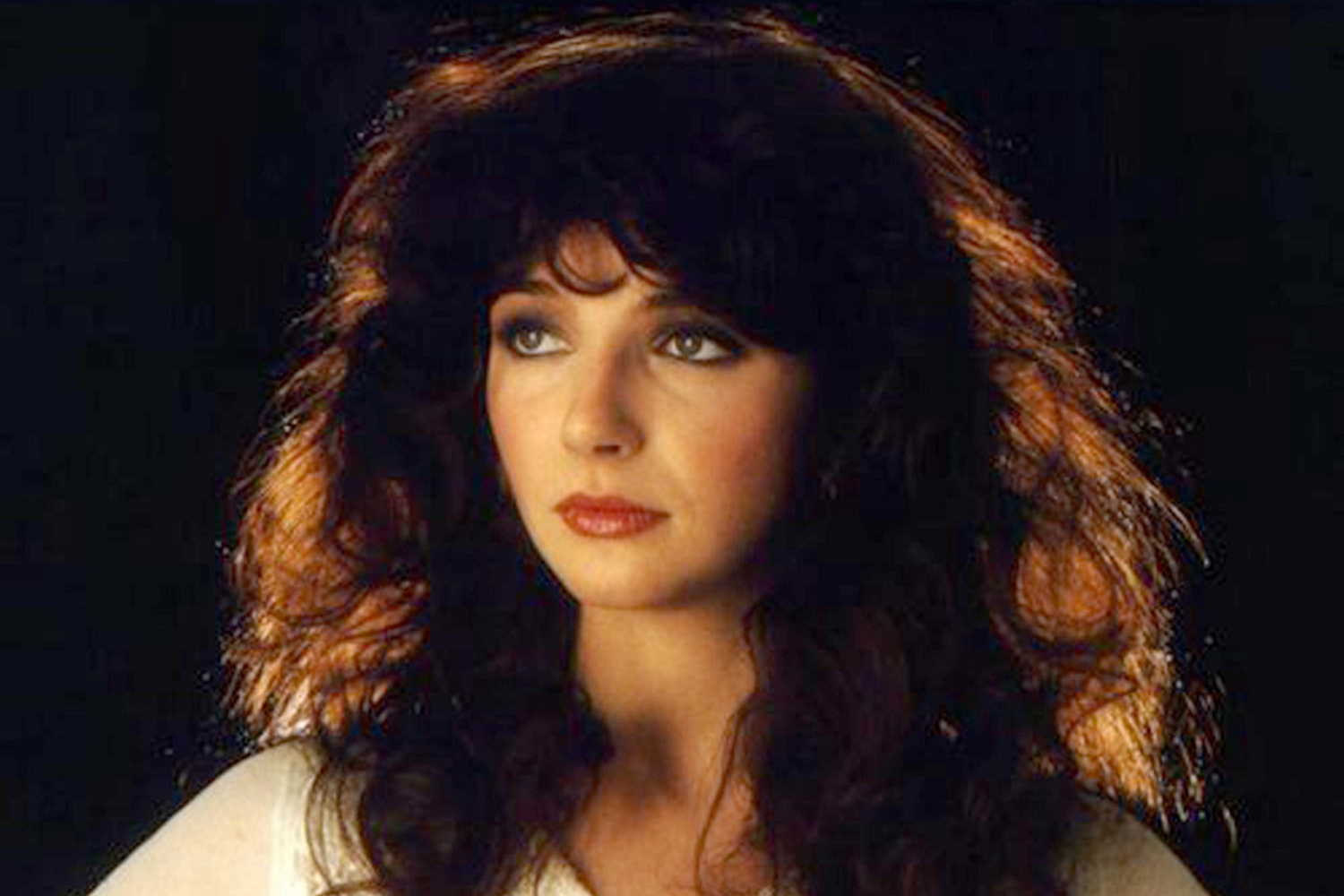 Her 2014 residency lasted 22 dates at Hammersmith Apollo.
Kate Bush is set to immortalise her 2014 Before The Dawn concerts at Hammersmith Apollo in a new live album.
The album, which takes the same name as the gig residency, comes in three parts relating to the three parts of the live show, and is out on 25th November.
There were rumours of the gigs being released on DVD back in 2014, immediately after the residency finished, but the new release comes with the option of 3CD or 4LP formats.
Read our review of the opening night of the Before The Dawn residency here, and view its tracklisting below.
'Lily'
'Hounds Of Love'
'Joanni'
'Top Of The City'
'Never Be Mine'
'Running Up That Hill'
'King Of The Mountain'
'The Astronomer's Call'
'And Dream Of Sheep'
'Under Ice'
'Waking The Witch'
'Watching Them Without Her'
'Watching You Without Me'
'Little Light'
'Jig Of Life'
'Hello Earth'
'This Morning Fog'
'Prelude'
'Prologue'
'An Architect's Dream'
'The Painter's Link'
'Sunset"Aerial Tal'
'Somewhere In Between'
'Tawny Moon'
'Nocturn"Aerial'
'Among Angels'
'Cloudbusting'