Watch
Lady Bird release 'Shag Tally Tastic'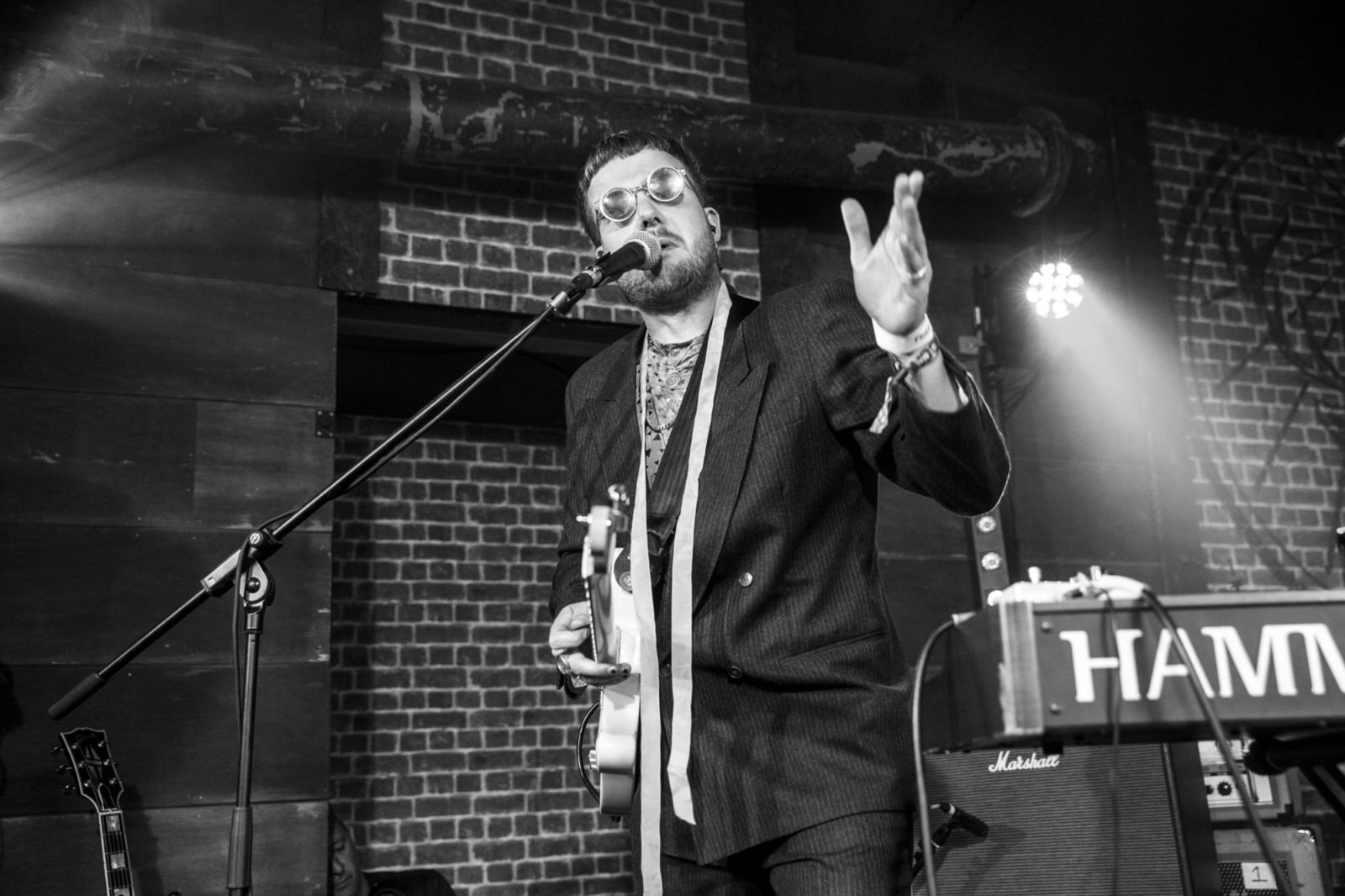 Photo: Emma Swann
They've dropped the new track ahead of their Jäger Curtain Call show next week!
With their Jäger Curtain Call show set to cause some mid-week Moth Club chaos next week (11th September), Lady Bird are getting us even more excited with the release of their brand new banger 'Shag Tally Tastic'.
Having given us a little teaser yesterday, the raucous punk track explores "the abuses of youth and the whirlwind of life" and is "a little social commentary on the ins and outs of life".
Check it out below and catch it live in all its glory next week where Lady Bird - joined by YOWL, GURU, and Sports Team - will kick off our Jäger Curtain Call shows with what is set to be one of our fave shows of the year.
Read More