Jäger Curtain Call
Lady Bird reveal support for their Jäger Curtain Call 2019 show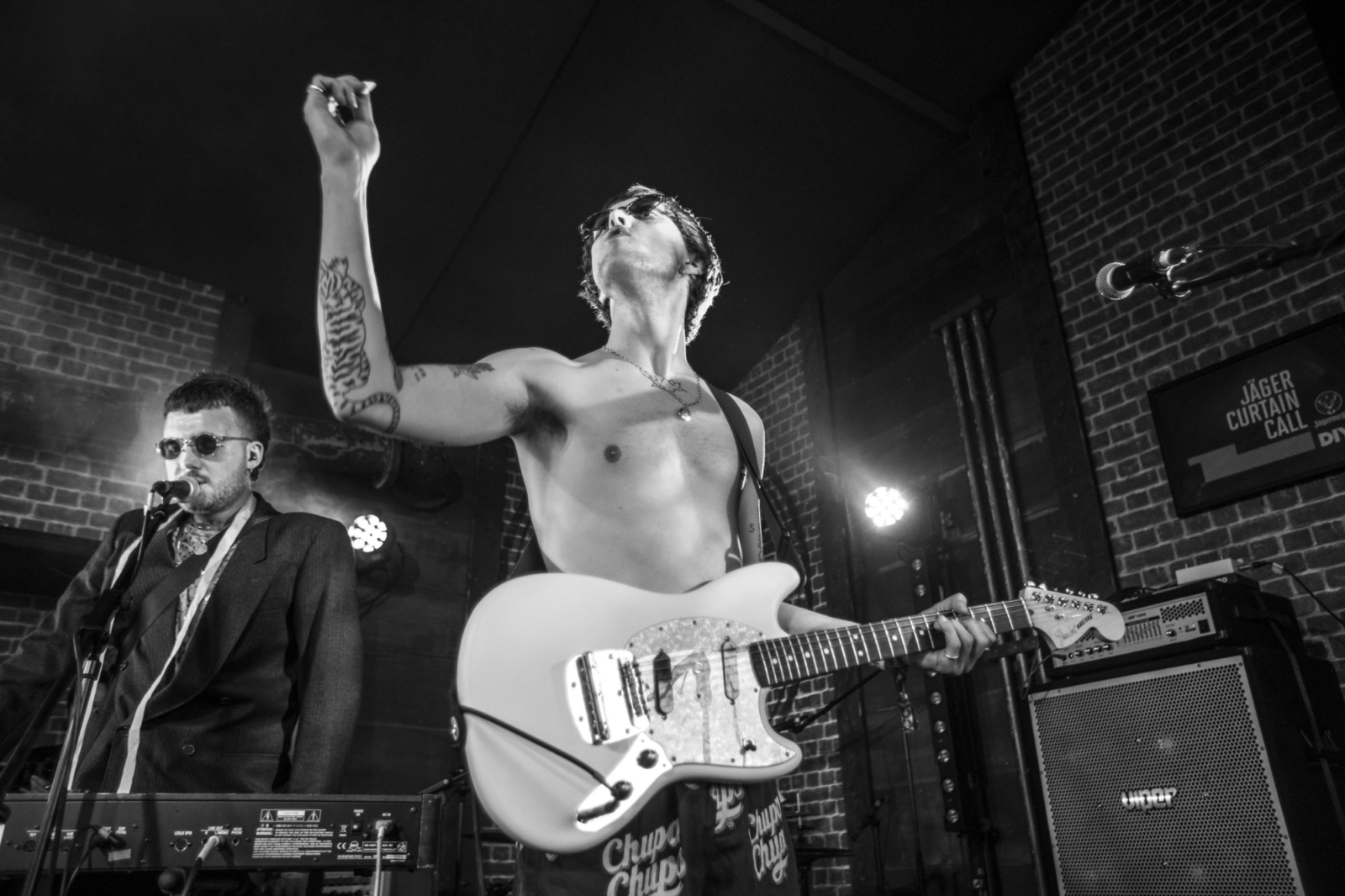 Photo: Emma Swann
Yowl, Guru and Sports Team join the line-up for next month's gig!
Four years ago, we met up with the gang at Jägermeister to launch Jäger Curtain Call, a project designed to lend a hand to bands at an undeniably important point in their careers. It's all about providing bands with the opportunity - whether that be through recording, making videos or playing gigs - to make their next step really count, and for this year's Jäger Curtain Call, we've got some gems for you.
With Liverpool's Zuzu heading up north to perform a hometown show at Phase One and Heavy Lungs going back to their old Bristol stomping ground for a TBC gig too, we've also got the lads from Lady Bird taking the stage at Hackney's glitzy Moth Club next month and today we get to reveal who'll be joining our the trio on the night!
Taking place on 11th September, the guys will be joined by last year's Jäger Curtain Call show stoppers YOWL and Brighton punks GURU, before Sports Team take to the decks for a special DJ set to close out the night.
Tickets are selling faster than the pints we'll be necking at Reading Fest this weekend so make sure to snap yours up here or here now. And whilst you do that, check out a clip of Lady Bird doing what they do best at Soho Radio earlier this year. You're welcome.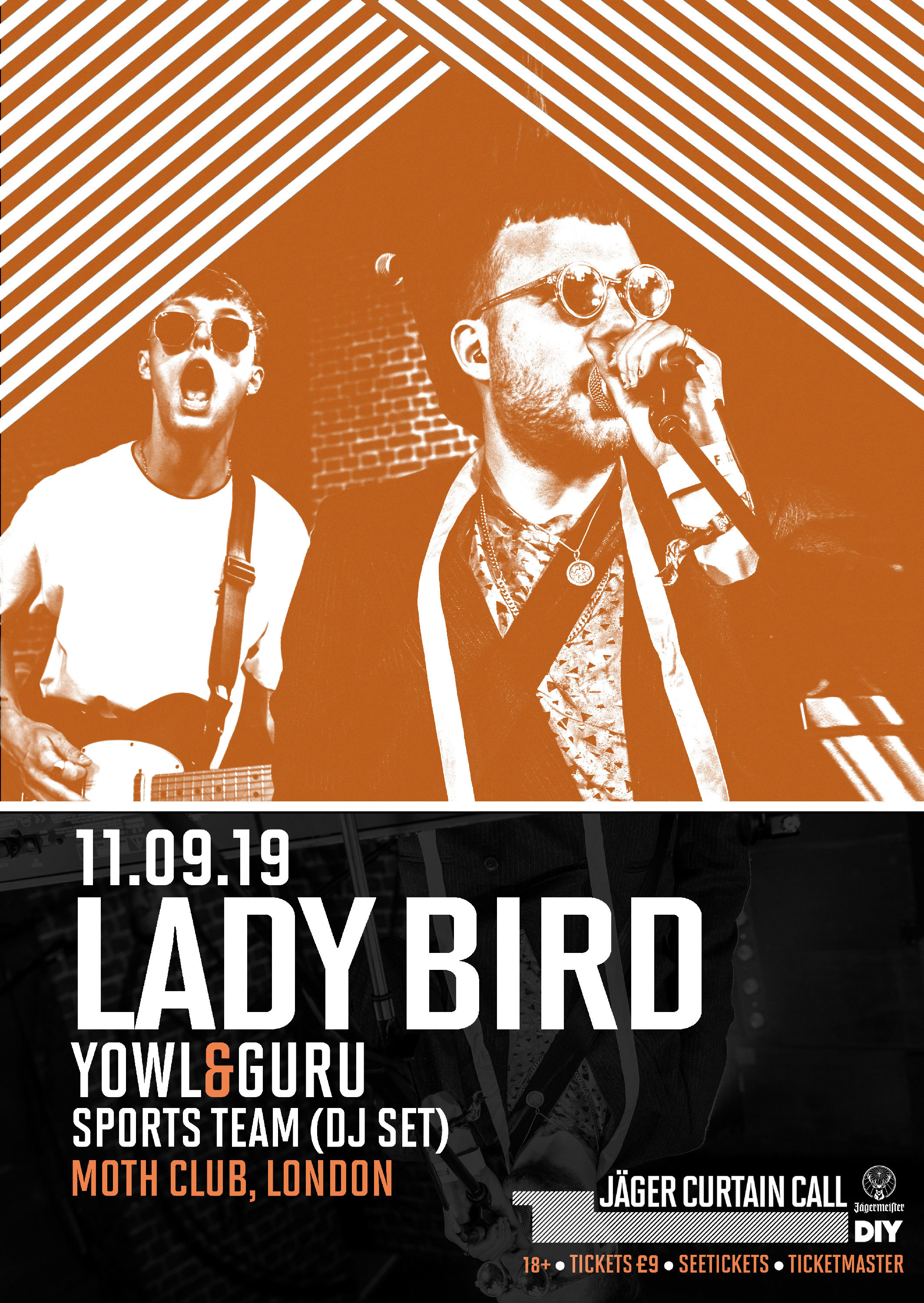 Read More