Watch
Lady Bird unleash new track 'Got Lucky'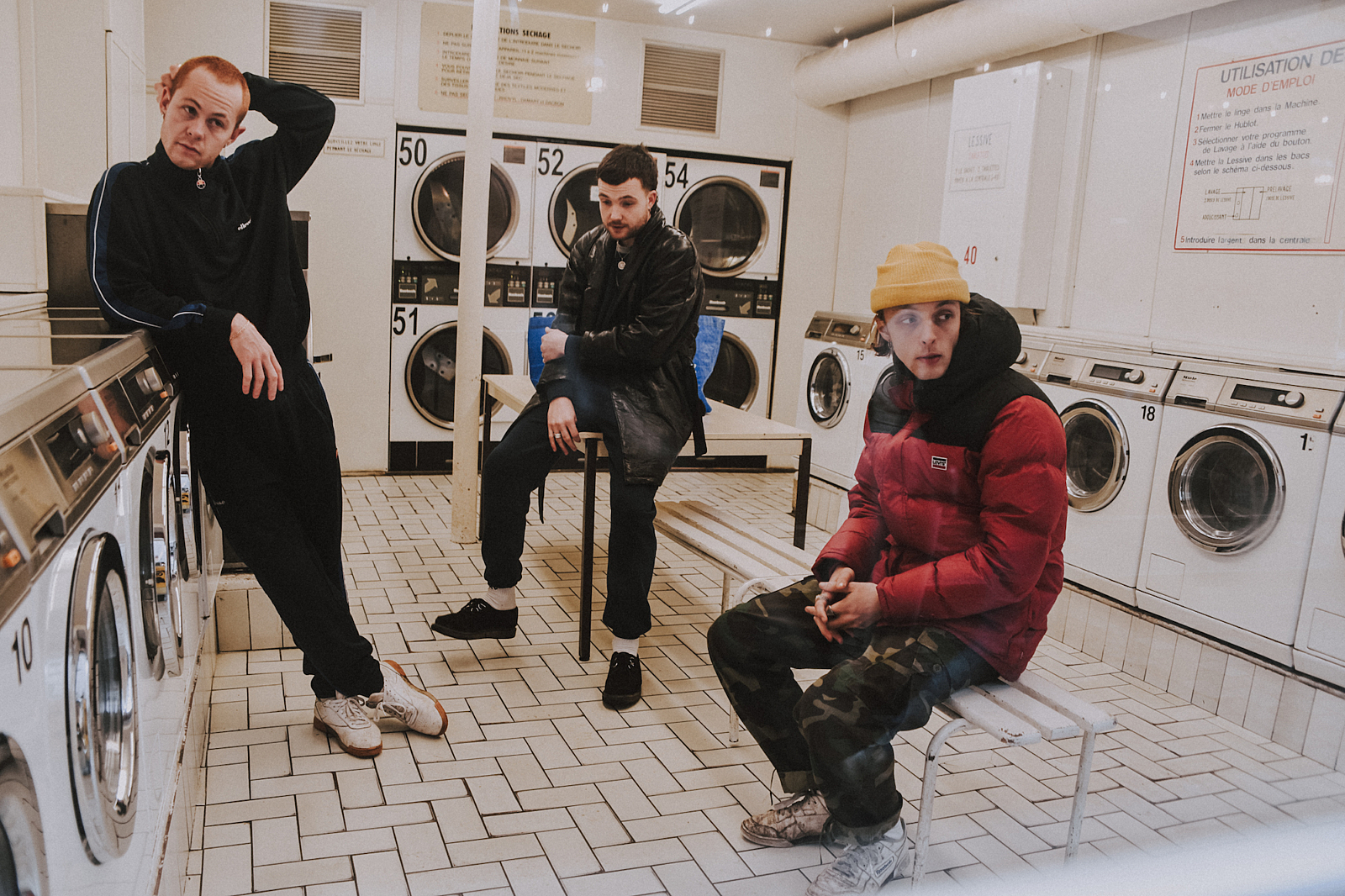 The Kent punks reveal their explosive new number.
Blending their characteristic punk stylings with some ferocious rap flair, our fave Kent-based punks (Lady Bird, of course) have shared their brand new track 'Got Lucky'.
"Not your typical love story, or Is it?" The trio say. "Now featuring that of the platonic variety… though it may seem to fit the mould of a night-out-narrative (the notorious cliché of lay-chasing), here lies the pursuit of friendship."
Shared with a raucous video following a pretty wild night out, they describe the video as "a not so typical night on the pull. Boy likes girl. Friendship blossoms."
Tune in below.
Read More