Watch:
Lee Ranaldo documentary 'In Doubt, Shadow Him!' confirmed for December release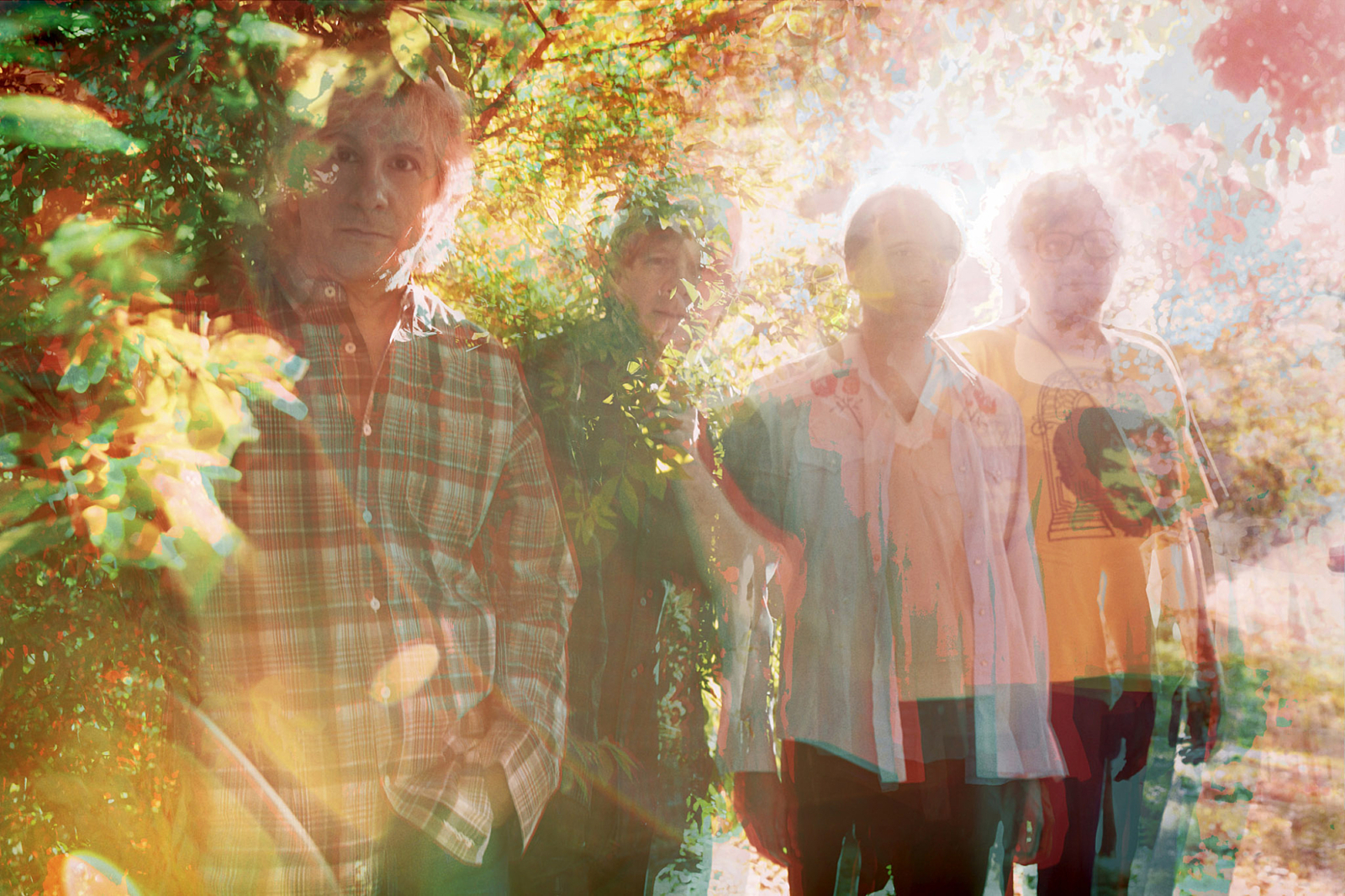 Arnaud Maguet has directed the new film about the Sonic Youth co-founder.
A new documentary about Sonic Youth co-founder Lee Ranaldo will be released this December.
Directed by Arnaud Maguet and produced by Hifiklub, 'In Doubt, Shadow Him!' is described as a "drift". It was shot in New York over the past year. An original soundtrack by Ranaldo and Hifiklub was recorded at Sonic Youth's studio for the film.
'In Doubt, Shadow Him!' will also feature appearances from DNA's Ikue Mori, Nels Cline, guitarist Alan Licht, Phill Niblick, Robin Rimbaud (Scanner), poet John Giorno, and Don Fleming (Velvet Monkeys) who all contributed to the film.
Watch the trailer for 'In Doubt, Shadow Him!' below and read more on Hifiklub's website.
Read More