On the record:
Kim Gordon criticises Lana Del Rey in her new memoir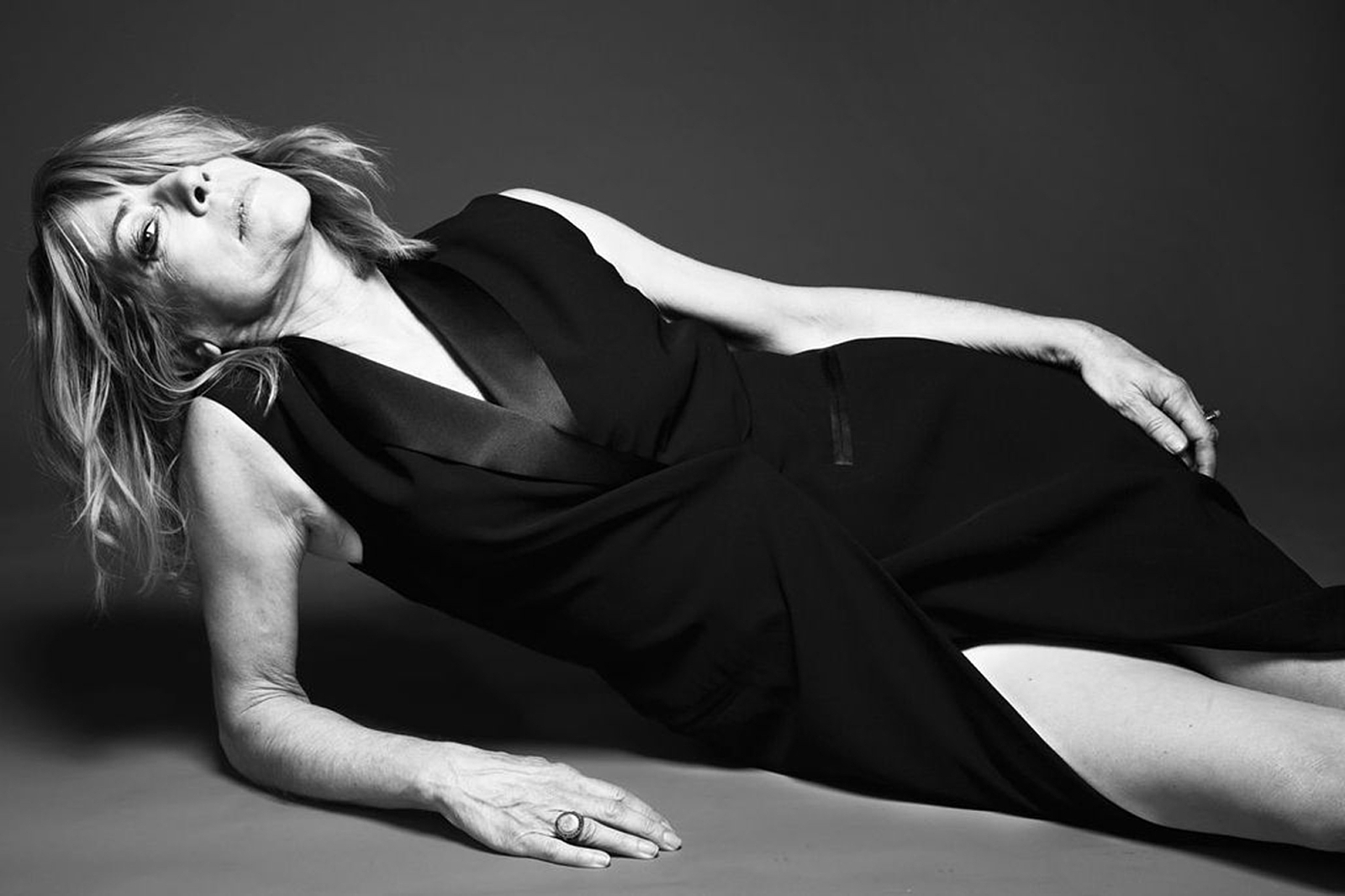 Gordon finds faults with the singer's comments in interviews last year.
Sonic Youth founder Kim Gordon will release her memoir 'Girl In A Band' next week, one that takes aim at music stars and journalists during her time in the industry.
Excerpts published so far have shown her attack Billy Corgan, Courtney Love, and her ex-husband Thurston Moore. A new excerpt criticising Lana Del Rey has emerged online, with Gordon stating Del Rey "doesn't even know what feminism is".
Gordon says: "Today we have someone like Lana Del Rey, who doesn't even know what feminism is, who believes women can do whatever they want, which, in her world, tilts toward self-destruction, whether it's sleeping with gross old men or getting gang raped by bikers. Equal pay and equal rights would be nice. Naturally, it's just a persona. If she really truly believes it's beautiful when young musicians go out on a hot flame of drugs and depression, why doesn't she just off herself?"
Gordon's thoughts come after Lana Del Rey told The Fader last year that feminism isn't an "interesting concept" to her. The singer also told The Guardian in 2014 that she wished she "was dead already…I don't want to have to keep doing this."
Kim Gordon's book 'Girl In A Band' will go on sale 24th February.
Read More