Listen
BENEE unveils new song 'Happen To Me'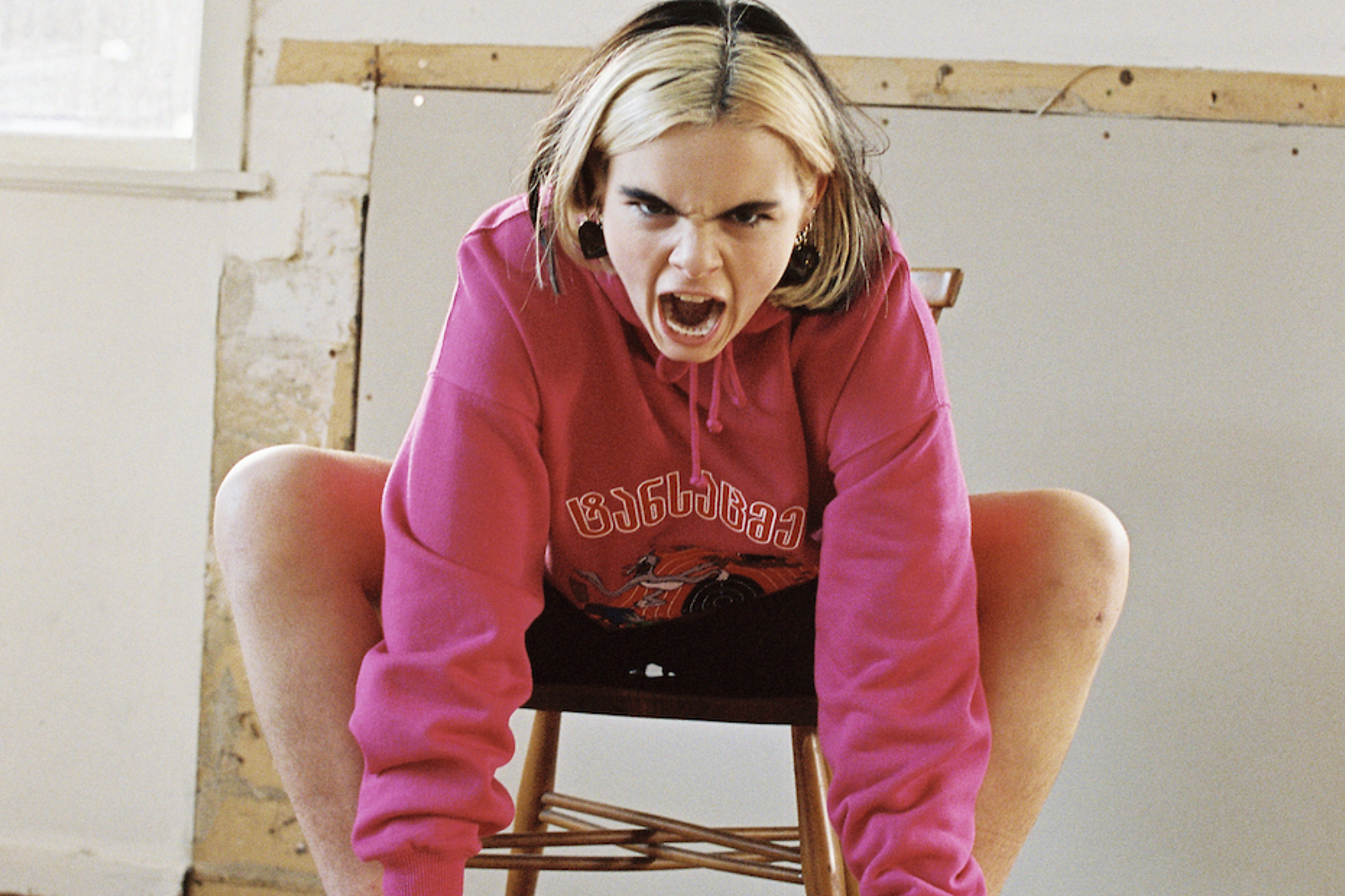 It's the opener to upcoming debut album 'Hey u x'.
With her highly-anticipated debut album 'Hey u x' arriving on 13th November, BENEE is sharing brand new track - and album opener - 'Happen To Me'.
"This song is super important to me. It's the opening track [on the album]," she explains. "It's the first song where I've written about anxiety. The lyrics are pretty dark. Life is pretty crazy right now, and I think it's important to talk about this kind of stuff."
Have a listen below.
'Hey u x' Tracklisting:
1. Happen To Me
2. Same Effect
3. Sheesh (feat. Grimes)
4. Supalonely (feat. Gus Dapperton)
5. Snail
6. Plain (feat. Lily Allen & Flo Milli)
7. Kool
8. Winter (feat. Mallrat)
9. A Little While
10. Night Garden (feat. Kenny Beats & Bakar)
11. All The Time (feat. Muroki)
12. If I Get To Meet You
13. C U
Read More