Listen
CLOVES covers 'Gone' by Charli XCX and Christine and The Queens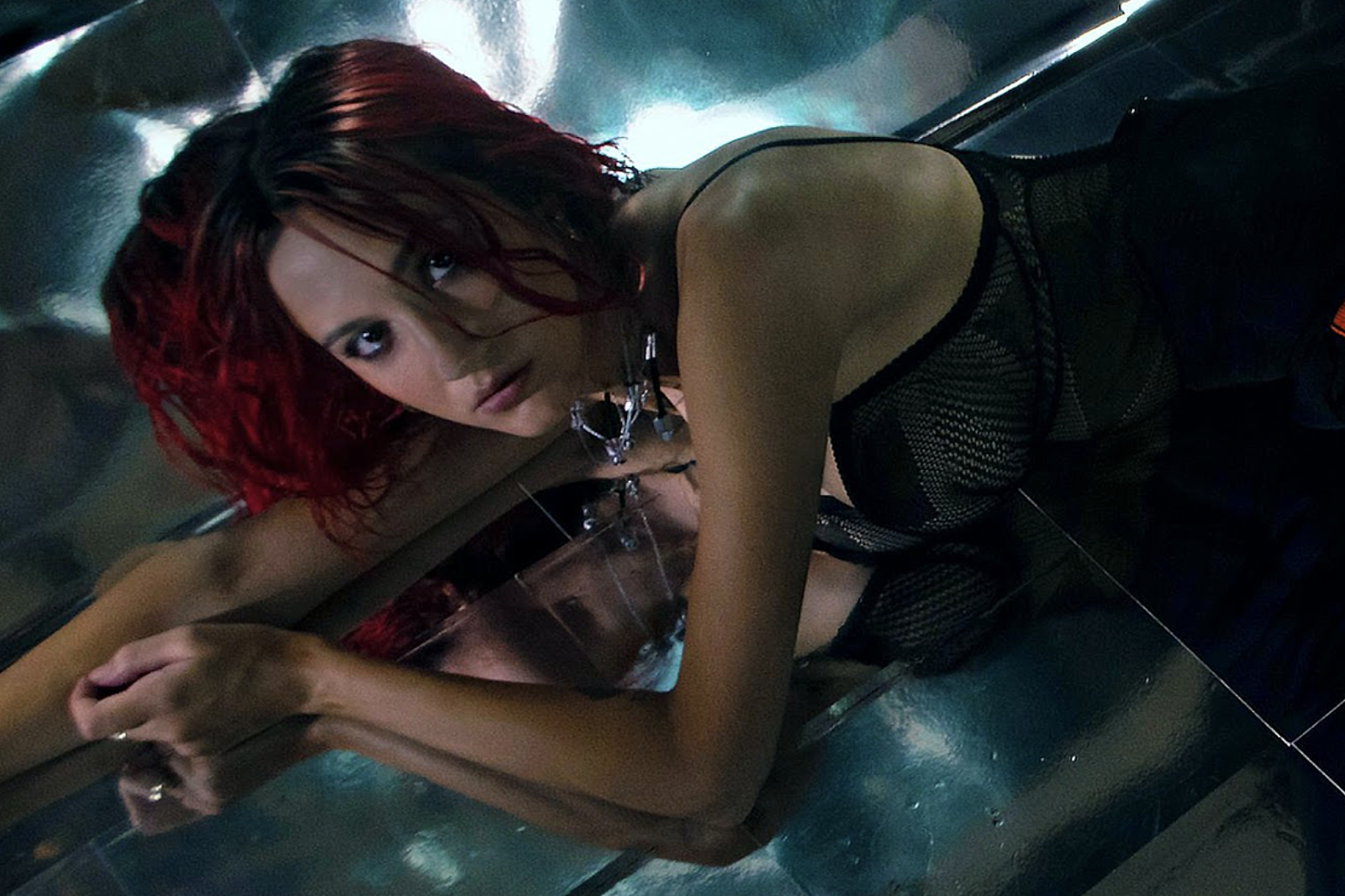 The Australian rising star reinvents the pop banger.
London-based Australian rising star CLOVES has paid homage to her faves Charli XCX and Christine and The Queens, reinventing their huge hit 'Gone'.
"Both Charli and Christine express themselves directly so perfectly, like it was their first thought and feeling, that to me is the most purest form of expression and why I wanted to cover this song," she explains. "The line 'I feel so unstable fucking hate these people' is a line I relate hard to!"
Reinventing the pop banger into a dark-pop sizzler, check it out below.
Read More