New Music
Listen to Yaeji's remix of Charli XCX's 'Focus'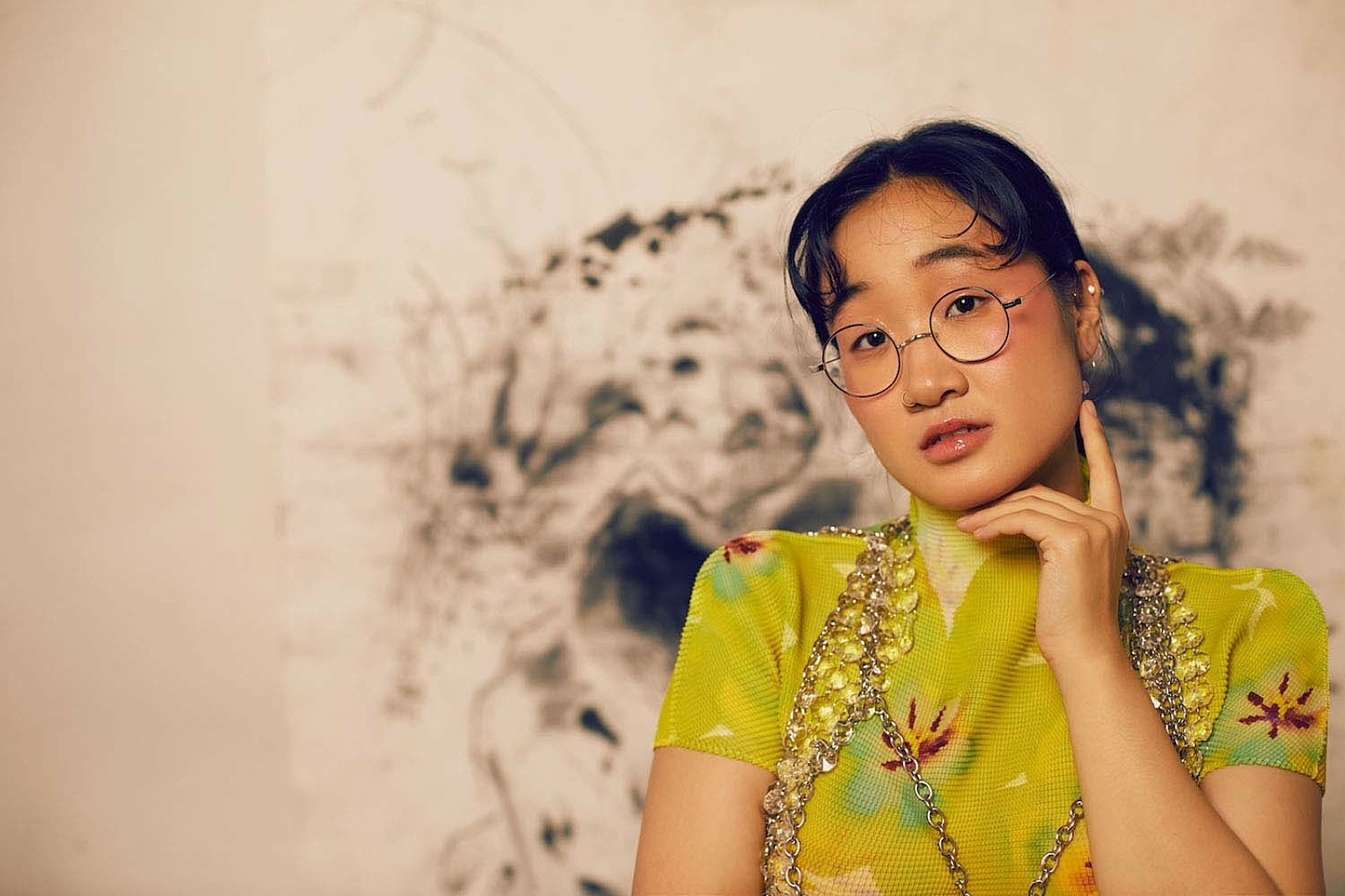 The Korean-American producer and DJ has shared a re-work of the track.
Charli XCX finally shared the recorded version of long-time live favourite 'Focus' back in June and now the track has received from Yaeji.
It marks the first release since the Korean-American DJ released 'EP 2' last year and sees the track reworked with Yaeji's own unique flair as a producer.
Charli meanwhile has been releasing singles all year, including '5 In The Morning, 'No Angel' and 'Girls Night Out'.
She also performed a huge London show in support of her most recent mixtape 'POP 2' alongside friends and collaborators Rina Sawayama, Raye, Dorian Electra, Tommy Cash, SOPHIE, Hannah Diamond and more.
Listen to the remix below.
Read More