Listen
Charli XCX shares 'Focus' and 'No Angel'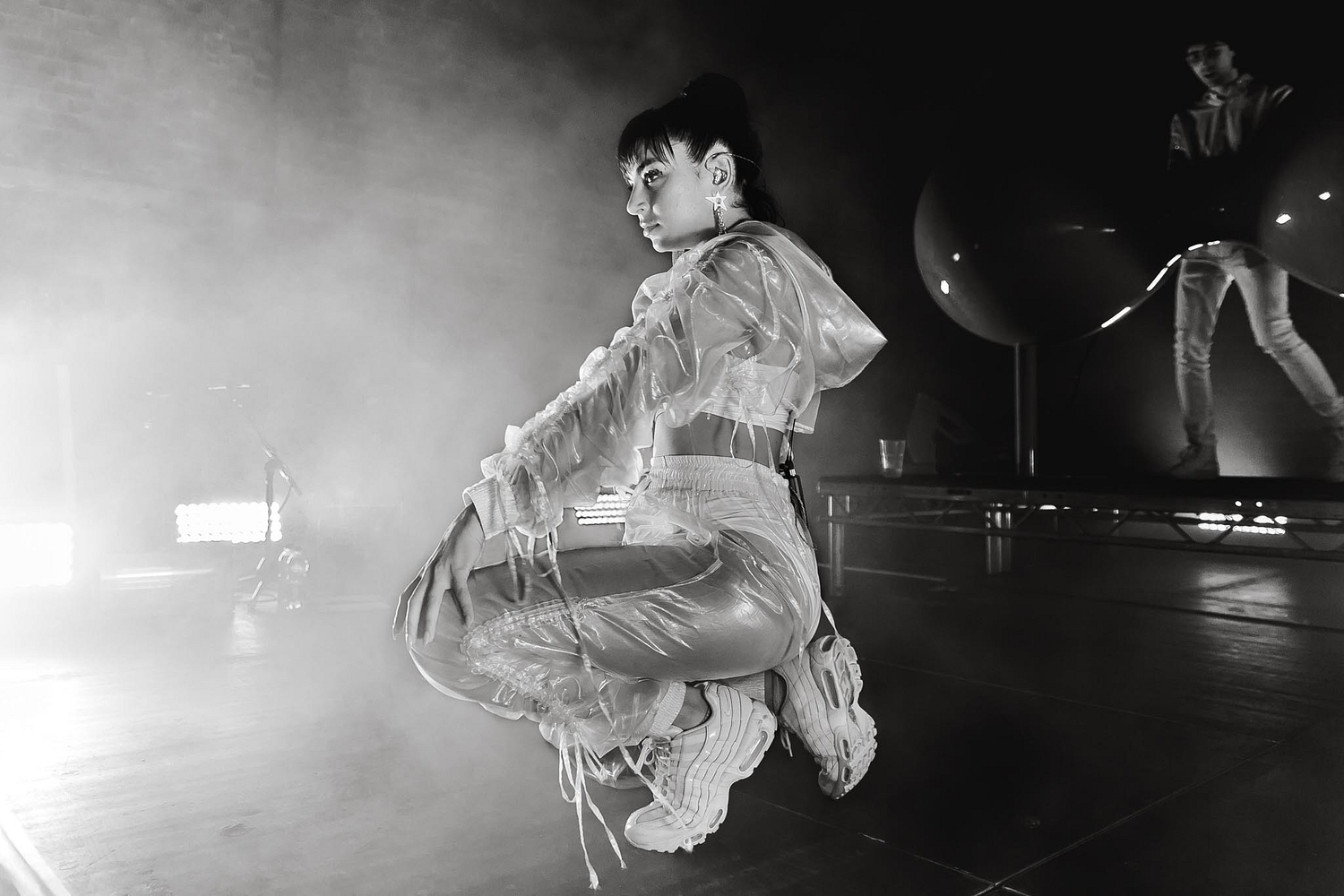 The live favourites are finally here on record!
Fresh from sharing her new '5 In The Morning' video yesterday, Charli XCX is at it again!
The singer has now shared a new AA-side, comprising live favourites 'Focus' and 'No Angel'.
Both highlights of her recent 'Pop 2' show in London at Village Underground, the tracks are already well-loved and now finally arrive in recorded form.
'Focus' is a more considered, slow-burning hit, while 'No Angel' wears its heart firmly on its sleeve.
Charli also recently supported Taylor Swift on her 'reputation' stadium tour along with Camila Cabello.
Listen to 'Focus' and 'No Angel' below.