News
Lola Young announces new project 'My Mind Wanders And Sometimes Leaves Completely'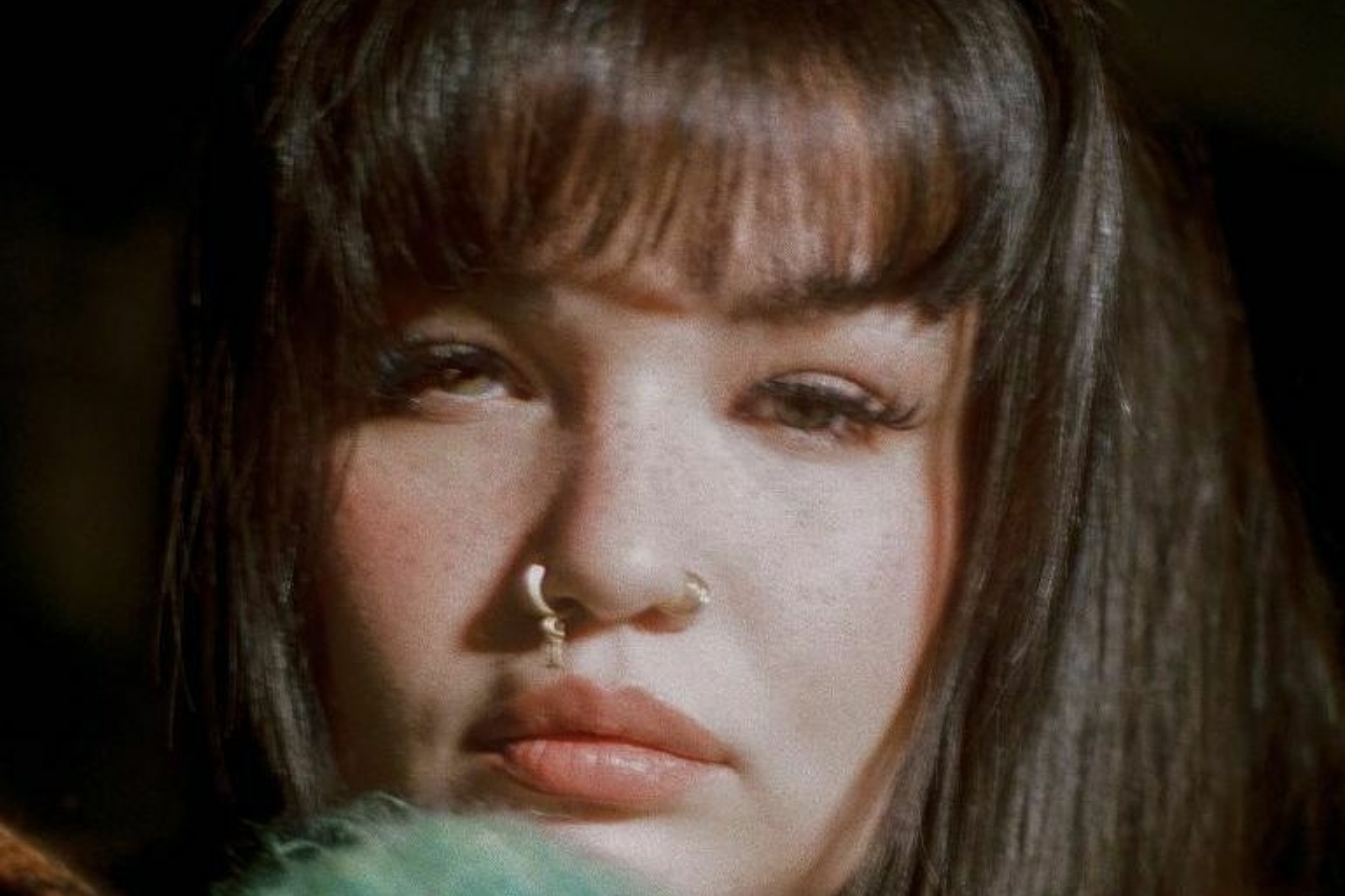 Photo: Charlotte Patmore
She's also sharing her new single 'Annabel's House'.
Set for release on 26th May via Day One / Island Records, South London songwriter Lola Young has announced her new project 'My Mind Wanders And Sometimes Leaves Completely'.
"It's my journey towards being a woman and figuring out who I am," Lola says of the record, which she's previewed with new track 'Annabel's House'.
The project is also set to feature the single 'Steam Of Consciousness' which Lola dropped last year. "It's a contemplation of who I am, my insecurities, the mistakes I have made and what I've learned from them to grow into the young woman I am becoming," she said. "'Stream of Consciousness' is an introduction to my new sound; my upcoming music feels like I'm channelling a depth of creativity I've never accessed before, and I'm excited to share with everyone."
Check out new single 'Annabel's House' below.
'My Mind Wanders And Sometimes Leaves Completely' Tracklisting:
1. 'Stream Of Consciousness'
2. 'Revolve Around You'
3. 'Annabel's House'
4. 'Semantic Satiation'
5. 'Pretty in Pink'
6. 'Money'
7. 'What Is It About Me'
8. 'Black Cab'
9. 'Don't Hate Me'
10. 'Chill Out'
Read More