Listen
Lola Young introduces her "new sound" on latest track 'Stream of Consciousness'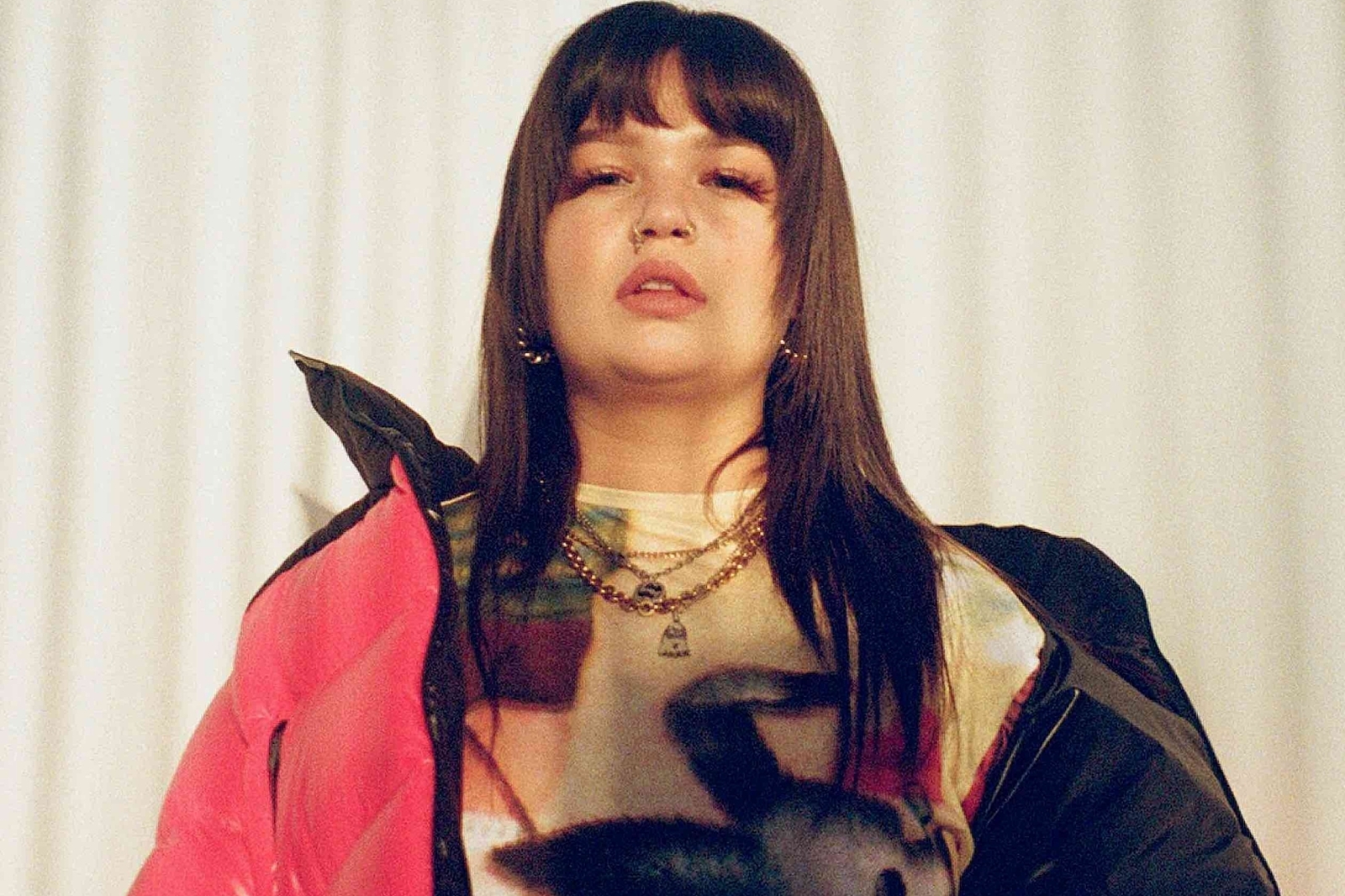 Photo: Charlotte Patmore
The BRIT-nominated South London artist contemplates her insecurities in her new song.
South London's Lola Young has shared her newest single 'Stream of Consciousness'.
Speaking about the new track, which finds her detailing stories of self-discovery and growing up, Lola says, "It's a contemplation of who I am, my insecurities, the mistakes I have made and what I've learned from them to grow into the young woman I am becoming. 'Stream of Consciousness' is an introduction to my new sound; my upcoming music feels like I'm channelling a depth of creativity I've never accessed before, and I'm excited to share with everyone."
When we spoke to the BRIT-nominated artist earlier this year, she told us of her journey, "I wanted to be a songwriter for a while, but then I started to realise if I was just to do that, how content would I be? I could make a bit of money and live a nice life, but how comfortable would I be knowing someone else is singing the song that I'd written? The majority of the songs I have out, and have written, are super personal. They're the kind of songs that, if I was to hear someone else singing them, I'd be like, 'Ooh no, I can't deal with that!'"
Revisit our interview with Lola here, and have a listen to 'Stream of Consciousness' below.
See Lola Young live at the following dates:
MARCH
28 - The Fleece - Bristol, UK
29 - Electric Brixton - London, UK
31 - Gorilla - Manchester, UK
APRIL
01 - Les Etoiles Theatre - Paris, France
02 - Paradiso (Upstairs) - Amsterdam, The Netherlands
04 - Jaki - Cologne, Germany
05 - Privatclub - Berlin, Germany
06 - Nochtwache - Hamburg, Germany
Read More