Lowertown reveal video for 'The Gaping Mouth'
It's the title track of their upcoming EP!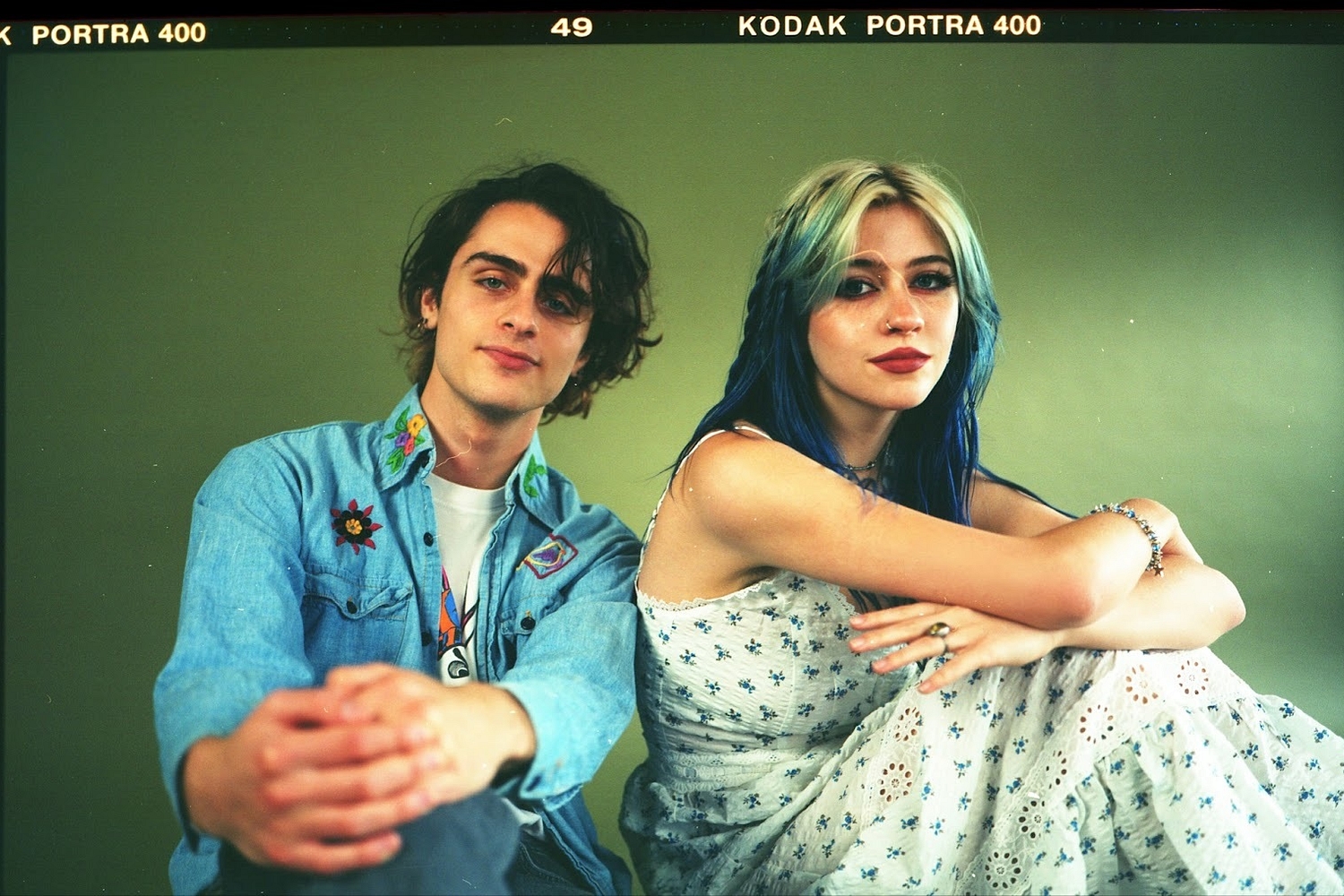 Photo: Shamshawan Scott
With their new EP 'The Gaping Mouth' arriving on 16th September via Dirty Hit, buzzy Atlanta duo Lowertown are sharing the video for the title track!
Directed by Zachary Bailey, Olivia Osby explains of their new project, "It's sort of about looking into that darkness, that scary place."
"It's our most honest and interesting work to date," Avsha Weinberg adds. "Most of our songs in the past have been sad songs, but this is our most mature work."
Check out the video below.
'The Gaping Mouth' EP Tracklisting:
1. Clown Car
2. Seaface
3. The Gaping Mouth
4. Burn on my Own
5. Debris
6. Grass Stains
7. Sunburnt
Read More
Featuring James Blake, Romy, Marika Hackman, yeule and more.